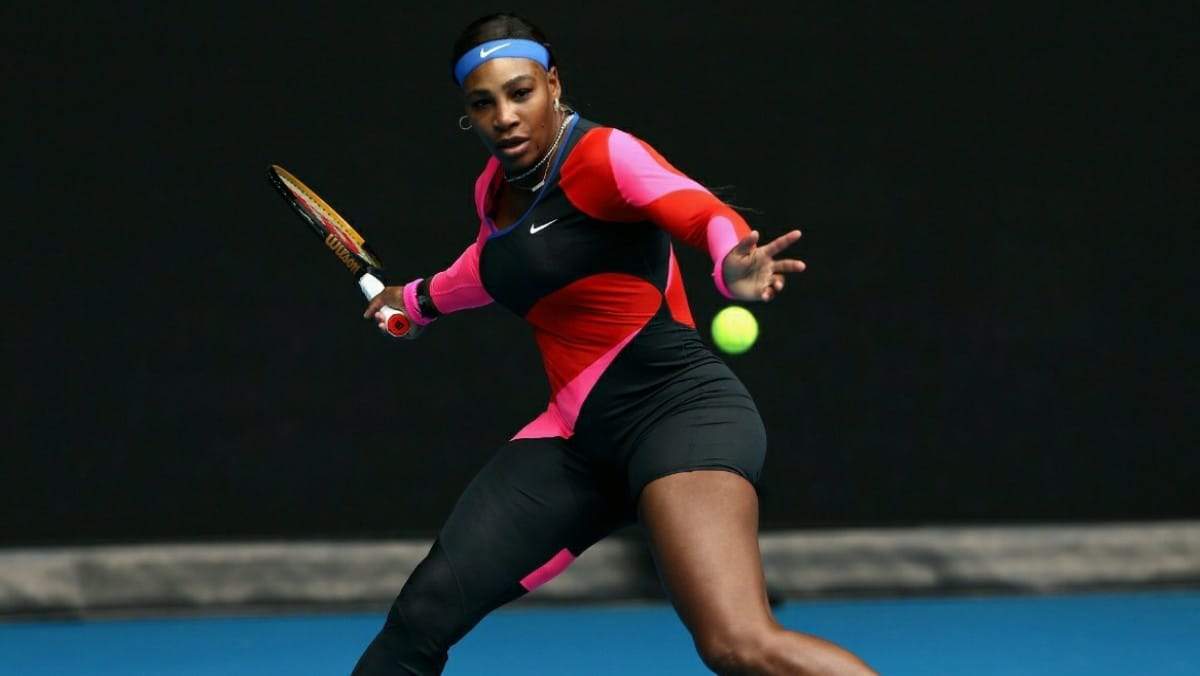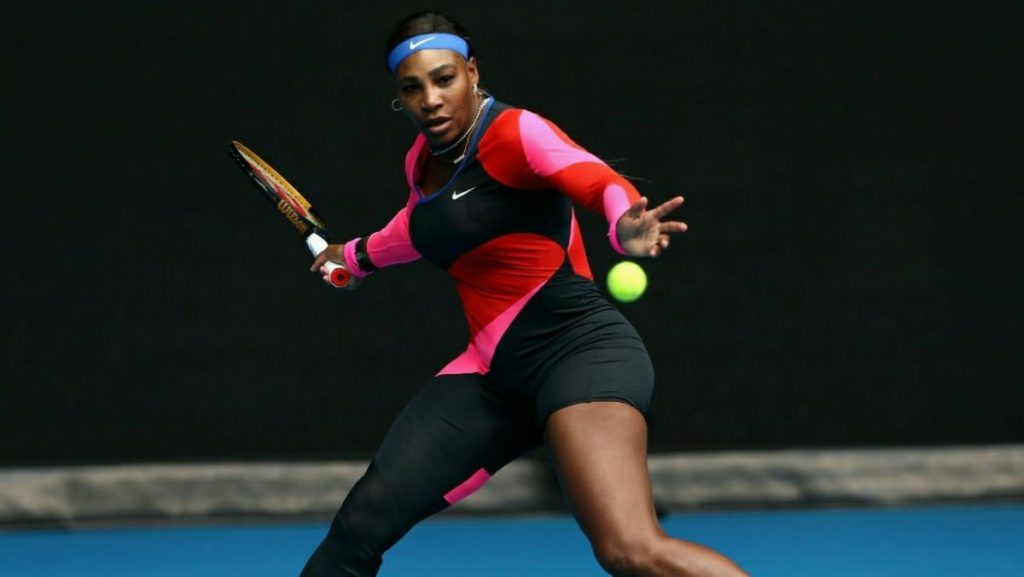 American Serena Williams' quest to reach a ninth Australian Open final and match Court's 24 major singles titles ended in a 6-3, 6-4 semi-final mauling by the Japanese third seed, Naomi Osaka.
Williams, 39, broke early for a 2-0 lead before Osaka reeled off five straight games to leave her shell-shocked.
In a clash of power games, it was Osaka who had the edge, hitting 20 winners to Williams's 12, while also committing three fewer unforced errors on 21.
Later, an emotional Serena Williams broke down mid-conference and walked off. When asked again on what caused her to make so many mistakes, tears began to flow as she told reporters: "I don't know. I'm done," before walking out.
"She was disappointed in the way she played": Mats Wilander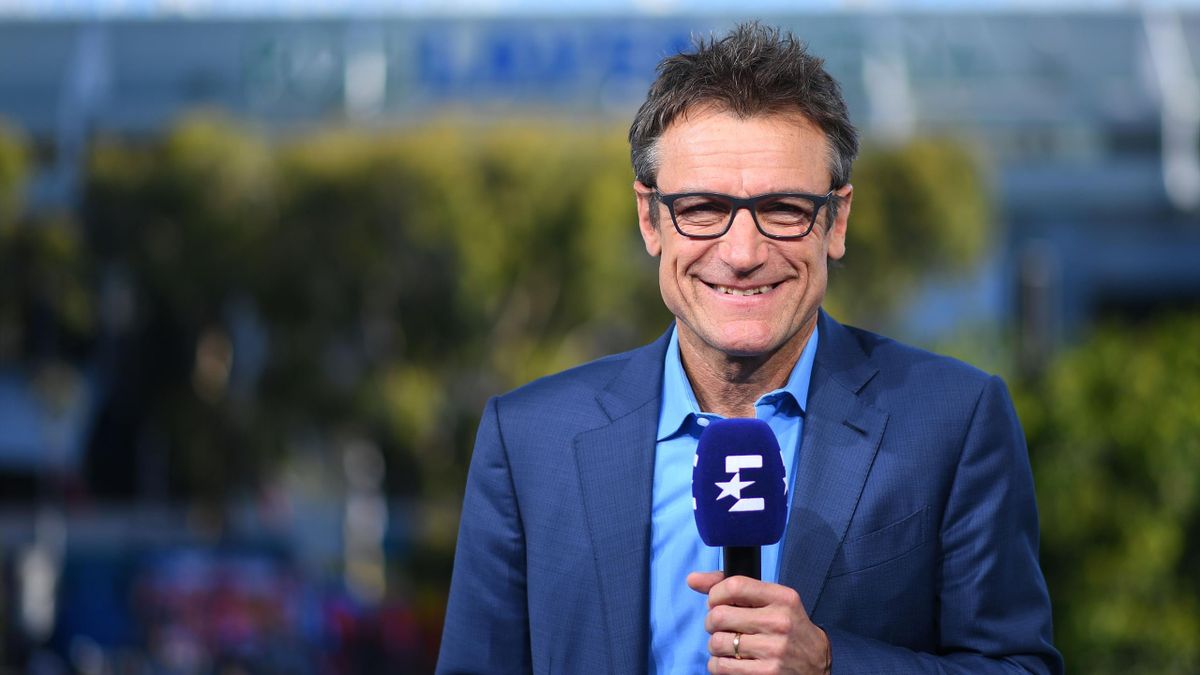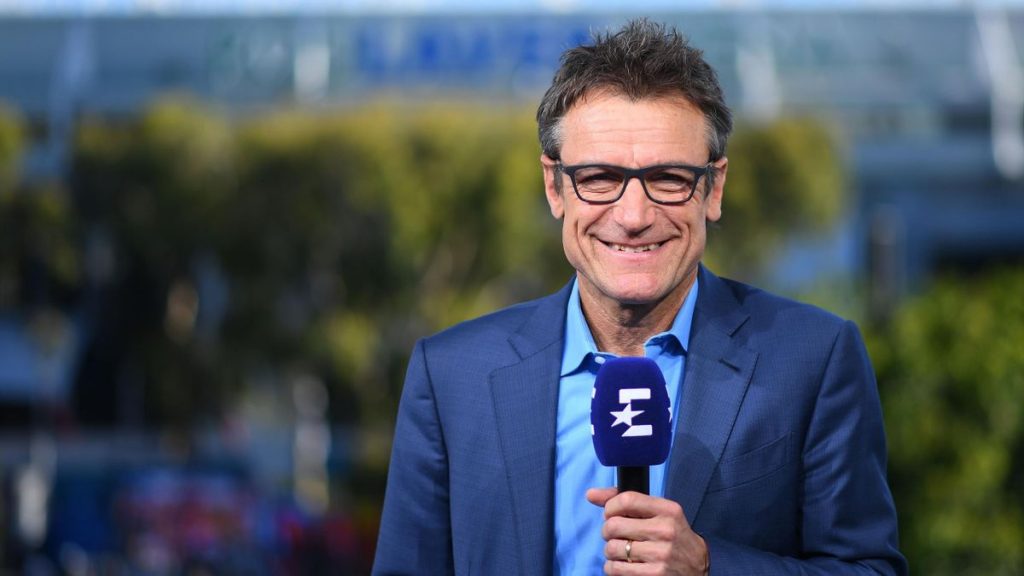 Speculations were made that this could be Williams' last Australian Open. But the former world no.1 Mats Wilander believes Williams is far from done.
"No [it's not the end for Serena]," Wilander told Eurosport. "I think we see those tears because I think she was disappointed in the way she played."
"I think she had really high hopes, she had a really good start. If she got to 3-0, it could have been 4-0, then 5-0. She was a bit unlucky and I think she has taken a step in the right direction."
"For her this is a bigger loss, because she is moving better, she is playing better and she is still not really close to Osaka and I feel that's where the emotions start – she's probably thinking, what do I need to do now?"
He was all-praise for the finalist, Naomi Osaka.
"To me, women's tennis has a new boss, Naomi Osaka has this capacity, she has taken another dimension," added Wilander.
"I think she is charismatic, she doesn't have a lot weakness, she does have her ups and downs. She can improve on the percentage of first serves."
"She sometimes does a lot of mistakes but I was also impressed when she has to play well, when she has to serve well, she plays like a champion. I'm very confident she will win more Grand Slams.", he concluded.
Also read: Djokovic, Nadal and Zverev share their thoughts on tennis' future in the pandemic