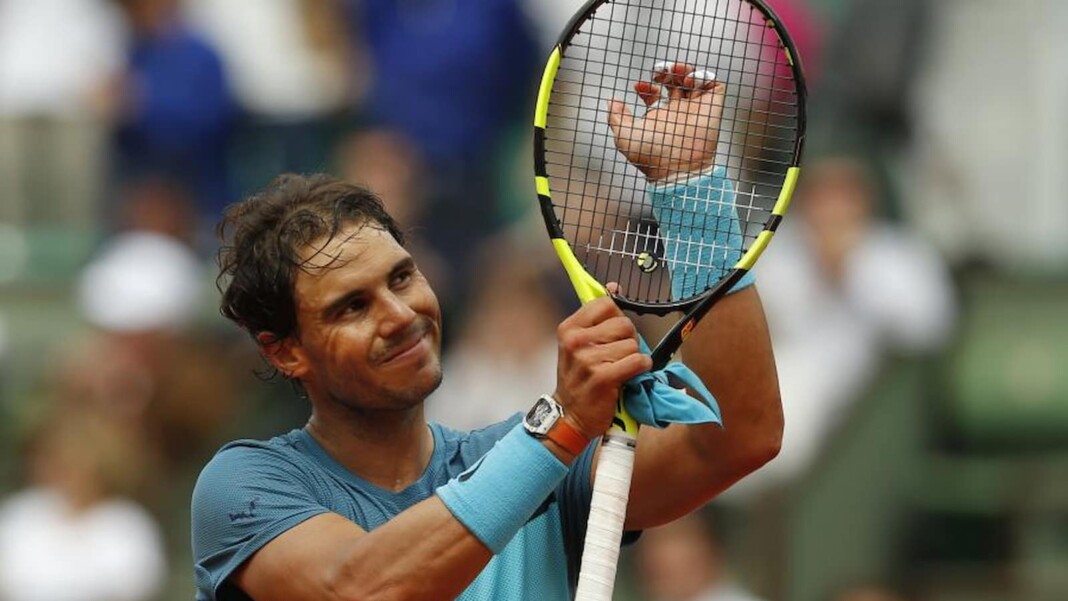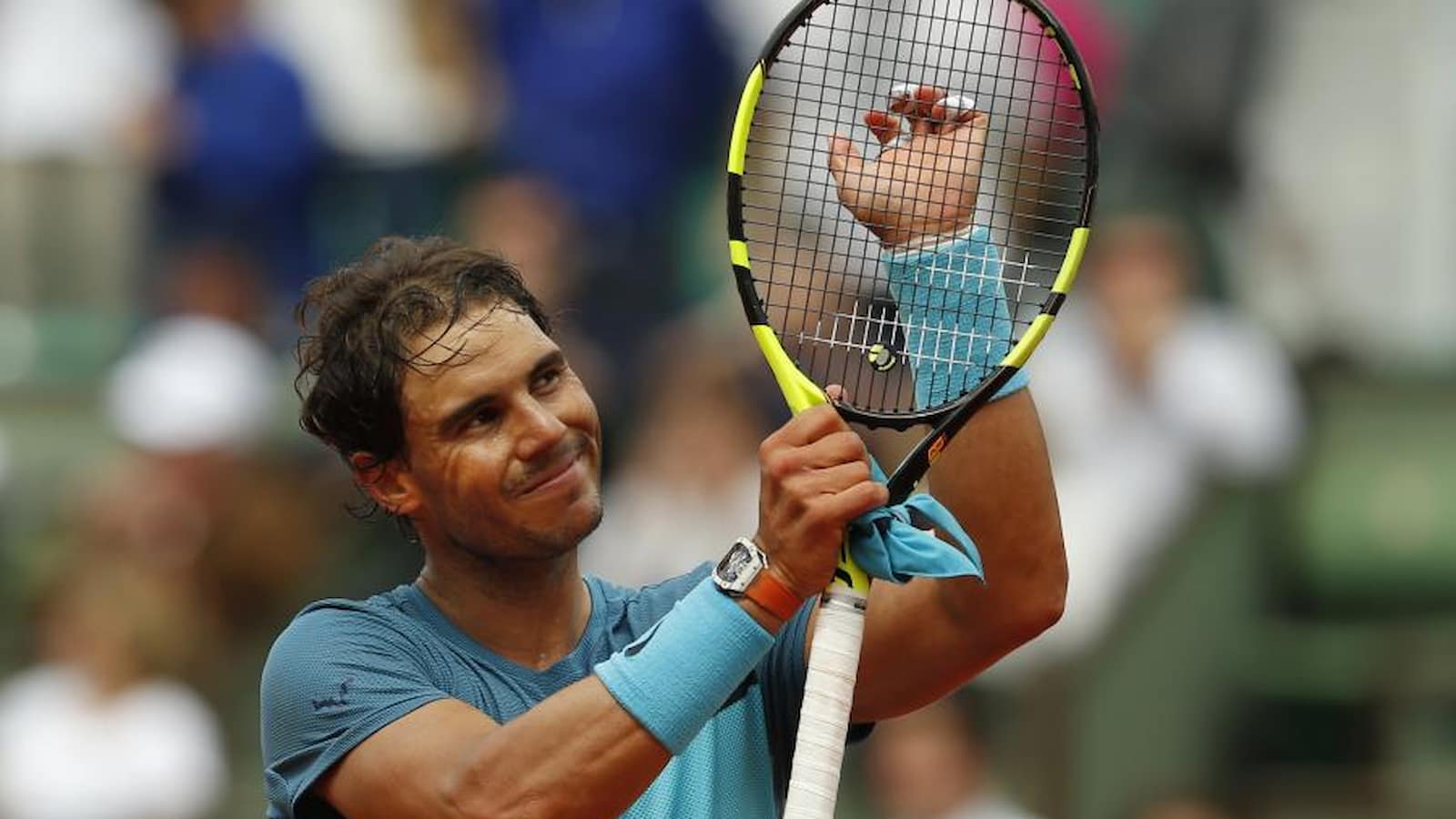 For the first time in over 17 years, Rafael Nadal will not feature at the Year-End Championships. Nadal made his debut in the ATP Finals for the first time in 2004 and since then has always been a part of the line-up that contests for the elite title. The 2021 Nitto ATP finals gets the distinction of becoming the first edition since 2004 to not have Nadal.
This year's tournament will be held in Turin, Italy. Nadal, who had a relatively unsuccessful year on tour, wrapped up his 2021 season in August following a foot injury; a strategic move, intended to improve his form and physique.
Nadal fell out of contention for the ATP finals when Italian sensation Jannik Sinner prevailed in the quarterfinals of the ongoing Vienna Open tournament taking place in Austria. He maintained his form on indoor hard court, serving defeat to Casper Rudd in two sets. (7-5 6-1)
While Nadal is still poised to end the year within the top 10, his on-court inactivity has rendered him ineligible for the prestigious year-end ATP finals.
Nadal's performance at the ATP Finals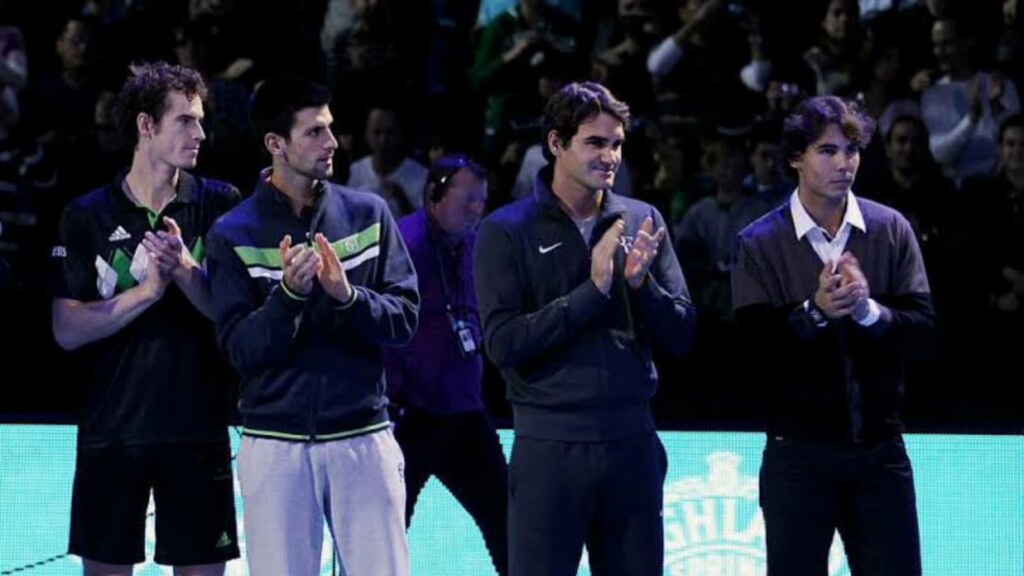 Rafael Nadal is the only player to appear in the ATP Finals 16 consecutive times. The number speaks for his longevity and form. He is a two-time finalist. In 2010, he lost to Roger Federer; and then in 2013 to Novak Djokovic.
The ATP Finals is one of the few big titles that has eluded Nadal in his long, accomplished, and prestigious career.
Nadal's year at a glance
Rafael Nadal's 2021 season was scheduled to commence with the ATP Cup. However, he skipped the tournament due to some back issues. His first tournament was the Australian Open, where he lost to Stefanos Tsitsipas in the quarters. He later withdrew from the Miami Open.
In the clay-court season, Nadal lost at the Monte-Carlo Masters and the Madrid Open. while he won the Barcelona Open for the 12th time and the Rome Masters for the 10th time, record wins in both tournaments. He had defeated Novak in the finals in Rome making Djokovic the person with most losses in the finals at the Rome Masters.
In his favourite tournament, the Roland Garros, Rafael Nadal lost to Novak Djokovic in the semi-final. This was only the third time that Nadal tasted defeat in a tournament that he has single-handedly dominated for nearly the last two decades.
In the grass-court season, Nadal withdrew from Wimbledon and subsequently from the Olympic games because of the injury he picked up at the Roland Garros. After making a short comeback at the Washington Open, he finally, in the hard court season, withdrew from Toronto, Cincinnati, and the US Open; and called it quits on the 2021 season.
Also read: "We are the only sport that plays 11 months a year" Daniil Medvedev calls for a reconsideration of the Davis Cup dates