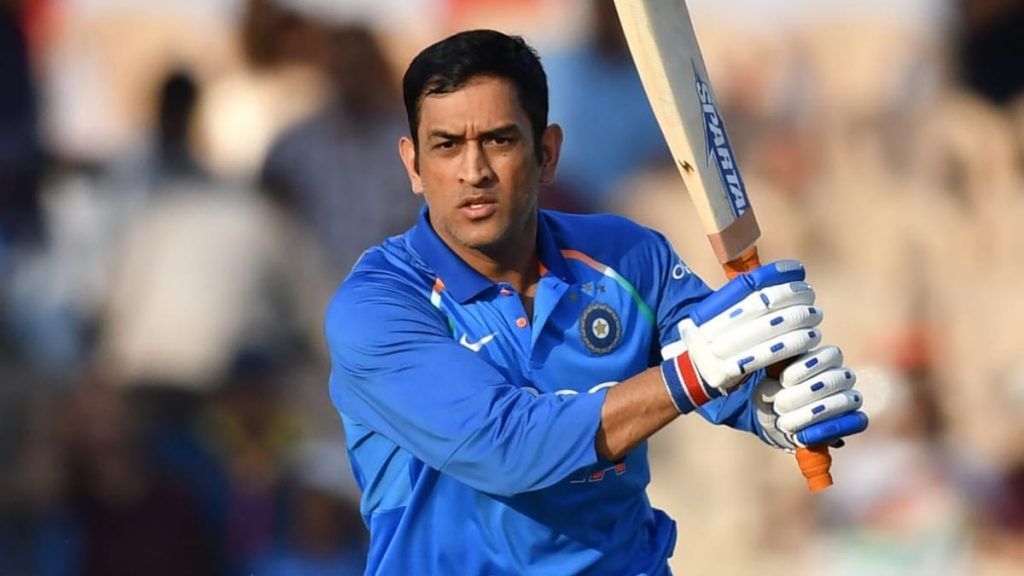 MS Dhoni is one of the most respected and revered players in world cricket. The former Indian captain has earned a plethora of plaudits for not only his captaincy but also his cricketing abilities. Considered one of the best finishers in cricket, if not the best, Dhoni's importance to the Indian team over the course of his career was paramount.
Dhoni stunned the cricketing world by announcing his retirement from international cricket on August 15, 2020. The last match he played for India was the World Cup semi-final defeat against New Zealand where his run-out ended India's hopes of winning the encounter. Since then, he has played in the Indian Premier League (IPL) for Chennai Super Kings (CSK) and has indicated that he will continue to do so for one more year at least.
Shoaib Akhtar's response wins the internet
Former Pakistani fast-bowler Shoaib Akhtar who was considered to be one of the most feared opponents for any batsman, took to Twitter recently to organize a Q&A session with his fans. Among other questions on whom he thought was the best batsman, bowler etc., one Pakistani fan asked him, "What you say about MS Dhoni (sic)"
Akhtar replied saying, "Its the name of an era (sic)." This heart-winning reply by the Pakistan bowler has gone viral on social media with fans praising Akhtar for his classy reply.
Also Read: Big Bash League: WATCH – Colin Munro stuns spectators with peculiar late cut while attempting a switch-hit