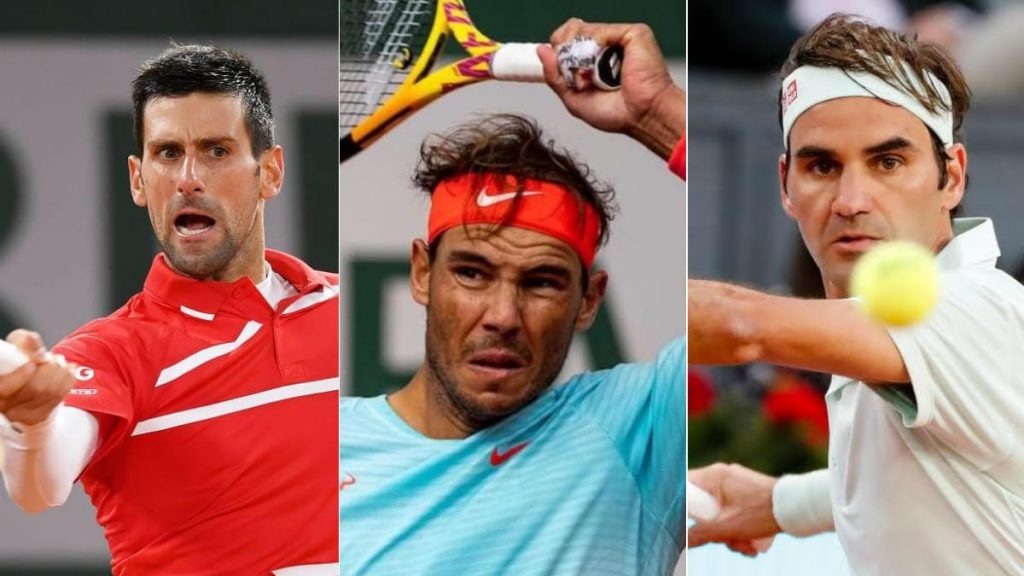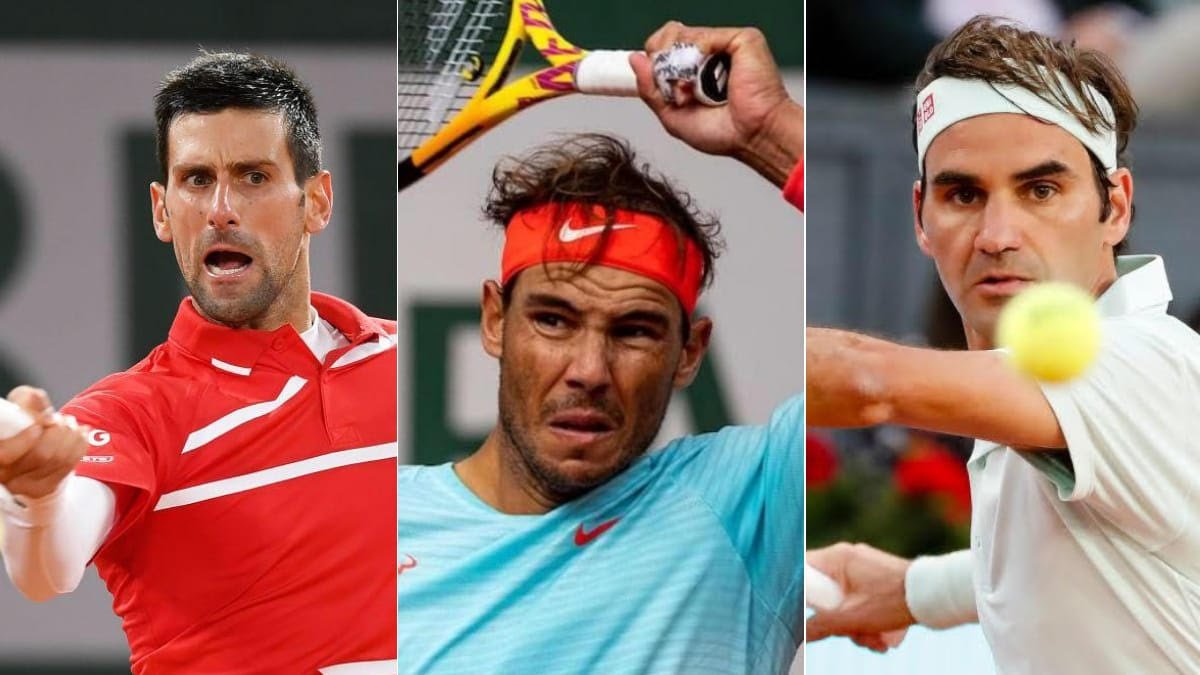 The BIG 3 has been dominating the men's tennis for a long time. Each slam is incomplete if Novak Djokovic, Rafael Nadal or Roger Federer are missing from the draw. The recently concluded US Open 2020 was the first slam since 2004 with none of the BIG 3 in the quarterfinals.
From 2004 Wimbledon, for 63 consecutive grand slams, at least one of the big three entered the quarter-finals. The legend Ivan Lendl speaks on the successor of the Big 3 in tennis. Such is the legacy of this trio that their shoes will be hard to fill after Novak Djokovic, Rafael Nadal and Roger Federer retire.
"What is going to happen now?" asks Ivan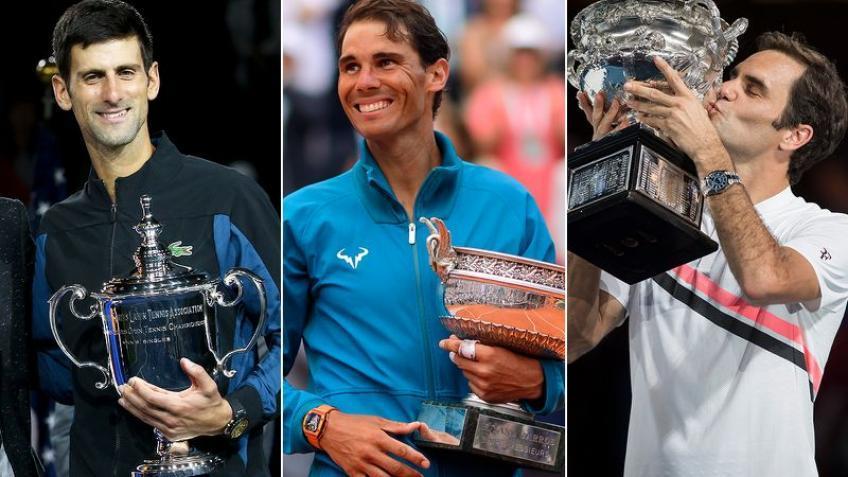 In a conversation with Patrick McEnroe, Ivan Lendl has expressed his uncertainty over who will succeed Djokovic, Nadal, and Federer. The Big 3 has been dominating the men's tennis for more than a decade.
"The other thing we don't know what is going to happen now is this generation going to take over in 3-4 years when Roger, Rafa, and Novak are done or somebody younger is going to come up there and just dominate," Lendl said.
"We know they have won at certain levels, we know they have won the level below But until they get into the crunch in a major final we really do not know what's in there. We have seen that to some extent this year at the US Open," he added.
It is uncertain that which next-gen star will take over. Dominic Thiem, Alexander Zverev, Daniil Medvedev or someone else could be next in line to dominate the men's tennis. Ivan Lendl is sure that none of them are 'favourites'.
Related: "It's difficult to compare the Big Three, but…" 3-time Grand Slam Champion weighs in on the GOAT debate
"We had semifinalists and the question was who is the favorite, what's going to happen. I was asked that question and well we have two points to make, we don't know what's going to happen because we have no record on to go on with the guy's performance in this situation. They have not been in it and the two guys who have been in the major finals, Thiem and Medvedev have not been in this situation as favorites," Lendl added.
The era of dominance in tennis by Roger, Rafa, and Novak will be hard to beat. Together they have won 57 slams. The number is massive and is expected to increase, and the trio will be back in 2021. The Swiss master was away in 2020 due to a knee injury. Now that Rafa has equalled his 20 grand slam titles, Federer would look to take a lead.
Also Read: GOAT Race: Nadal, Djokovic and Federer to continue battle in 2021 in their quest for most Grandslam titles