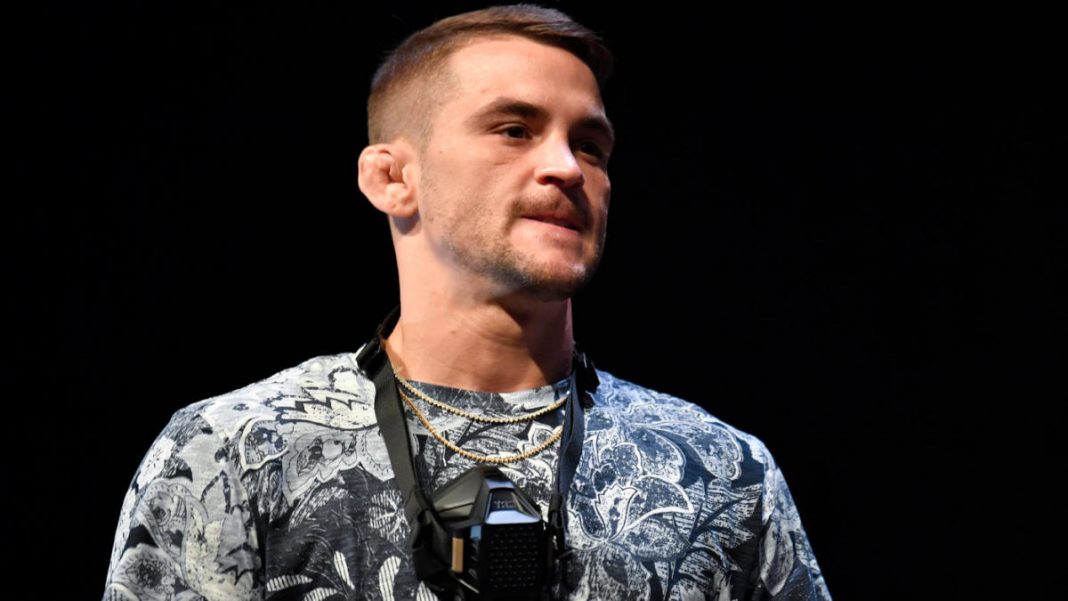 Dustin Poirier recently defeated Conor McGregor by knocking him out in the second round, although Dustin knocked him out with a punch the leg kicks, he was using were a big part of his game plan.
At almost every post-fight interview Conor also acknowledged that the leg kicks Dustin was throwing at him completely destroyed his lead leg and made a big impact on his performance.
Dustin recalls a similar experience he had in his fight against Jim Miller in an interview he said "I knew. I knew he was feeling it," Dustin Poirier said. "I've had 40 something mixed martial arts fights, and I've never felt… You know, everything is kind of numbed during the fight.
"I've never felt more pain during the act of fighting than when my leg got kicked by Jim Miller over and over again at that night in New York."
Dustin Poirier reveals the list of injuries he's been through in his career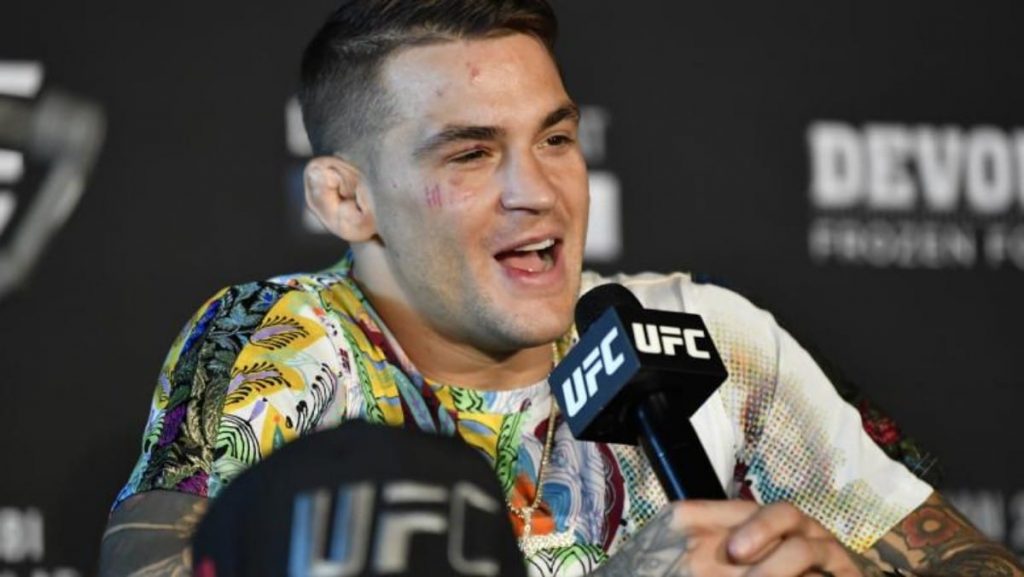 Dustin Poirier recalls all the injuries he's been through and said the pain in his calves was the worst.
"My calf was in so much pain. I was surprised at how much pain I was feeling, even between rounds, when I was trying to listen to my corner. They were icing my leg."
It was one of the most painful things that I've been through in a fight, and I've had my nose crushed in a fight and fought another ten minutes and won the fight. I've had cracked hands, you know, the list goes of things that have happened to me in fights and injuries, but the calf kick was one of the most painful things I've ever felt."
Also read: "When the time comes next time, I'll probably gladly step in," Kevin Hollands says he is ready to replace Leon Edwards to face Khamzat Chimaev.