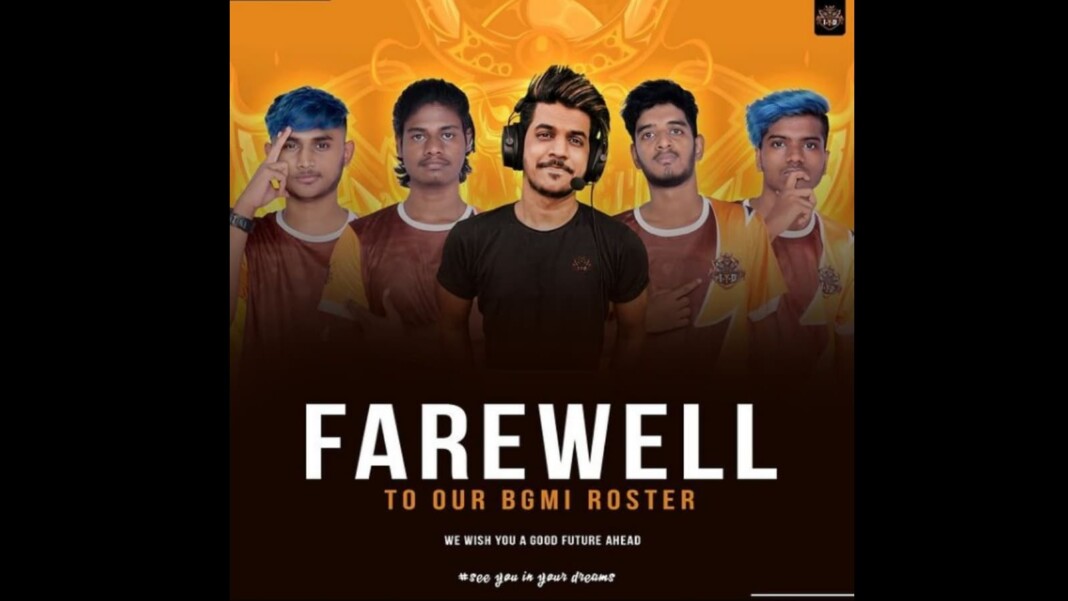 iYD Esports, also known as In Your Dreams Esports has parted ways with Team Tamilas as they bid farewell to their BGMI roster. The organization had recently collaborated with the team and this move comes as a surprise to the players.
The Esports scenario of Battlegrounds Mobile India is gaining pace rapidly with many official and third party tournaments being conducted consecutively. In order to make a mark at the tournaments and walk away with the winners title, eSports organizations are collaborating with teams having the potential to win the tournaments. However, the recent decision by Team Tamilas who were playing well under the banner of iYD eSports has left their fans bewildered.
iYD Esports bids farewell to their BGMI roster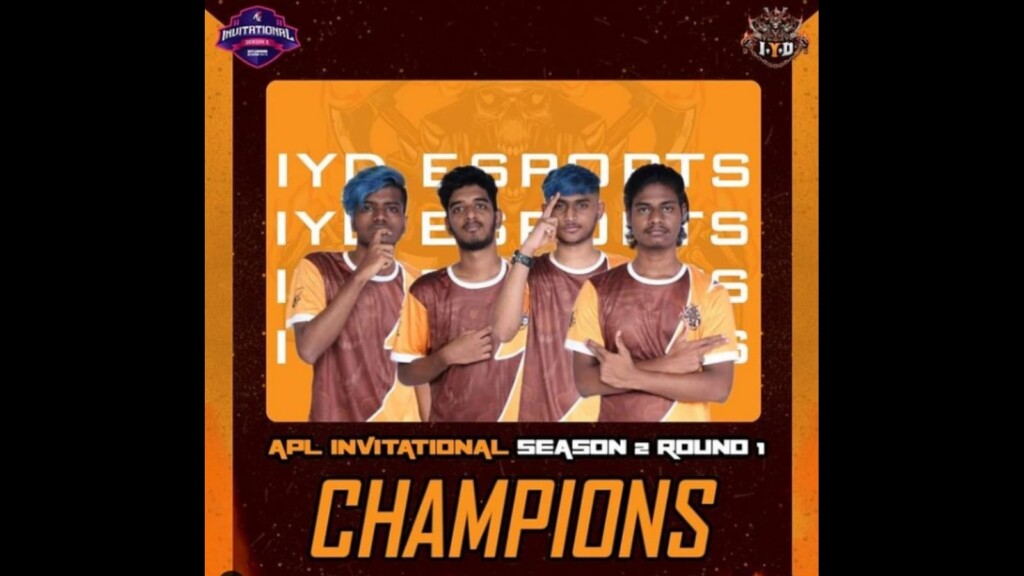 iYD Esports is relatively new in the eSports scenario who decided to make their entry in Battlegrounds Mobile India by acquiring the players of Team Tamilas who are considered one of the best teams of PUBG Mobile from Tamil Nadu. The BGMI roster of iYD Esports consisted of following players:
1. Carry – Bharath Waji (In-game leader)
2. Striker – Prasanth C (Assaulter)
3. Skilzz – Prajwal (Assaulter)
4. Evil Surya (Assaulter)
Related: Ghatak reveals the reason for the delay of BGMI India Series 2021
The team performed exceptionally well at APL Invitational Season 2 of Battlegrounds Mobile India as they emerged as the champions of Round 1.
During a recent livestream Vaadhiyaar who is the owner of Team Tamilas announced that the team has decided to part ways with iYD Esports due to some troubles with the investor. The players will continue to participate in the BGMI tournaments under the banner of Team Tamilas.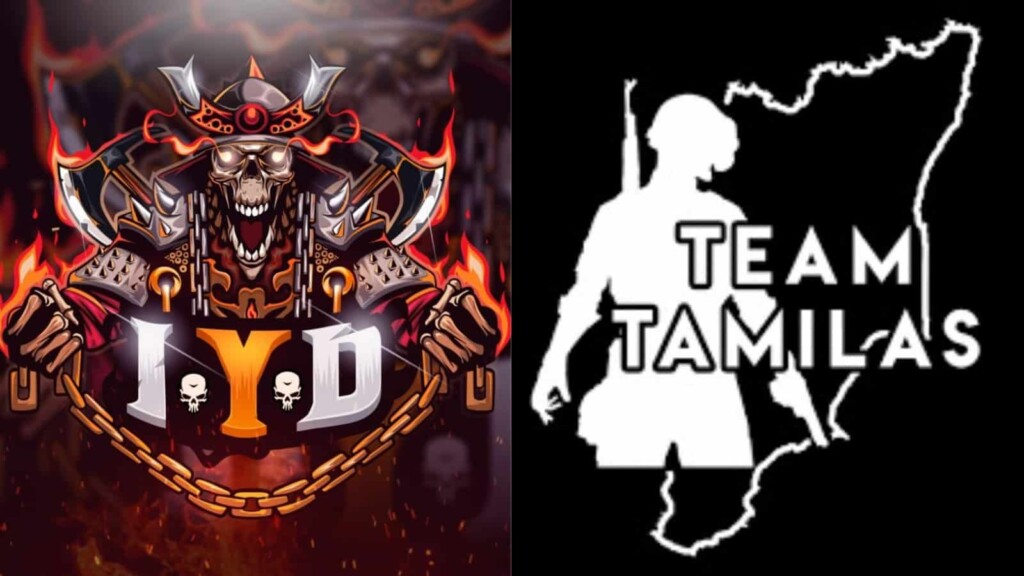 Team Tamilas was an Indian PUBG Mobile team formed by the combination of two South Indian teams (Tamil Nadu) clans: Raven Esports & Hexagon Esports. The team failed to qualify for PMPL South Asia Season 2 as they were placed in the sixth position in PUBG Mobile Club Open- Fall Split 2020: India. However, the team bagged the fourth position in PMCO – Spring Split 2020 leaving behind other popular teams such as Fnatic.
iYD Esports apologized to the fans of Team Tamilas for parting ways with the BGMI roster. The organization also holds a women's roster in Battlegrounds Mobile India. Fans are now wondering whether the organization acquires a different team to represent them in the upcoming tournaments of Battlegrounds Mobile India.
Also Read: BGMI C1S2 RPM4 Leaks: Rank 1 to Rank 50 Elite RP rewards revealed