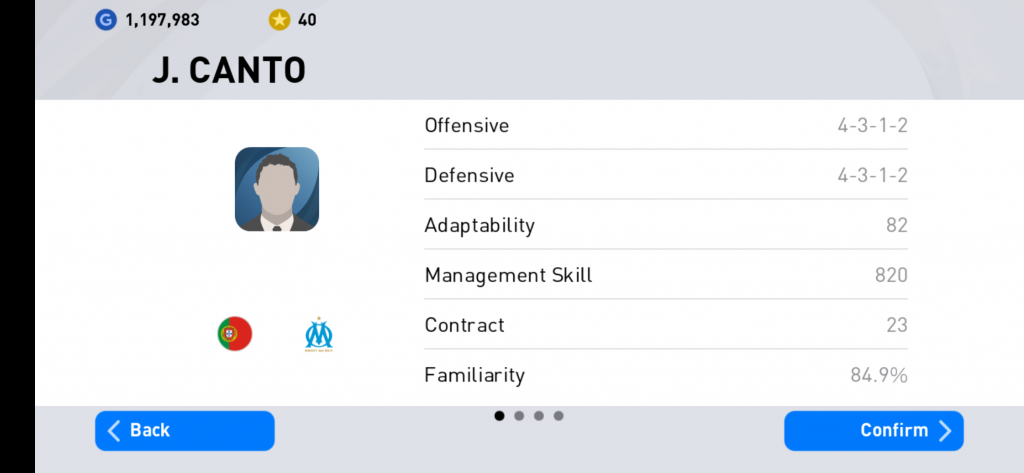 J. Canto is a Portuguese manager who manages Olympique Marseille in PES MOBILE 2021.
Find out more about his playing styles and the tactics he uses. He has a management skill of 820 and is available for purchase for 18,800 GP. Check out all his stats, best players in his formation below.
J. Canto formation and tactics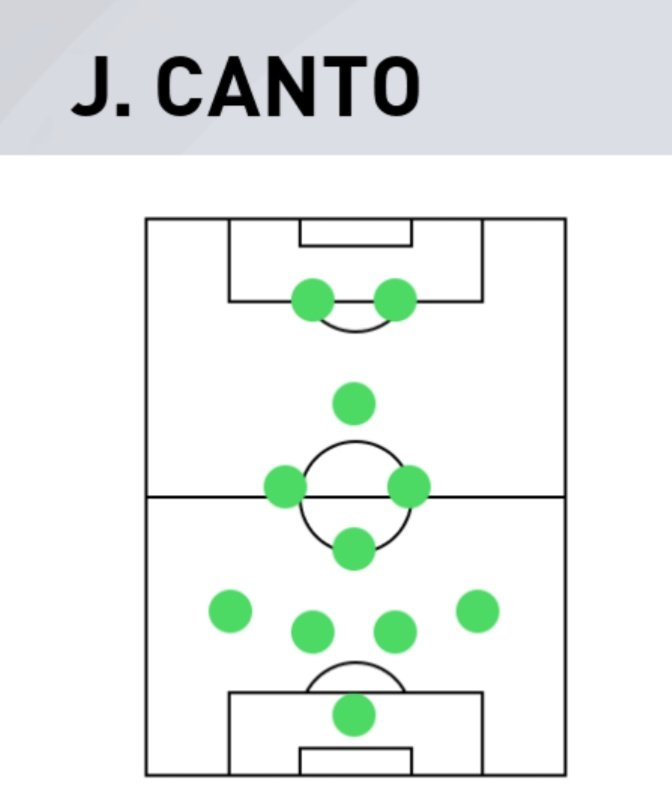 Formation : 4-3-1-2
Attacking Styles : Possession Game
Defensive Pressure : Frontline Pressure
Attacking Areas : Wide
Positioning : Flexible
J. Canto uses a one DMF and two CMF formation along with one AMF. You can choose to opt to change the DMF to CMF and vice versa as well.
The two striker formation is very good with the option to change to second striker SS provided as well.
However this formation will be using two fullbacks and you cannot change into centre backs.
J. Canto formation guide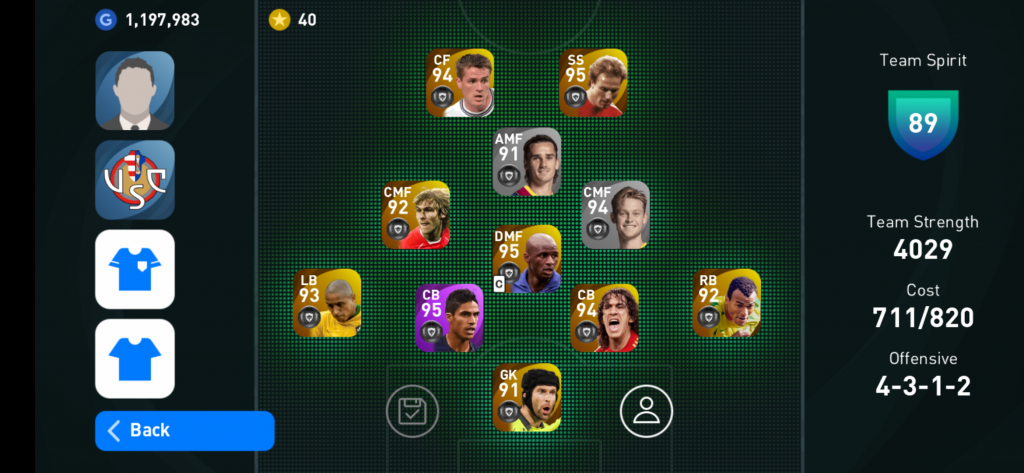 For the J. Canto formation it will be better to use a DMF like Patrick Viera who can cover a lot of ground along with providing defensive duties.
As for the two striker options , Karl Heinz Rummenige is a must have in this team. His hold up play is immaculate and he can run at great pace.
To partner Rummenige you can use any fast striker like Fernando Torres, Kylian Mbappe and Michael Owen.
The defensive Tactics are useful against long ball spammers.
Pressing : Aggressive
Defensive Styles : All out defense
Attacking style : Counter Attack