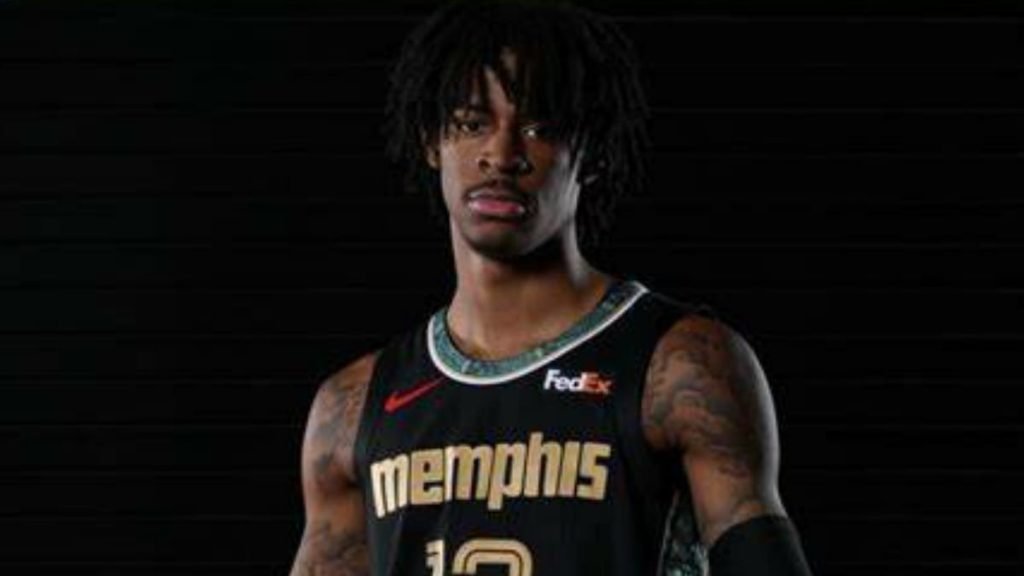 JA Morant scored a double-double with 35 points and 10 assists to lead Memphis Grizzlies past Washington Wizards. Dillon Brooks and De'Anthony Melton added 20 each for the away team as well. While Jonas Valanciunas notched a double-double as well with 11 points and 16 rebounds. Grizzlies won back-to-back road games for the first time since winning four in a row away as part of a seven-game win streak from January 8 to February 1. 
Talking about the Washington Wizards, they were led by their marquee duo of Bradley Beal and Russell Westbrook. Each scored 23 points, while Westbrook had 15 assists to his name as well. But he contributed to 8 of Wizards' 22 turnovers in the game. Wizards have now lost 2 in a row after winning 7 in 8 games.
JA Morant scores game-high 35 to lead Grizzlies past Wizards
Aided by Washington's nine second-quarter giveaways, including five by Westbrook, Memphis used a 27-6 run to turn to build a 17-point lead.
Dillon Brooks and Brandon Clarke hit 3-pointers before Morant's pull-up made it 60-50. Then Morant found Justise Winslow for a dunk and kicked out to Melton for another 3 to stretch it to 69-52 with 33 seconds remaining, and the half ended with the Grizzlies still up 71-56.
"They were running their offense," Brooks said as per ESPN. "They weren't worried about going through us. There just wasn't enough physicality. Not necessarily that you have to foul, but you've got to make them think about their reads instead of just playing through them."
Washington scored the opening six points of the second half, but was never again within single digits after that. 
Also Read: Nikola Jokic's Triple-Double leads Nuggets to 128-97 rout over Bucks