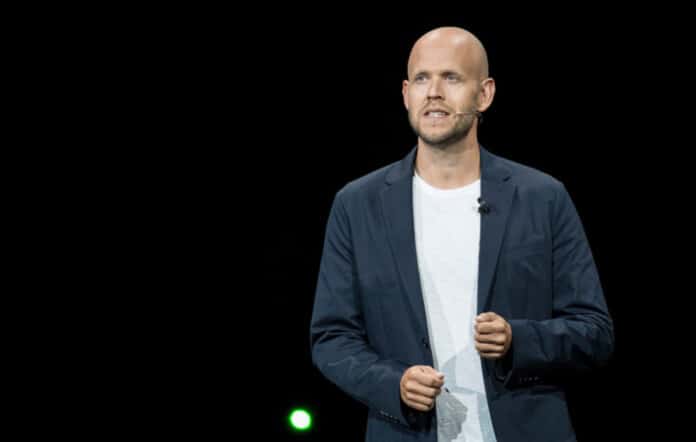 Reports earlier in the week that Daniel Ek will officially submit his bid by the end of this week. The pressure is so huge on the Stan Kroenke, he needs to move now because can't see he will have a better chance with the current atmosphere surrounding the club.
According to reports, Daniel Ek has written to Arsenal owner Stan Kroenke to tell him he wants to buy the club. Ek will make a bid of £1.8bn before the end of the week. Ek is hoping Kroenke will listen to what he has to say and consider his offer. If the offer is rejected it will be left on the table.
Jack Wilshere says it's time for Proper Arsenal people to return
"It wouldn't be fair for me to comment on the current owners. One thing I will say is from when I was there there's a lot of people not there anymore.
"They were proper Arsenal people who had been there for years. I'm not just talking about Arsene Wenger, it was physios, staff around the place who were all let go.
"You need those people in the club who know what it means for fans. They know what the fans want and can relay that to the people in charge.
"In terms of someone taking over. With people like Thierry and Dennis, who are proper Arsenal people and can have a say at what goes on at the top, I think it can only be good at the club."
Arsenal crashed out of the UEFA Europa League after facing defeat at the hands of Villarreal. The pressure is mounting on manager Mikel Arteta. Many are suggesting that he could be sacked soon.
ALSO READ: Toxic Real Madrid fanbase continues to criticise Eden Hazard as Thibaut Courtois's father joins in