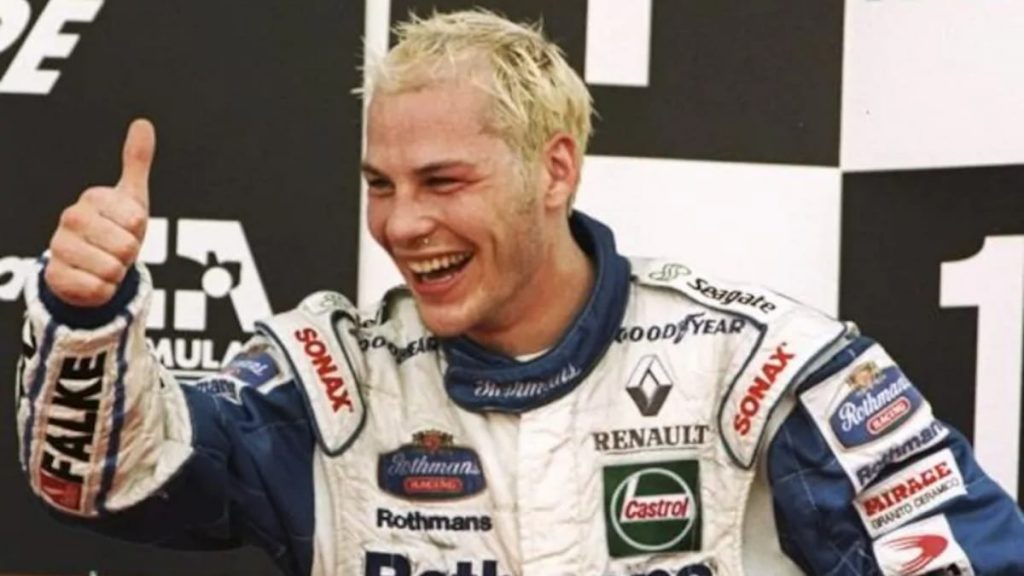 Former F1 Driver Jacques Villeneuve opinionated on his take about Ferrari Driver Academy. All major F1 teams have driving academies for young and aspiring drivers where they nurture them. Ferrari too has one called Ferrari Driver Academy, which has produced the likes of Charles Leclerc and now, Mick Schumacher. Although one gets a big stamp of approval of a brand in the young days, it certainly does not mean you are going to do well in the F1. 
Jacques Villeneuve believes that even though one may come from any respectable academy, be it Ferrari. The young drivers could still make it big even if they have not been a part of such academies. Mick Schumacher, alongside Callum Ilott and Robert Shwartzman, had been linked to possible vacancies at Haas and Alfa Romeo. Eventually young Schumacher got a place to drive for Haas in the upcoming season.
Jacques Villeneuve on Ferrari Driver Academy
Speaking to Sky Italia, and quoted by RacingNews365, Villeneuve stated, "Except for Leclerc, everyone had money in their pocket when they entered the academy. He was the only one who did not have the financial affairs in order when he arrived at the academy." (translated via Google Translate)
"The others all already had a considerable budget and that helps you on your way. Of course you still have to do it yourself, but also without Ferrari, these guys could have followed the career path they are currently taking."
"Mick has of course already been under considerable pressure due to his surname in recent years. He certainly felt that and that is why he has it. can learn. That is a big difference with the other guys who are in the academy," concluded the former Canadian driver. 
Also Read: Lewis Hamilton Appreciates Valtteri Bottas for never being demoralized