The UFC's former 2-division Conor McGregor has been in the news lately for not so good reasons and therefore he is giving people including Jake Paul and MMA fans around the world a good time to make some humour out of the chaos. The chaos being that recently Conor McGregor was accused by Italian DJ Francesco Facchinetti of physical assault and breaking his nose in Rome.
Since then, there has been no word from McGregor's rep about the incident and defence statement. On the other hand, even Facchinetti's wife released her own side of the story too. The internet is either a glorifying platform for good deeds or a vicious place for bad ones. Here is Jake Paul, Bryan Kelleher, fans and fan pages from the world reacting hilariously to the incident.
Here's what Jake Paul tweeted on Conor McGregor incident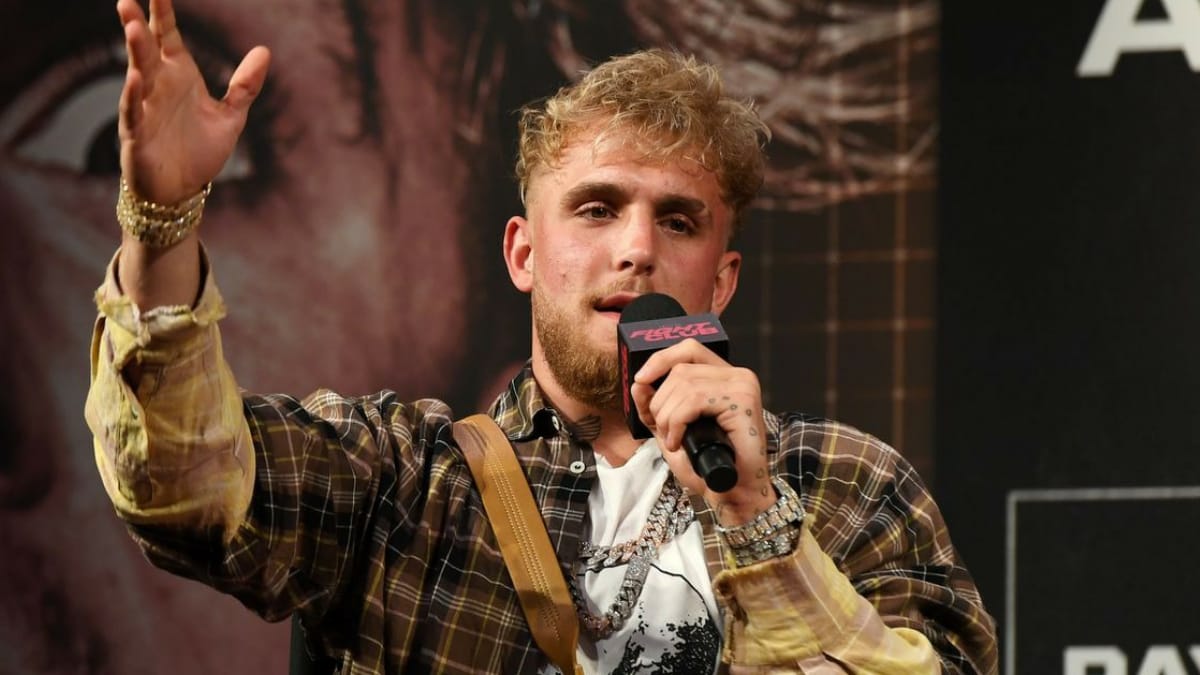 Jake Paul has always been ambitious to embody his idea of boxing Conor McGregor since his first professional fight. He has not been given any attention by McGregor so far. Thus, it's a possible ritual for Paul to take a dig at Conor now and then so that in hopes of getting under McGregor's nerves, he gets to fight the money fight someday.
Here you can see Paul tweeting reacting to Conor's news reported by TMZ. Paul tweets "Coked up Conor likes to play tough guy with musicians… Conor PLEASE try and do something when you see me !!" Paul is probably claiming that Conor's body is always intoxicated whenever he goes to a public event.
Jake Paul is on a rise in his professional boxing career and had the biggest win in his last fight against former UFC champion Tyron Woodley. He sets out to prove himself again when he fights Tommy Fury, the younger brother of boxing heavyweight legend Tyson Fury. The deal has been finally sealed between the two after a back and forth of words on the agreement. As far as Paul's ambitions to fight McGregor are concerned, that desire turning into reality is nowhere close.
For a reputed MMA fighter and a pioneer for many reasons, McGregor is facing the toughest days of his life where he is facing his demons. How long will this go no one knows except for McGregor and his close circle. One can only hope the UFC's megastar comes back stronger in dealing with his violent issues outside the octagon. Perhaps, McGregor will give Jake Paul his shot someday when he returns to stay disciplined, as of now, who knows, maybe he is still planning to chase a fourth fight with Dustin Poirier.
Also Read: "No need to apologise" Daniel Cormier defends Aspen Ladd coach Jim West for his cornering during the fight