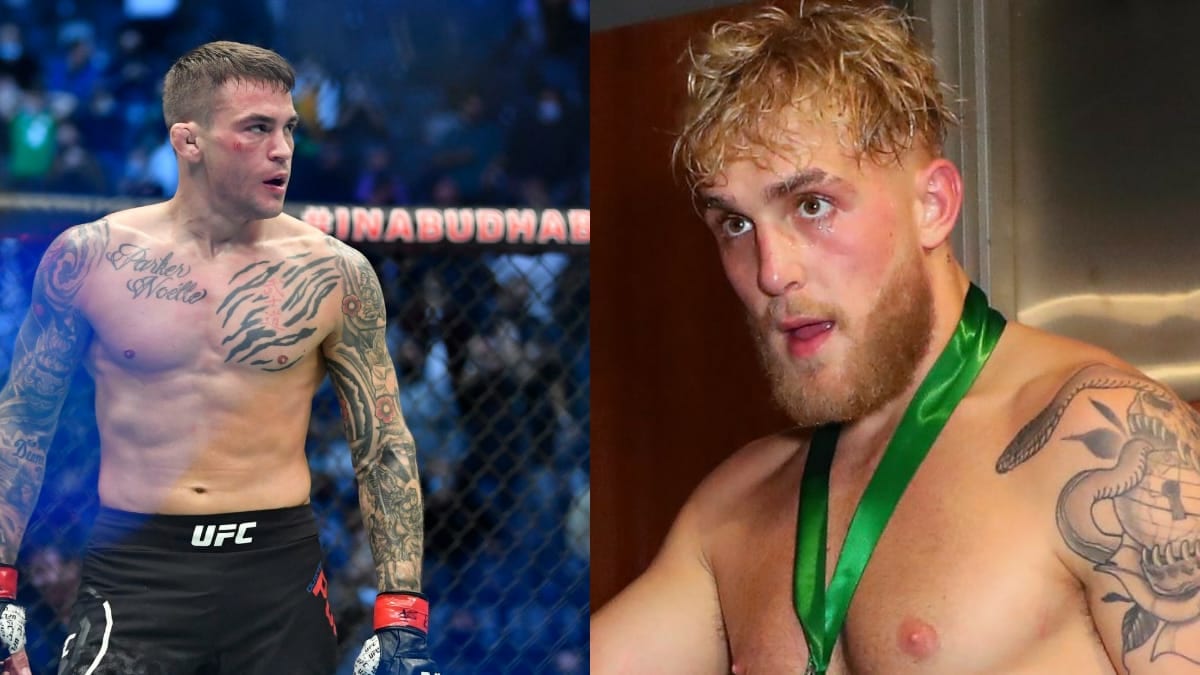 YouTube fame Jake Paul wants to start no problems but respectfully spar against UFC lightweight phenom, Dustin Poirier. Jake is willing to trade punches with 'The Diamond' to prove how good he is. The boxer youtuber wants to do this with no audience and with respect.
Paul recently was on an episode of The True Geordie podcast to promote his upcoming exhibition boxing match against former Bellator champion and olympic wrestler, Ben Askren. Both of them are set to fight on April 17 for a pay-per-view show. Jakel has not been humble about his fight and has guaranteed to knock Askren out.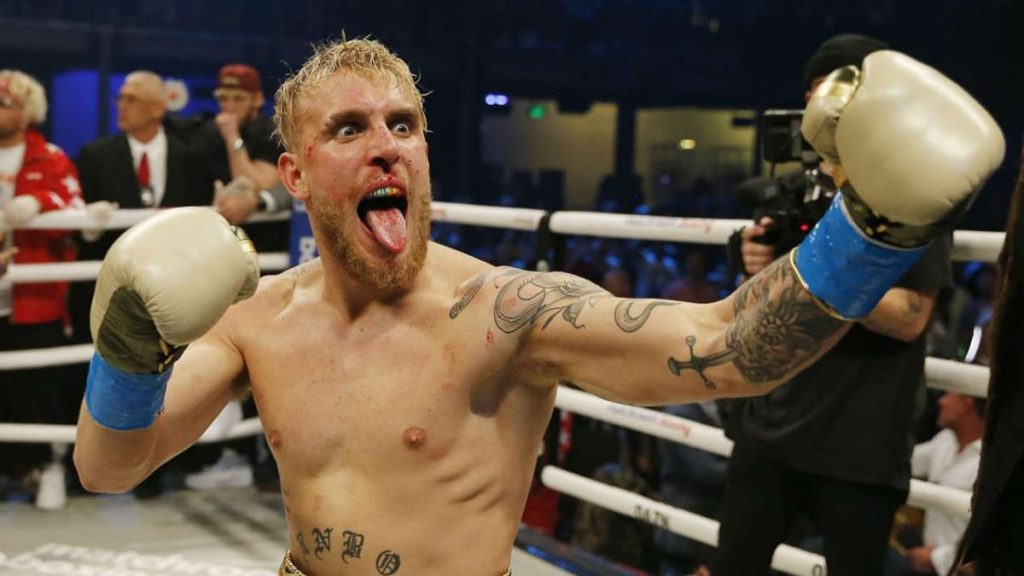 Jake Paul also on the podcast invited Dustin Poirier to a sparring session ahead of his boxing match. "I've challenged Dustin Poirier to a spar, we are both here in South Florida. Masvidal was like 'yo, you and Dustin would be friends I can tell. You guys would be cool. You have the same sort of energy and vibe. You guys should hang out,'" Jake Paul revealed on the podcast's recent episode.
"I'm not trying to start beef," says Jake Paul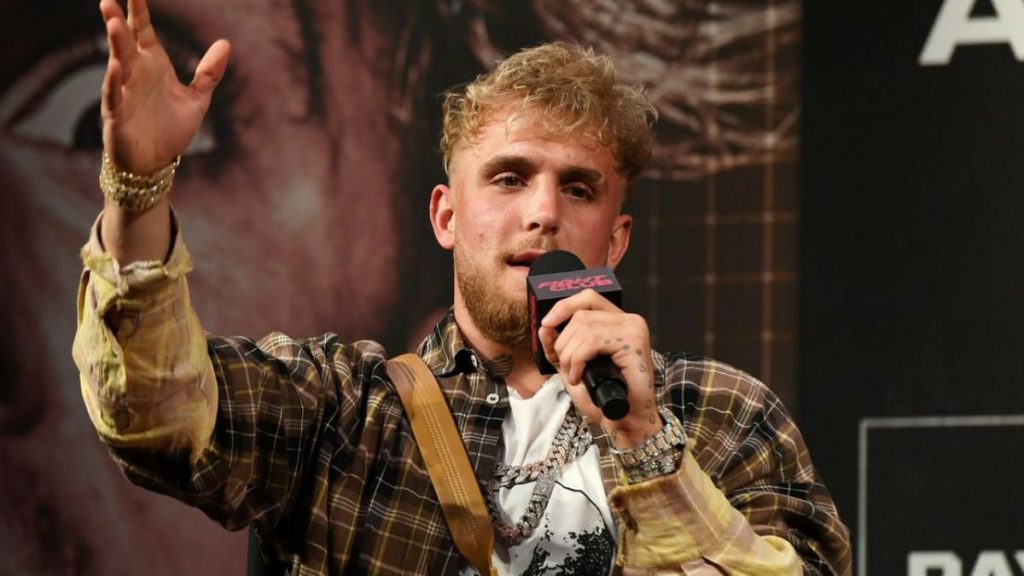 Though the YouTube star, called out Dustin Poirier for a sparring session, he wants it to be known that he has nothing but respect for the fighter from Louisiana. "I don't have anything against Dustin, I even complimented him for beating Conor (McGregor) and he has done amazing things and you can't take that away from him.
By me challenging him to a spar, it is in no way me coming after him. I'm not trying to start beef," he said on the podcast. "Everyone in this sport that's a fighter knows sparring is a respectful thing. I just merely want to show Dustin how good I am and maybe get his co-sign," Jake Paul continued.
"I've challenged him to a spar, no cameras, we don't even have to talk about it. I told him, 'yo DM me, hit me up, let's spar we are both in South Florida. Let's have some fun.' I think it would be interesting," he ended. Both the Paul brothers have been after big names in combat sports.
Related:
Also read: Tony Ferguson explains his loss against Charles Oliveira, says "preparations were f–ked"
"I will fight the winner of the Ben Askren vs. Jake Paul," says Dillon Danis on the Jake Paul fight