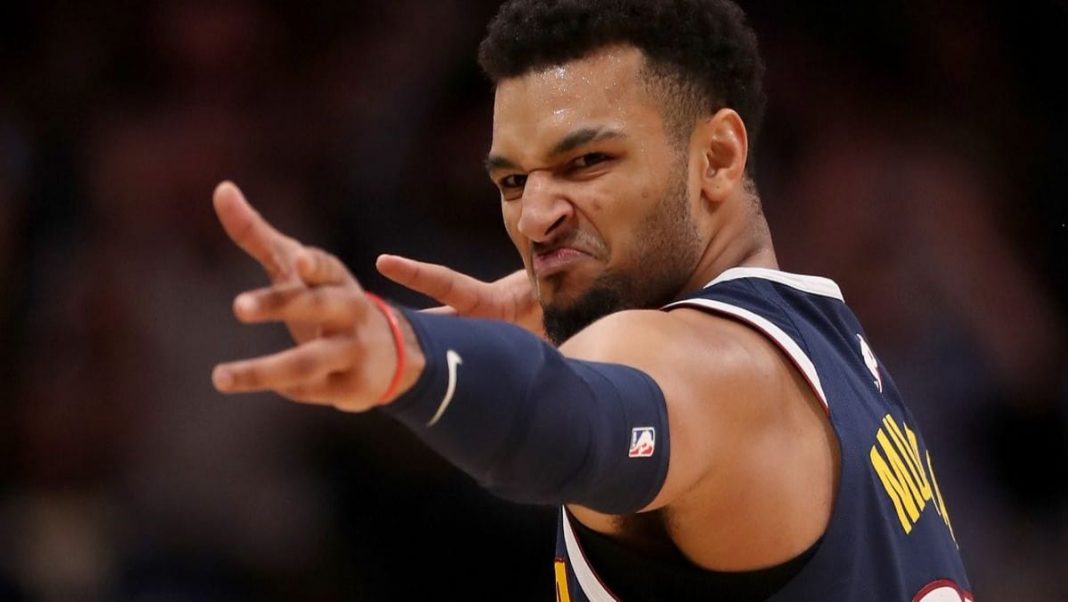 Jamal Murray leads Denver Nuggets win big against Eastern Conference leaders, Philadelphia 76ers. He scored 30 points, while Michael Porter Jr, seemed impressive adding 27 for the Nuggets. The home team took an incredible 22 point just after the first quarter. After which the 76ers always seemed to be catching up.
Nikola Jokic added 21 for the Denver Nuggets, who have now won 3 consecutive games. Murray scored 16 points and Porter had 15 as the Nuggets jumped out to a 44-22 lead after one quarter.
Denver Nuggets beat Philadelphia 76ers after incredibly slow start
The much-anticipated matchup between the East-leading Sixers and the rejuvenated Nuggets, who made the biggest headlines at the trade deadline with the additions of Aaron Gordon and JaVale McGee, quickly fizzled with Denver's first-quarter flourish.
Talking about the away team, they were led by reserve Tyrese Maxey who scored 13 points, all in the fourth quarter, Despite Joel Embiid's injury, the 76ers have been one of the league's hottest teams. They had won 14 of their previous 18 games coming into Denver.
Before the Nuggets took a 68-45 lead into the locker room, Jokic stepped up to the free throw line and was met by chants of "MVP! MVP! MVP!" from the first crowd at Ball Arena since the pandemic shut down the 2019-20 season more than a year ago.
Also Read: Utah Jazz flight forced to land after hitting flock of birds