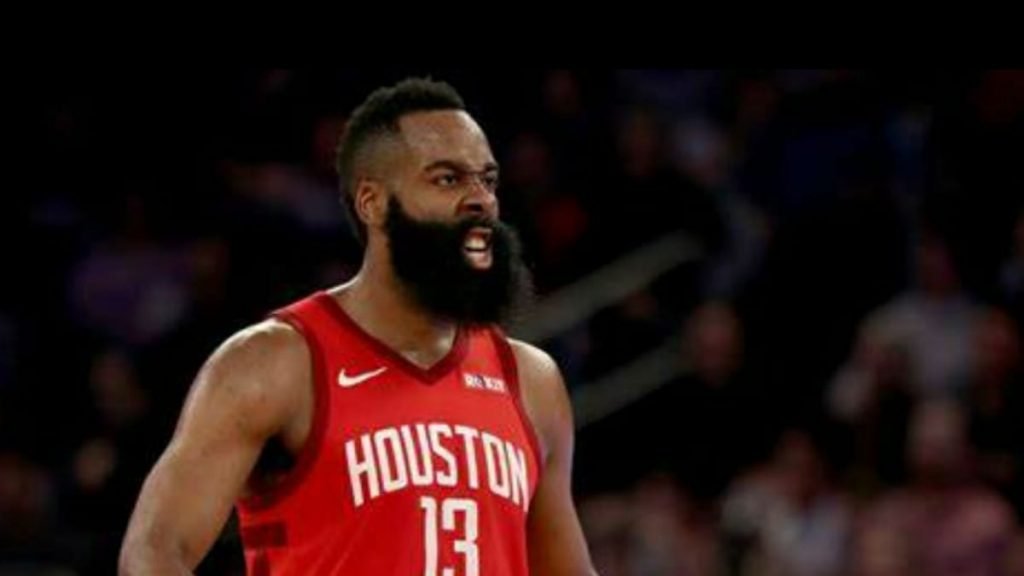 The Houston Rockets acquired James Harden in the 2012-13 season from Oklahoma City Thunder. Since his arrival, James Harden became a part and partial of the Houston Rockets franchise. It was only this 2020-21 season that the franchise finally decided to trade him. However, the years at Houston Rockets are golden. They are no more the same team as they once were with the Beard backing them up. No one can put forth any more effort than he had done for the team. It was inspirational. So, Houston Rockets owner Tilman Feritta announced a respectable gesture in memory of Beard's golden days in the franchise.
The Houston Rockets cannot overcome that Harden is no longer a part of their roster. Even after repeated try, they aren't able to get back their momentum in the game. This league already seems over for them. He had put the franchise on the map and created an insane Rocket following not just in America but also in China. James Harden deserves all the credits for the contributions he has put forth for the franchise.
Houston Rockets pay respect to James Harden by retiring #13
Although James Harden parted ways form Rockets, his place can never be fulfilled. As a gesture of respect, owner Tilman Feritta announced that he is willing to retire the #13 jersey of Houston Rockets. He exclaimed, "James Harden will always be a Rocket. Of course, we will retire his jersey. He made my first three years of owning this franchise unforgettable. The success he brought this franchise over eight years and the memories he created for our fan base/community [are] truly remarkable." Indeed, the 9-time All-Star has achieved his great moments with the franchise.
James Harden was the proud winner of KIA MVP of regular season when he was a part of the Houston Rockets. He averaged 29.6 points, 7.7 assist and 6 rebounds that season. In his 8 seasons at Rockets' he made sure the team went to playoffs every single time. However, this time they are suffering in his absence.
Also Read: Nikola Jokic's Triple-Double leads Nuggets to 128-97 rout over Bucks