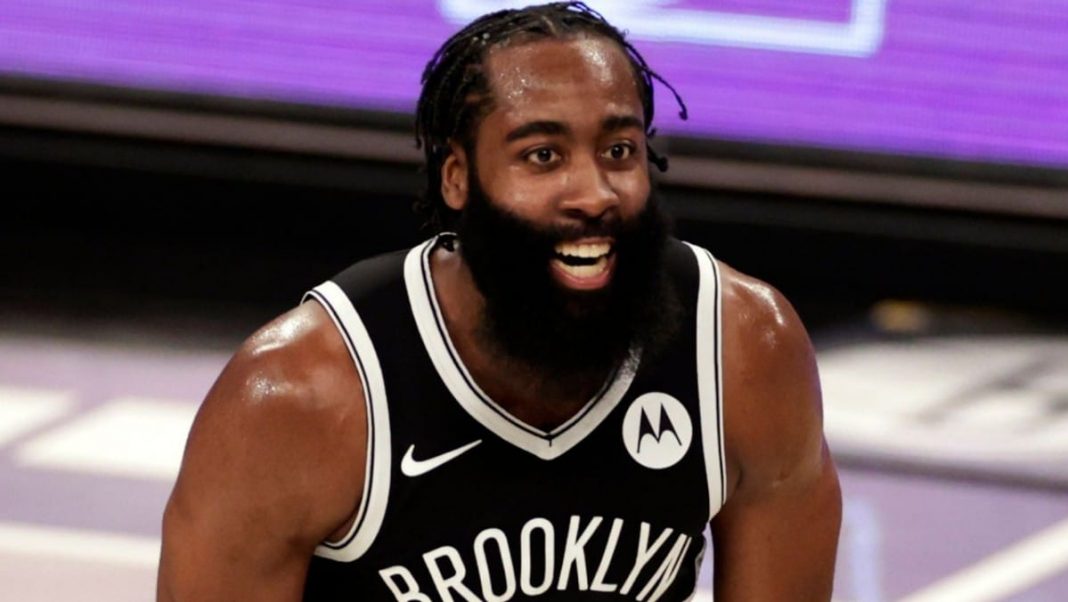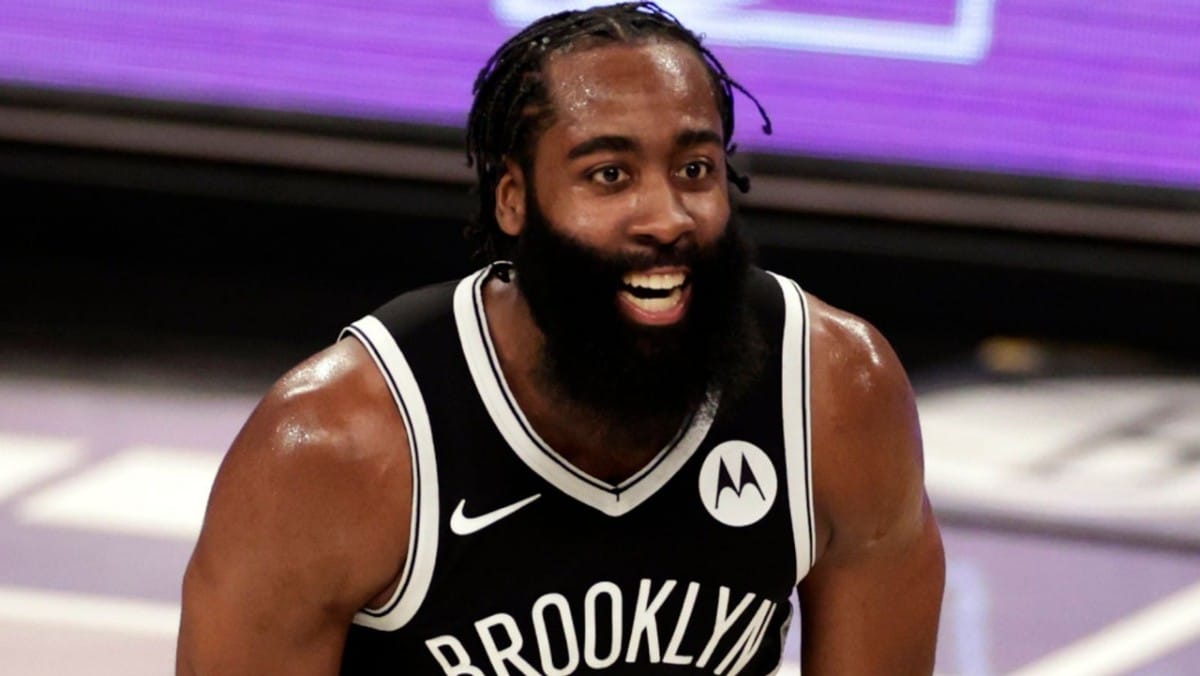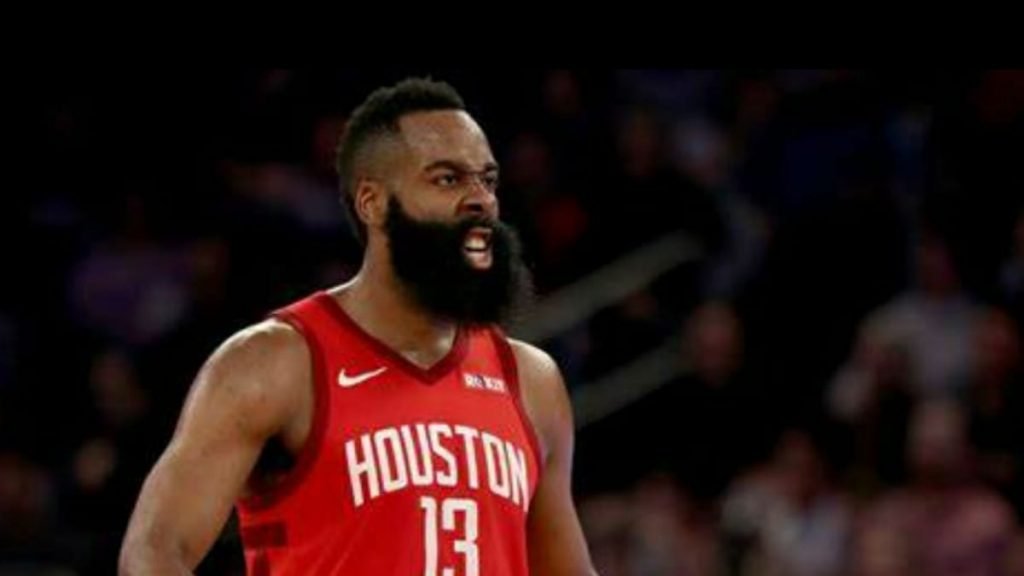 The way James Harden left Houston Rockets; it may have made him a spoiler at the franchise. But that is upto one to debate. In his return to Houston, James Harden knocked a huge triple-double to guide his team, Brooklyn Nets home past Houston Rockets. Wearing his #13 jersey, Harden's effort handed Rockets their 13th consecutive loss of the season.  
James Harden did that with 29 points, 10 rebounds and 14 assists in the 132-114 victory. The Nets set a franchise record with their seventh straight road victory. They've won 10 of their last 11 overall. Harden has meshed well with his new team and the Nets are 17-7 since the trade.
James Harden's triple-double leads Nets past Houston Rockets
It's the longest skid for the Houston Rockets, who had just eight players available because of injuries, since they dropped 15 in a row in 2001. They've had a tough time since Harden was traded Jan. 14 and haven't won since February 4.
It's the eighth triple-double for Harden this season and his second straight after he had 30 points, 14 rebounds and 15 assists without a turnover in an overtime victory at San Antonio on Monday night.
The Rockets played a video showcasing some of the countless highlights of his eight seasons in Houston during a timeout in the first quarter. There were more cheers than boos as it played. Harden stepped out of the huddle and raised his arms before placing his hands in a praying position to acknowledge the fans as it ended.
Talking about the highlights for Houston Rockets in this match, John Wall had a season-high 36 points, and Victor Oladipo also set his season high with 33. Houston coach Stephen Silas said the strong play of those two stars is an encouraging sign amid this difficult stretch. 
Also Read: Phoenix Suns' Valient team effort ensures win against undermanned LA Lakers