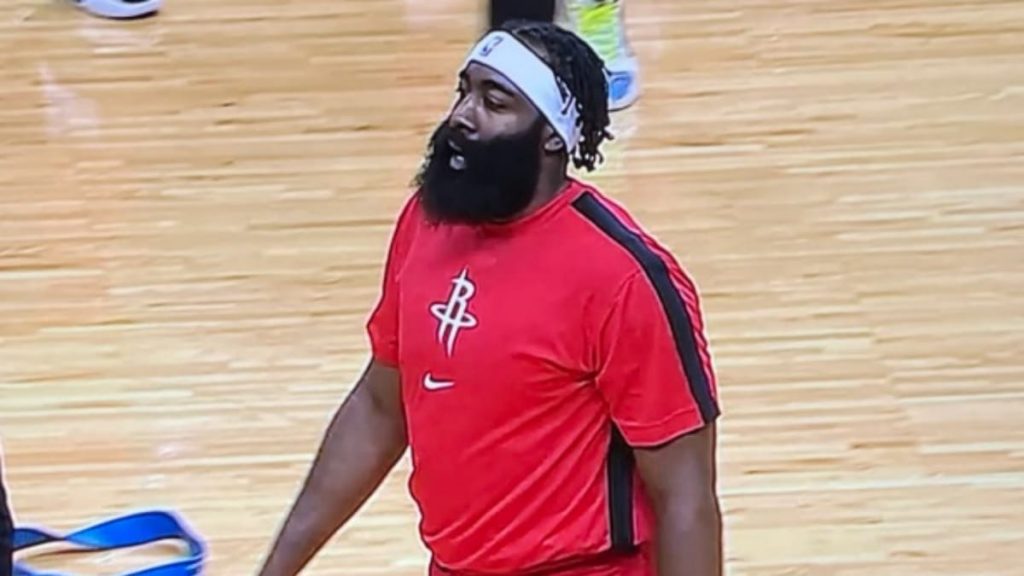 Houston Rockets' marquee player James Harden has lashed onto the franchise after the loss to Los Angeles Lakers. The Rockets have lost their second game of the season against the defending champions 117-110. Disgruntled Harden exploded upon the team and said that the 'situation is crazy' and also 'they are just not good enough' to become contenders for the 2020-21 Championship. Harden emphasized that he loves the city and has done everything possible to make the team blossom.
This is the first and probably only instance where James Harden has gone out public asking for a trade. Harden lastly said that the position Houston Rockets are in that just can't be fixed. This loss was especially non-competitive, as the Rockets trailed 35-14 at the end of the first quarter. Houston fell to 3-6, only a half-game ahead of the Minnesota Timberwolves for the worst record in the Western Conference.
"We're not even close, honestly, to that team.Obviously the defending champions and all the other elite teams out there," Harden said. "I mean, you can tell the difference in these last two games."
James Harden on Houston Rockets
Houston's front office is determined to remain patient until its asking price for the 2018 NBA MVP is met, sources told ESPN. The Rockets have informed teams that they want a young franchise cornerstone and a package of first-round picks and/or intriguing talent on rookie contracts in return for Harden, sources said.
Harden made it clear to owner Tilman Fertitta before the season that he did not believe in the franchise's direction and ability to contend and preferred to be traded to a team that was in a better position to win, sources said.
Fertitta was disappointed but told Harden that he would explore the trade market on the Rockets' timetable. He has since continually given Harden assurances that he will trade him, and empowered new general manager Rafael Stone to trade the three-time scoring champion, who has three years and $133 million with a player option for the final season remaining on his contract, when he finds a deal he likes.
Also Read: CJ McCollum sledges Former NBA veteran Shaquille O'Neal's Free-Throw percentage