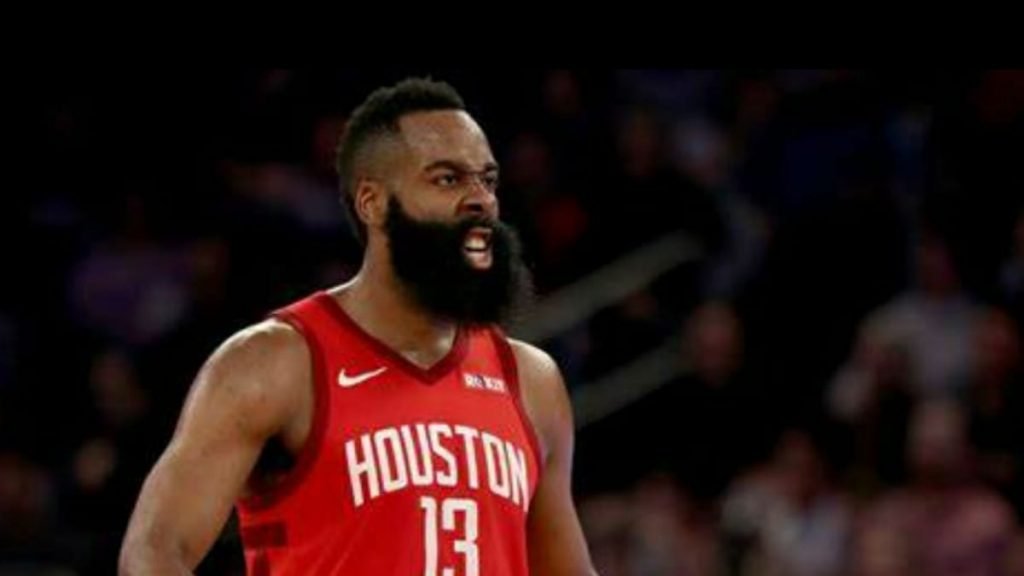 The Houston Rockets have let go off James Harden to Brooklyn Nets in a 4-team mega trade which involves the Indiana Pacers and Cleveland Cavaliers. This trade will result in Caris LeVert of the Brooklyn Nets to be making his way into the Pacers, as per sources who informed ESPN's Adrian Wojnarowski and Ramona Shelburne. 
As per those same sources, Center Jarrett Allen and Taurean Prince from the Brooklyn nets to Cleveland Cavaliers. While the Houston Rockets fetch Cleveland Cavaliers' Guard Dante Exum and Brooklyn Nets' forward Rodions Kurcus.
James Harden makes his way to Brooklyn Nets from Houston Rockets?
After the recent backlash between Harden and Rockets, it seemed to be the necessary move for Houston side. Houston also receives Brooklyn's three unprotected first-round draft picks in the deal — in 2022, 2024 and 2026 — plus pick swaps in 2021, 2023, 2025 and 2027, sources told ESPN.
On the other hand, talking about the Brooklyn Nets, also gets a 2024 second-round pick from the Cavaliers.
The Beard has finally re-united with Oklahoma City Thunder teammate, Kevin Durant, in what was expectation since the beginning of the season. Although it has ended on the worst-possible note for Harden and Rockets. But will he be able to find success in a team which has already made peace with Kyrie Irving and Kevin Durant as their marquee players.
Lastly, one thing is for sure that the Big-3 now for the Nets, involving Harden, Irving and Durant will be force to watch out for in the Eastern Conference. While Rockets have been left without the star-power. Nets has re-write their glory and add to their legacy with Harden coming in the squad. Will he be a flop or have the tables finally turned in his favor? Let's wait and watch as the season unravels.
Also Read: LeBron James leads LA Lakers to franchise record 7-0 on road