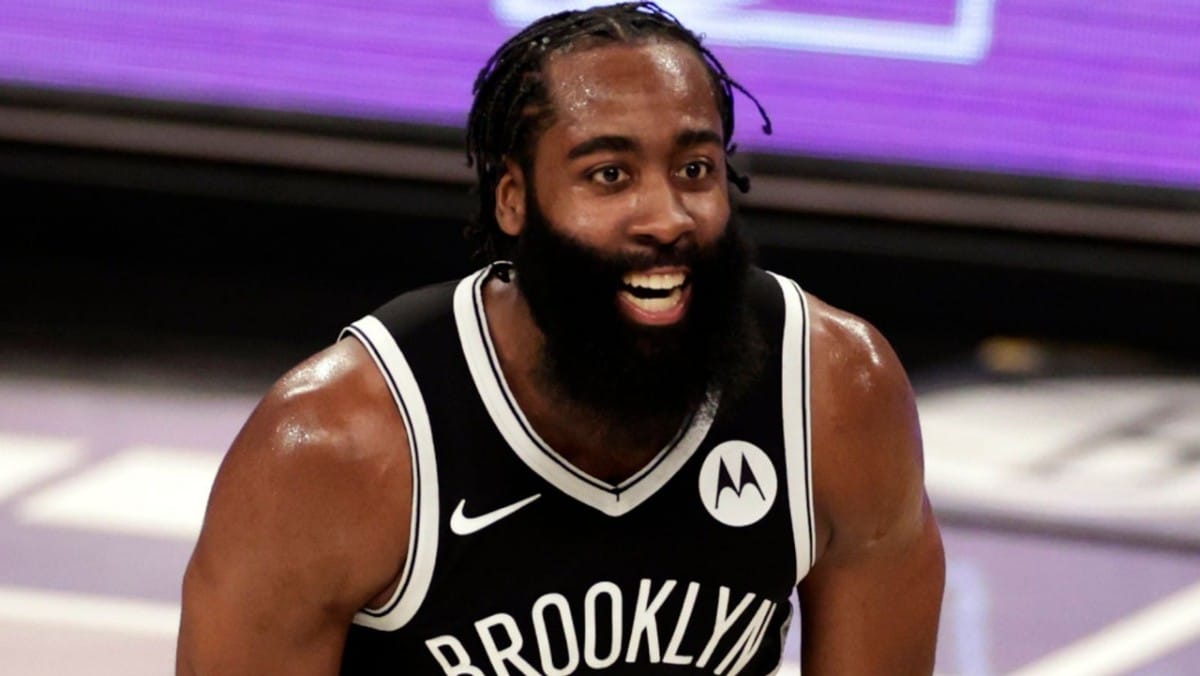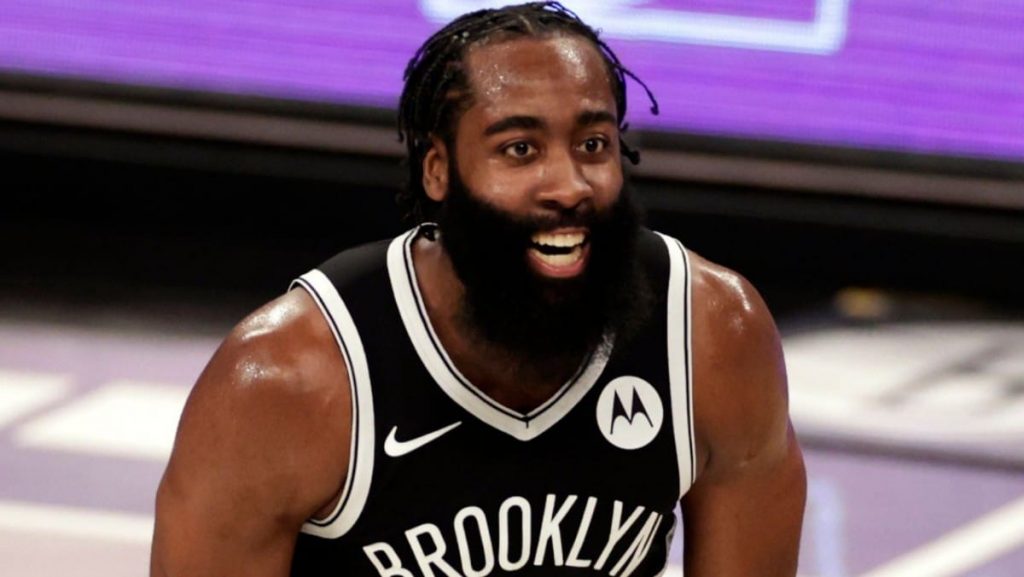 James Harden really highlighted his trade. This trade was really anticipated to get the Brooklyn Nets in momentum to their championship run. Yet the contrary has piled up. With Kyrie Irving returning to the team, fans were on the edge of their seat to witness the 'Big 3'. A really unexpected loss landed the Nets in a real disaster. The Brooklyn Nets lost to Cleveland Cavaliers with a margin of 12 points. Harden, who was really eager to team up with old mate Kevin Durant and Kyrie Irving disappointed today.
The match was a real thriller anyhow. The game went to a double overtime. Nets' initially led in the game. Kyrie was really making some highlight plays with his unnatural ball handling skills. But, Collin Sexton, the young Cavalier had other plans. Sexton was really impressive as he scored 20 straight points for the team in the 4th quarter. To everyone's astonishment, the Cavs came back really hard pushed the game to 2 OTs. In the second OT, Collin Sexton and Taurean Prince gave some serious blows hitting the 3 pointers.
Brooklyn's over estimation on the players, especially James Harden?
Brooklyn dreamed of making a real legendary team after calling such trades. They released Caruis LeVert, Jarett Allen and Taurean Prince to make up for Harden's contract. Now they seem falling. Their big man rotation game is really down. Now the Nets are exposed to two glaring problems. This could really shatter their championship vision. The defence seems falling apart. Weak defence inside the paint and mismatch up during rotation has been troubling them for now.
The Nets are to face the mighty 76ers in their next game. They really need to get hold of their defensive strategy if they face Joel Embiid and Ben Simmons who have been flawless in the league till now. Even James Harden is being criticized for allowing easy turnovers and lack of defensive efforts. Hopefully the team chemistry rises with their next game in hand.
Also Read: Joel Embiid bangs another 42-point MVP calibre performance to lead 76ers…