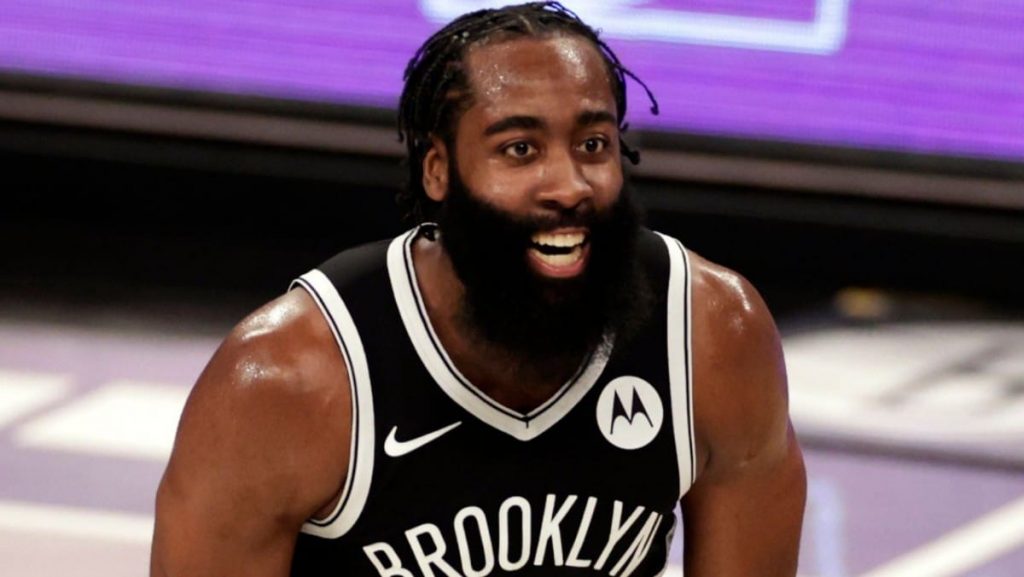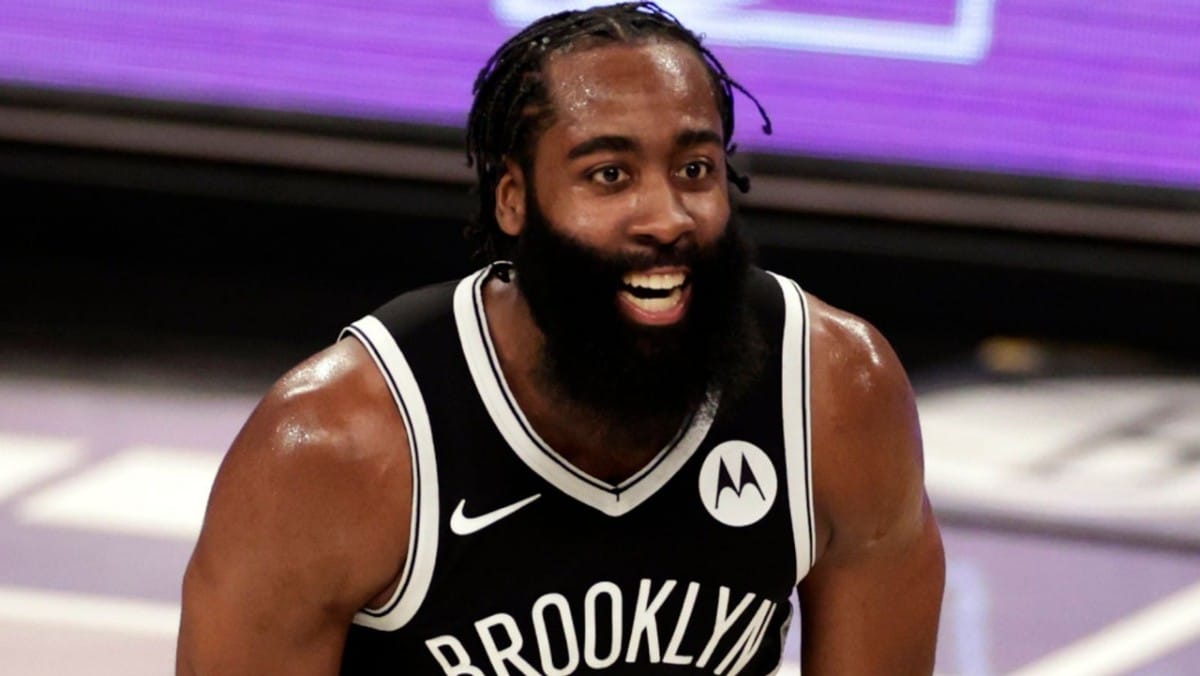 With Kevin Durant sitting out, it seems like James Harden is keen on stealing the #1 spot in the Brooklyn Nets camp. Harden dropped his 7th Triple-Double after joining the Nets in this season to help the team overcome a collapse in regulation against San Antonio Spurs. Nets went onto outscore Spurs in OT 16-5 to win their 10th away game of the season having led by James Harden. 
The Spurs closed the 4th quarter on a 10-0 run to force overtime, with 3-pointers by Lonnie Walker IV and Patty Mills. Followed by a driving layup by DeMar DeRozan. The latter had 22 points and 11 assists, while Murray and Walker each had 19 points. All five starters scored in double figures for San Antonio. 
James Harden leads Nets with Triple-Double to win against Spurs in OT
"Honestly, I just try to find ways to impact the game and not just scoring the basketball," James Harden said as per ESPN. "We have a number of guys that can put the ball in the basket. Just being a distributor of getting guys shots, getting guys easy buckets.
"I feel like it's my job. Just playing the game right way, not forcing anything, trying to make the right play, trying to get guys shots. That's kind of my mindset every single game and it's been working."
Spurs point guard Dejounte Murray tied the game at 108 to close regulation. He initially lost the ball near the 3-point line while attempting to drive to the paint. Murray was able to gather the loose ball behind him. Quickly turning and rising to hit a 21-footer with Harden defending as time expired. 
Brooklyn Nets scored the first eight points of overtime to regain command and went on to win a regular-season game in San Antonio for the first time since January 22, 2002. 
Also Read: Zion Williamson leads Pelicans as they knock-off top seeded Jazz