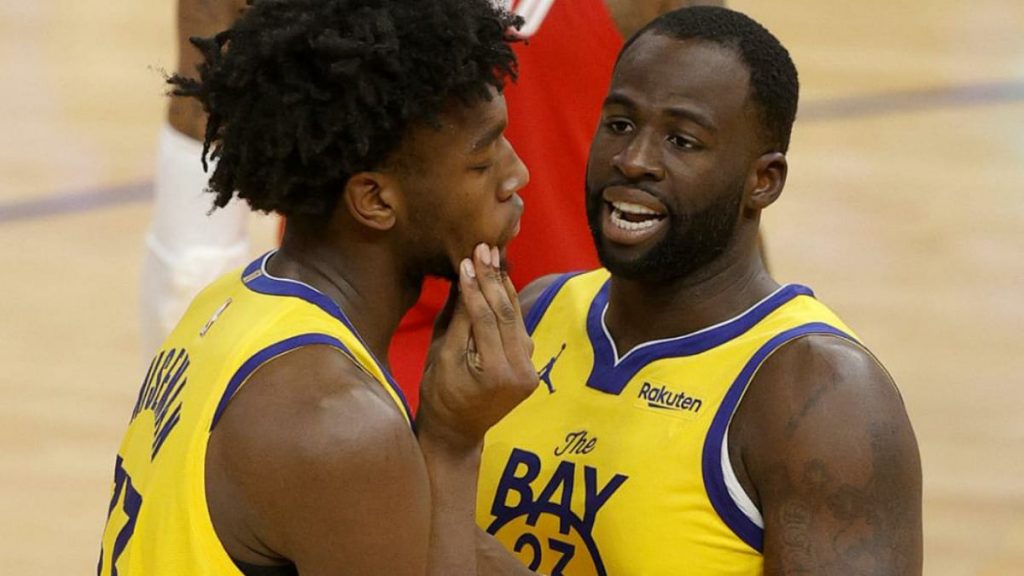 Golden State Warriors' young sensation James Wiseman needs to settle himself as per the intensity of the league as per veteran Draymond Green. The Warriors have given Wiseman quality starts in the league so far, on occasions wherein he has delivered as well. But his slow start, has sometimes affected the pace of the Dubs. Whereas Andrew Wiggins and Kelly Oubre Jr, have stamped their authority in one way or the other on the court, same cannot be said for Wiseman. 
Draymond Green on the other hand has just started to appear in the starting line-up for the Dubs. Playing alongside Stephen Curry, his experience defensively matters the most for the team at the moment. The former however has been keeping a close eye on Wiseman since his arrival and spoke about his shortcomings. The 3x All-Star has been mentoring the #2 draft pick, and he spoke out about the improvements Wiseman requires.
Draymond Green on James Wiseman's shortcomings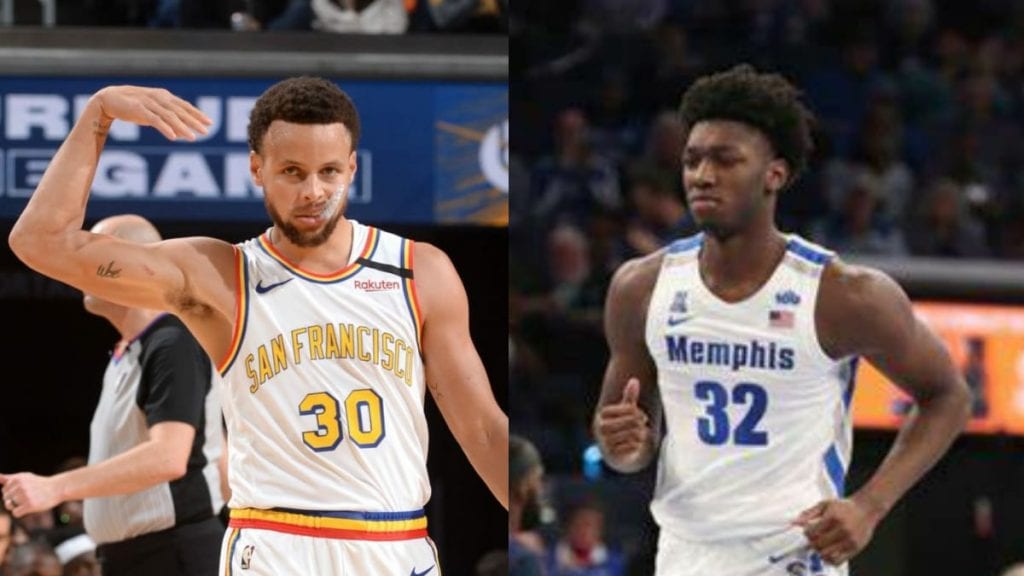 "He gets too frustrated with himself. He gets so frustrated he kind of takes himself out of his game," Green mentioned.
Green has evolved into a leader in the Warriors franchise, and he imparts his game wisdom into the upcoming talents on the team.
"I told him, I probably had one of the worst games of my career last night, but made some plays down the stretch. You have to be able to forget," recollected Green on what he told Wiseman.
Having said that, Steve Kerr's men will then have to perform in the postseason, and the Western Conference is now under the helm of a different franchise. The Dubs are not favorites to win the Championship, but they can rise up and pose a tough fight in the conference battles.
Also Read: ohn Salley chooses LA Clippers over Lakers in the NBA Finals