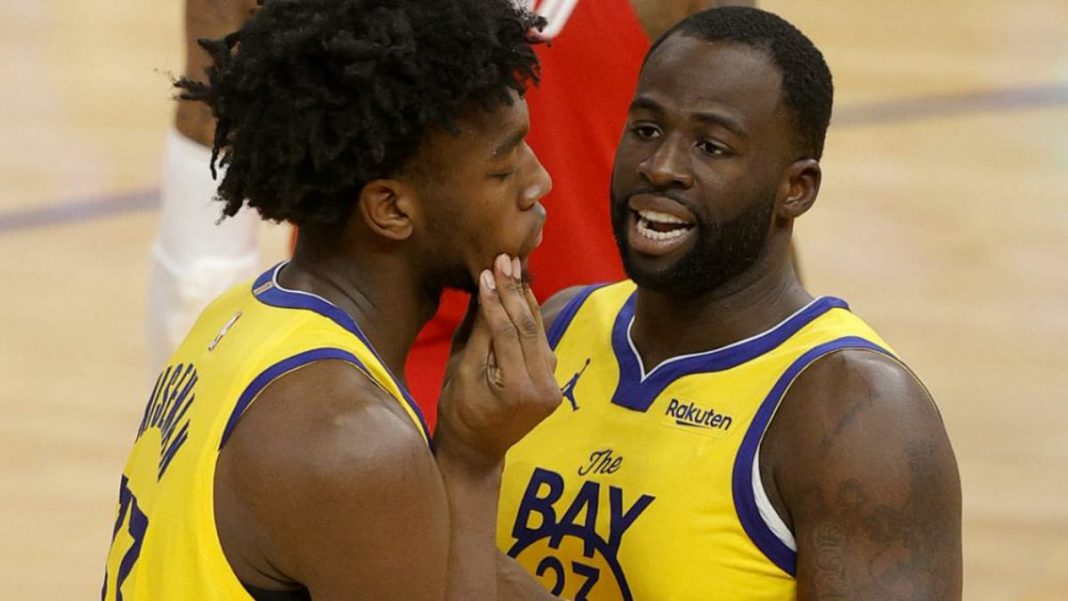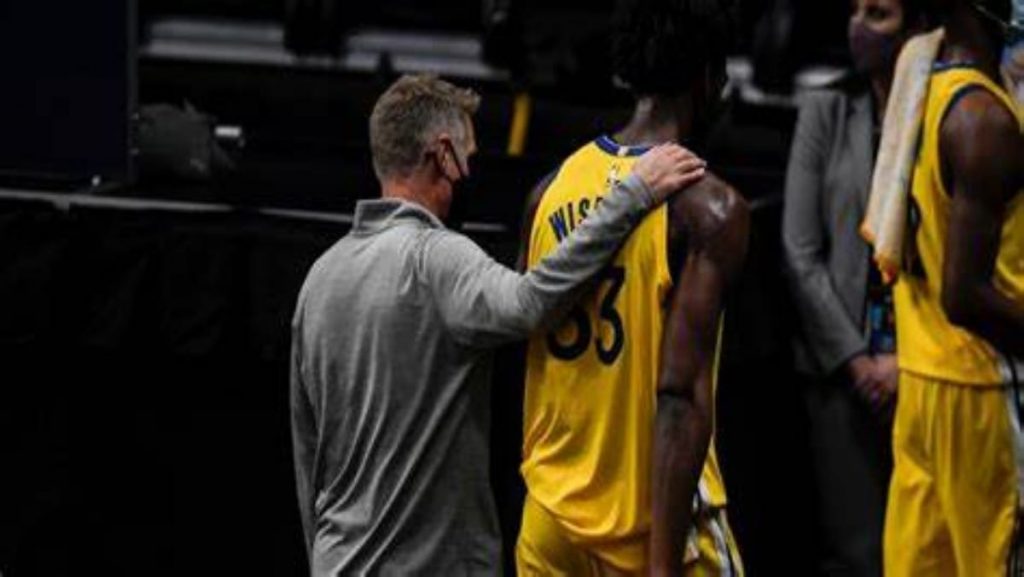 The Golden State Warriors surely have a rookie of the season contender among their bench, who is none other than James Wiseman. The rookie scored his career best 25 points to hand the Warriors a 2-game series sweep over the Minnesota Timberwolves. Coming off the bench, Wiseman had to be on point since the word 'go.' Playing only for 24 minutes, his ability and composure was surely on display with Stephen Curry managing to score only 16 points in this particular game. 
Likewise, Wiseman, another rookie Anthony Edwards, who was NBA Draft 2020's #1 pick scored 25 points as well. With this win over the Timberwolves, the Warriors have now won 9 consecutive home games against the former team. Andrew Wiggins was impressive yet again, managing to score 19 points. While Kelly Oubre Jr. Scored 20 points while playing through a foul trouble for the Golden State.
James Wiseman leads Warriors over Timberwolves
Curry struggled with his shot and finished 6 for 17 from the floor and 4 of 11 on 3-pointers after scoring 36 points in Monday night's 130-108 rout of Minnesota.
For a second straight game, Golden State coach Steve Kerr stuck with his new-look starting lineup featuring veteran big man Kevon Looney and Wiseman in a reserve role. Looney grabbed a season-best 10 rebounds.
Damion Lee scored a season-best 17 points and hit four 3s to go with three steals.
Edwards had his second game with 20 or more points, shooting 9 for 19 with a season-high five 3-pointers. Malik Beasley also scored 25. D'Angelo Russell missed both games against his former team. Whereas Naz Reid added 19 points for Minnesota but went down hard midway through the fourth quarter after blocking a shot by Oubre.
Timberwolves face the red-hot Philadelphia 76ers next, who have just beaten the Western Conference leaders Los Angeles Lakers. Whereas the Warriors are up against Phoenix Suns. 
Also Read: The Big 3 lead Brooklyn Nets past Atlanta Hawks in OverTime