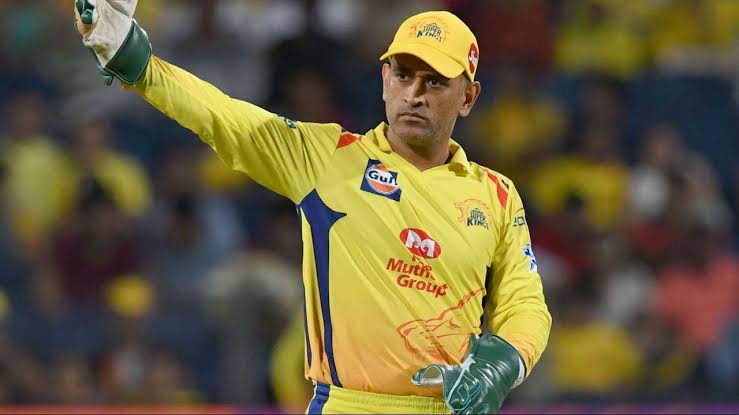 Jamie Murray, four-time Grand Slam doubles champion at the Flushing Meadows, is considering staying back in Europe with the growing number of coronavirus cases in the United States.
With the cases in New York yet to regress, Murray is the latest player joining Rafael Nadal and Novak Djokovic in expressing their concerns about the US Open and quarantine procedures when returning back to Europe.
Athletes of all disciplines have been forced to stay home for their safety because of the pandemic. Murray feels it has been a difficult period and that New York has lost its appeal due to COVID-19. Speaking to announce a new domestic event, Murray says,
"I'd imagine it would be very difficult for the ATP to support the US Open going ahead if the draw has to quarantine coming back to Europe," he said. "I am sure there will be some interesting conversations to be had in the next few weeks.
"A lot will depend on what you can do once you finish the tournament in terms of getting to Europe. If I have the option of playing one Masters series [the Cincinnati Open] and one Grand Slam [the US] – or two Masters series [Madrid and Rome] and one grand slam [the French Open] because of quarantines – then I will choose two Masters series and one Grand Slam. You cannot do both."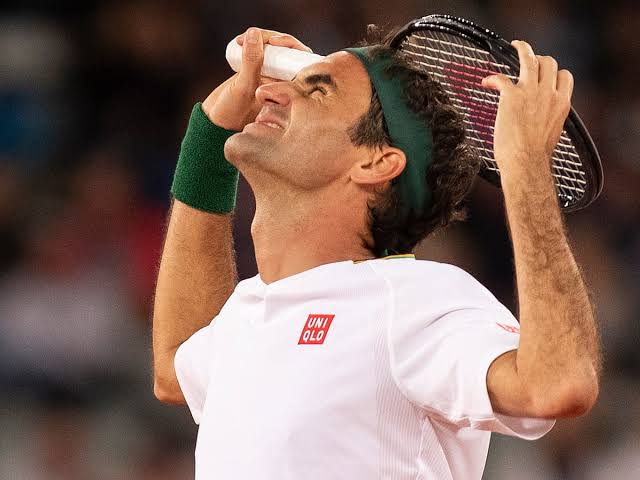 His younger brother, Andy Murray, has already set his sights on participating in the US Open, where he won first of his three Grand Slams.
Jamie further talked about the curve going back up in the country and the stringent conditions in Europe due to the pandemic.
"It seems they have regressed in the States and there are a lot more cases coming up again. Certainly other states have been struggling. The curve has been going back up. In New York they are talking quarantines for people from certain states. As a player, you want stability. We don't have that. You cannot even book a flight to New York just now."
Staying in Europe "seems like a less stressful option right now", Murray said. "In Europe, as far as I am aware, it seems like they are a lot further along with the virus than America. In France they are talking about 40-60% fan capacity, which won't be the case in America. I'd imagine the conditions will be a lot easier or maybe less stringent, more under control than in the States. That's what is annoying."
Also Read: "The representation of the players does not matter to him" Simon takes a swipe at Federer
Also Read: Stefan Koubek lambastes Djokovic's father and says "Federer is the king of tennis"