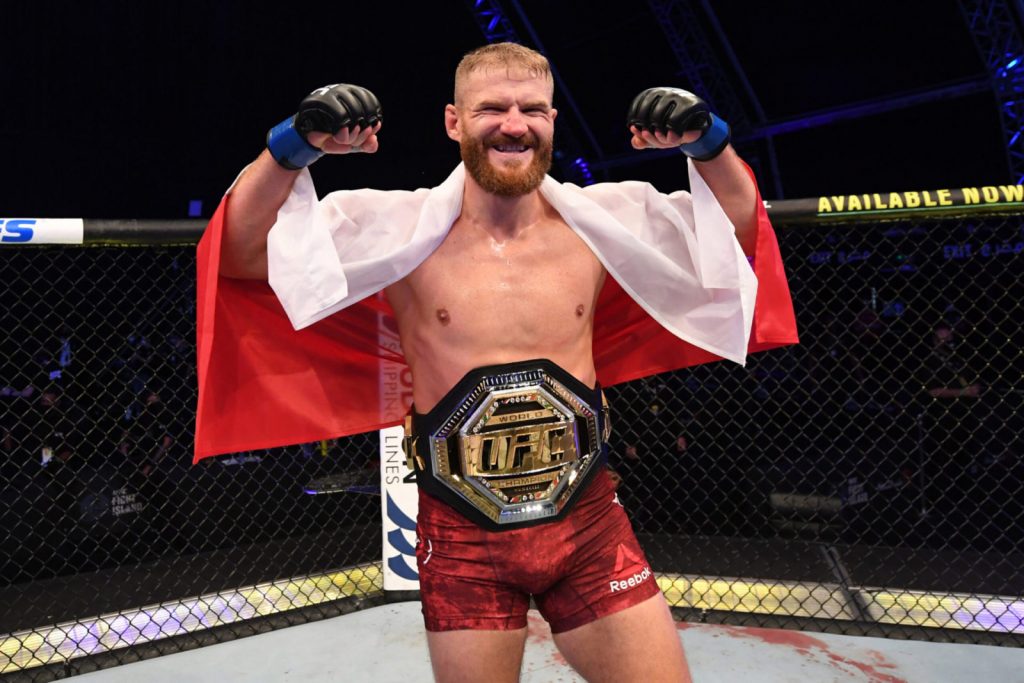 Jan Blachowicz became the new UFC Light Heavyweight Champion of the world after he knocked out Dominick Reyes last month. This comes after former Light Heavyweight Champion Jon Jones vacated his belt to move up to heavyweight.
Although, some say Jones vacating the title paved the way for Blachowicz to become champion, Blachowicz thinks otherwise. He believes the only reason Jones moved up to heavyweight was because he did not want to face the now crowned champion.
Blachowicz blasts Jon Jones-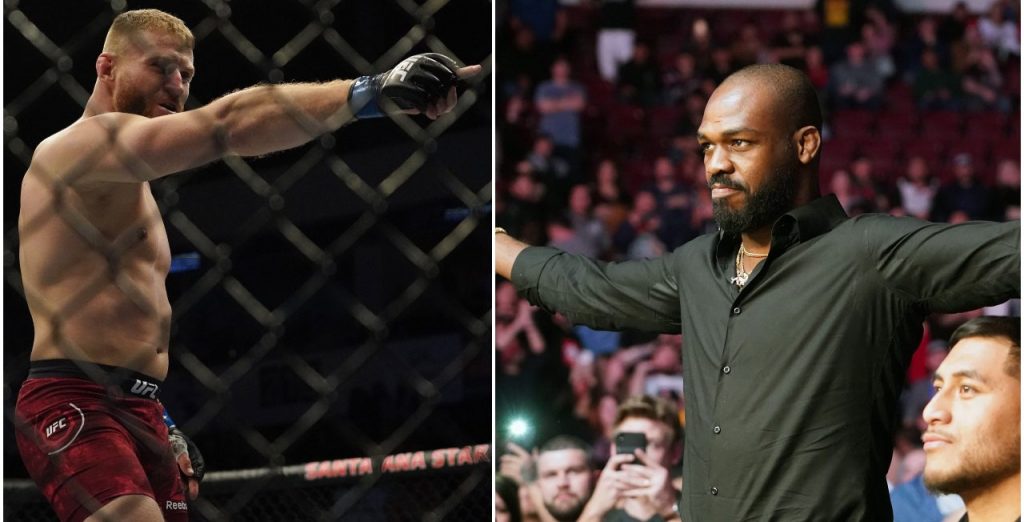 "For me, the best (opponent) would be Jon Jones," Blachowicz said in an interview. "But I think this is not real. It's not gonna happen so I think that my next opponent is gonna be the winner between (Glover) Teixeira and Thiago (Santos). But also, Adesanya also is really good. So we will see. We'll have to wait a little bit but for me, personally, the best would be Jon Jones. He promised me this fight after I knocked out Corey (Anderson) and I'm waiting for him. I believe in the future that I'll catch him somewhere, some day, anywhere."
"You see what I did with Dominick," Blachowicz said. "He just escaped because he doesn't want to lose against me. I understand that. He's afraid and (so) he went to heavyweight. . . He just wants to escape from the Legendary Polish Power, that's why he went to heavyweight. He's afraid of the Legendary Polish Power."
Blachowicz on his potential fight with UFC Middleweight Champion Israel Adesanya-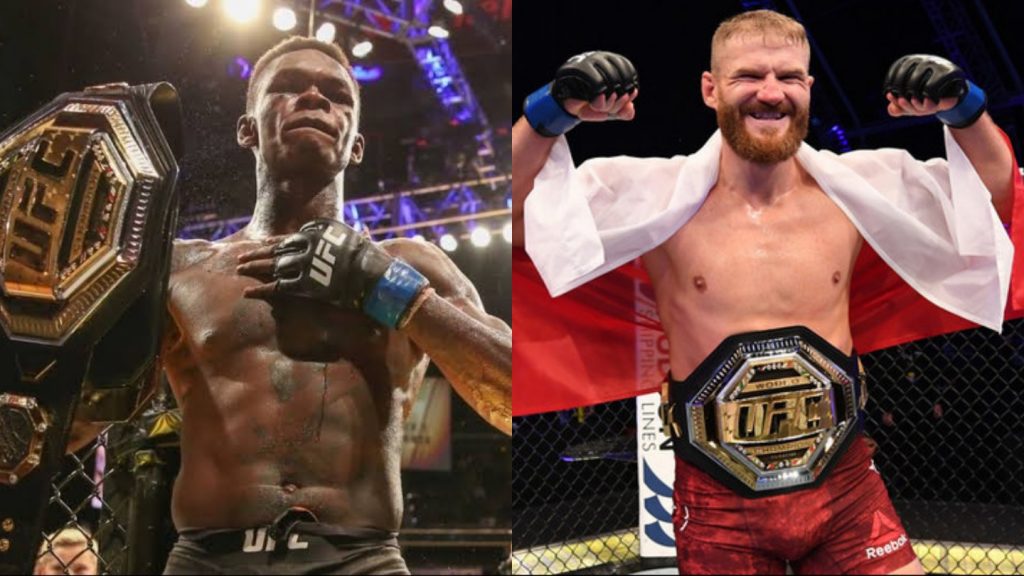 Following a heated Twitter battle with Jon Jones, Israel Adesanya has teased that he would move up to Light Heavyweight to fight Jones.
When asked about his potential bout with Adesanya, Blachowicz said, "He can try but he's gonna go back to his division really fast if he's gonna do this. When he meets me, you know. It's gonna be the same like with (Luke) Rockhold. Everybody thinks they know me. They think I'm an easy fighter, but when cage door closes, they feel my power. I'm a completely different fighter. They've never fought against someone like me but they have to feel it on their skin."
Do you think Jones or Adesanya could move to light heavyweight and fight for the title against Blachowicz?
Also Read: "Beautiful to watch"- Israel Adesanya applauds Darren Till's striking and game play