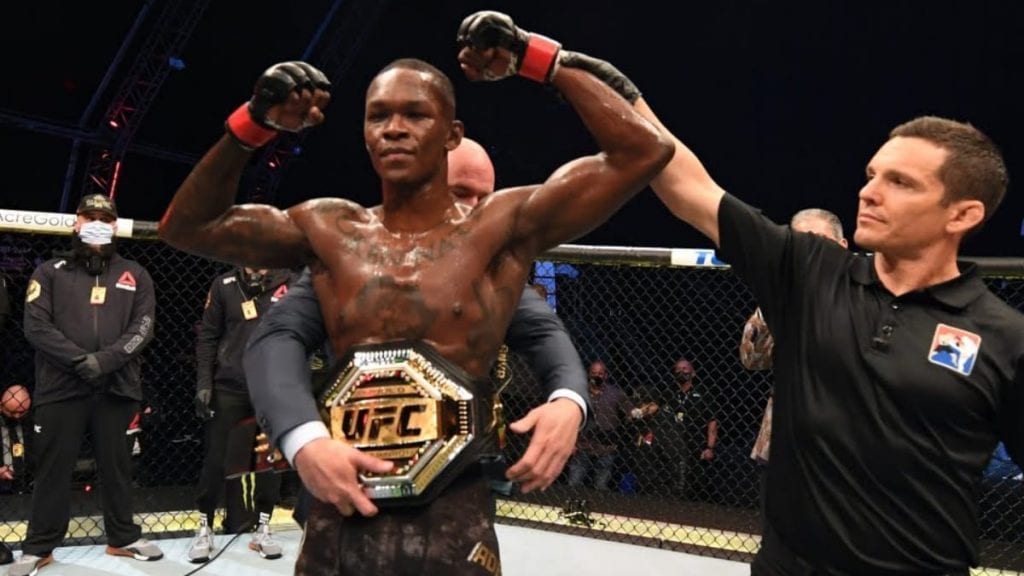 Israel Adesanya is an upbeat man after ravaging Paulo Costa in the recently concluded UFC 253 and boy did he do it in style! Adesanya dominated the highly anticipated contest with a second round knockout of the Brazilian, Costa. It looks like there is no stopping the Nigerian-born New Zealander.
A Barrage of expletives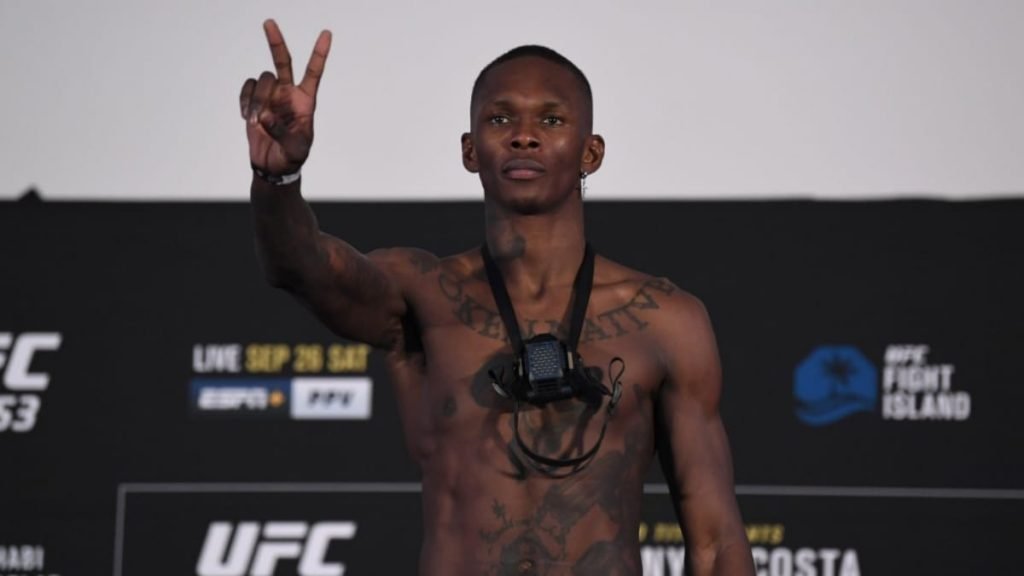 In an interview with Ariel Helwani in Ariel Helwani's MMA show, Adesanya can be seen firing a barrage of expletives at Jon Jones. This comes just after Jon Jones had trash talked about Adesanya. He goes on to say that Jon Jones is jealous that a young freshman has come out of nowhere and gotten all the attention. And Adesanya also exclaimed that he had been telling that Jon Jones is jealous of him for a very long time. He even pointed out to Helwani saying he was mocked on the same show for calling Jon Jones jealous.
The Last Style Bender was quoted as saying," He is jealous of me because, I'm getting all the shine he wish he has! I'm getting all the attention he wishes he has". Adesanya was so full of confidence in the interview stating that he gets only better after every fight and people can just say he is the best light heavyweight in the world.
Jan Blachowicz response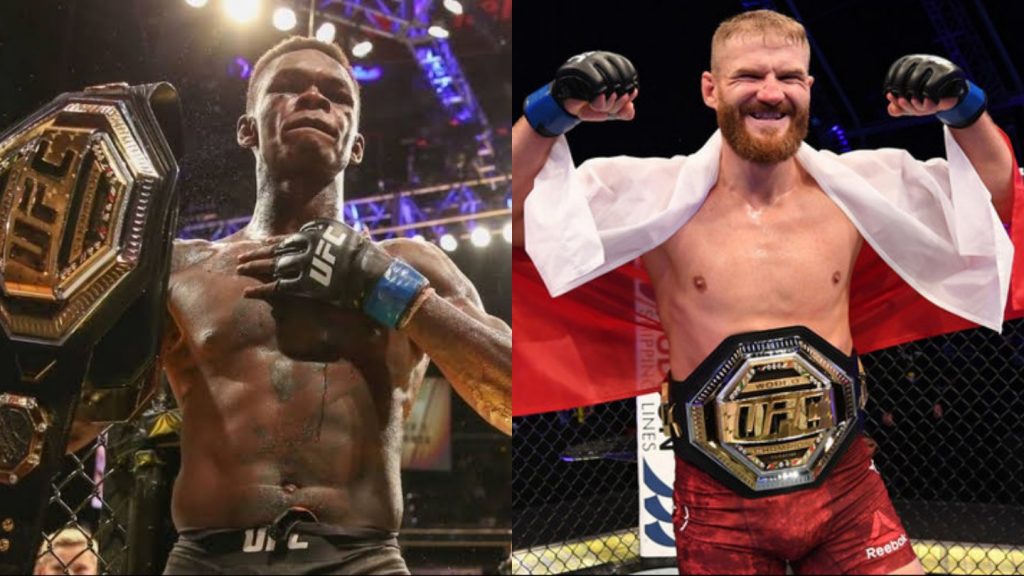 Jan Blachowicz the newly crowned light heavyweight champion, was of course not happy with Adesanaya calling himself the best light heavyweight in the world. Jan mocked at Adesanya saying," You are the best lightweight in the world only if you play me in a UFC 4″.(He was referring to the recently released video game) The MMA world would definitely want to see a match between Adesanya and Blachowicz, but it looks like Adesanya first wants to prove his mettle and send Jon Jones into oblivion. Your move Jon!
Also Read: Adesanya and Jones dragging each other's families in Twitter War