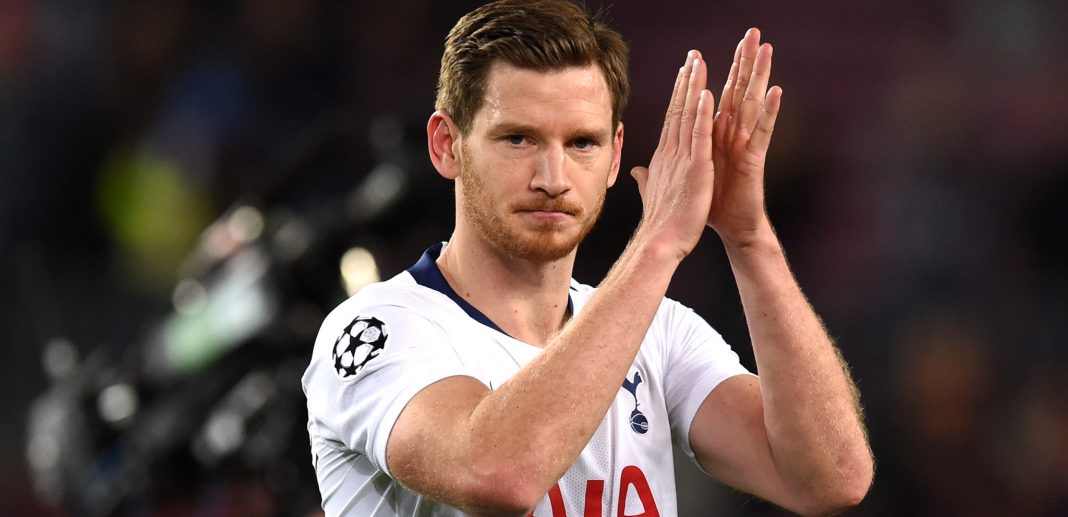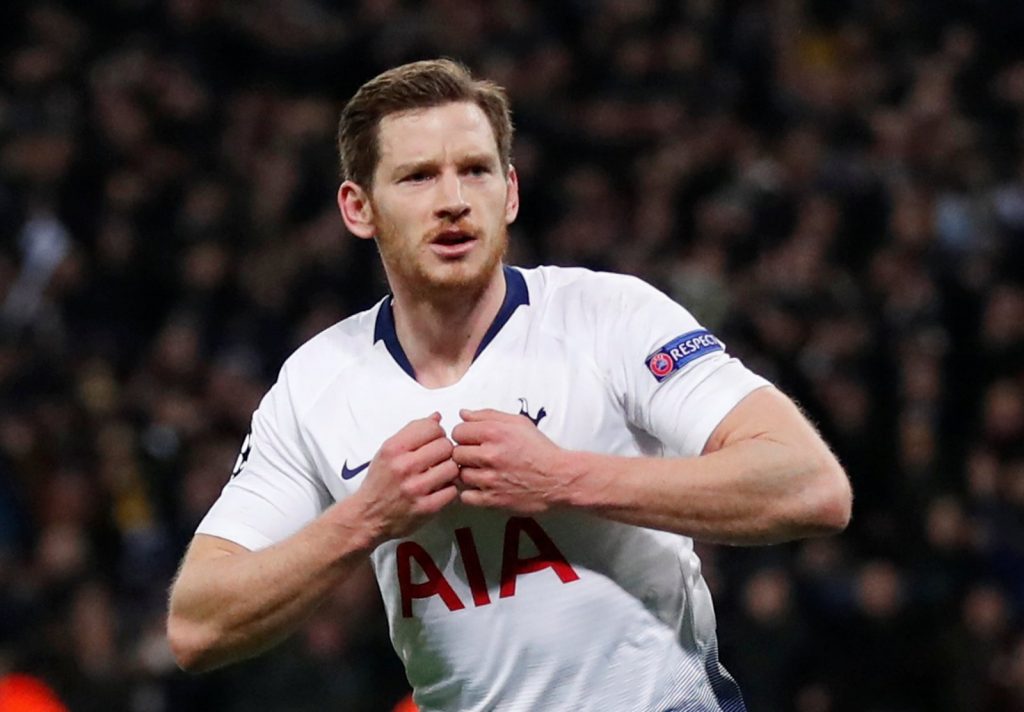 Jan Vertonghen, the Spurs full-back announced his departure from the Tottenham Hotspur Stadium. The Belgian defender posted on Twitter announcing he was quitting the team, but he did not offer any hint as to a potential future location.
Vertonghen moved to Tottenham in July 2012 and in his first Premier League season earned his place into the PFA Team of the Year. The Belgian International made over 315 appearances for Spurs since his move from the Ajax FC.
He was signed at White Hart Lane stadium in the reign of Andre Villas-Boas. He went on to play under Tim Sherwood, Mauricio Pochettino and Jose Mourinho.
Jan Vertonghen on Twitter wrote about his departure from Tottenham:
"So, my time at the club comes to an end. A sad day for many reasons. I will miss the friends I've made here, the staff that make the club run, playing at the amazing new stadium & of course you fans.
"Thank you for all the support over the years. You've been amazing. We had many unbelievable memories but for now, it's goodbye." – he tweeted.
Vertonghen's term was supposed to terminate on June 30, 2020 but was prolonged to the completion of the 2019-20 campaign owing to the COVID-19 break. Since the last game of the season versus Crystal Palace the player became a free agent.
The 33-year old grew into one of the most consistent performers in the Premier League. The Belgian was also included in the 2012-13 and 2017-18 PFA Team of the Year.
In 2018-19 he was also named to the Season's Champions League Team as Tottenham arrived runners-up to Liverpool.
Spurs now have to take on the challenge of removing one of their longest serving stars without the benefit of an incoming transfer charge. Samuel Umtiti, from Barcelona, is among the players directly related to a move to the North London side.
Also read: Jamie Redknapp compares Greenwood to former Liverpool player Michael Owen