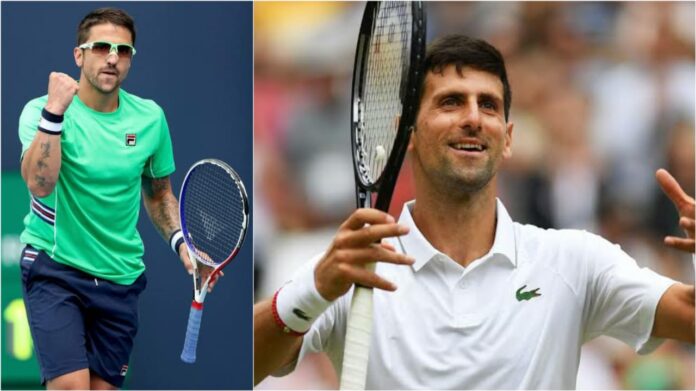 Novak Djokovic, has finally ticked off one goal off his list after he surpassed Roger Federer's record of most weeks at the top of the ATP Rankings.
He also lifted his 18th Grand Slam title at the Australian Open 2021, despite playing with an injury. The World No. 1 played brilliantly and yet again defended his title in Melbourne.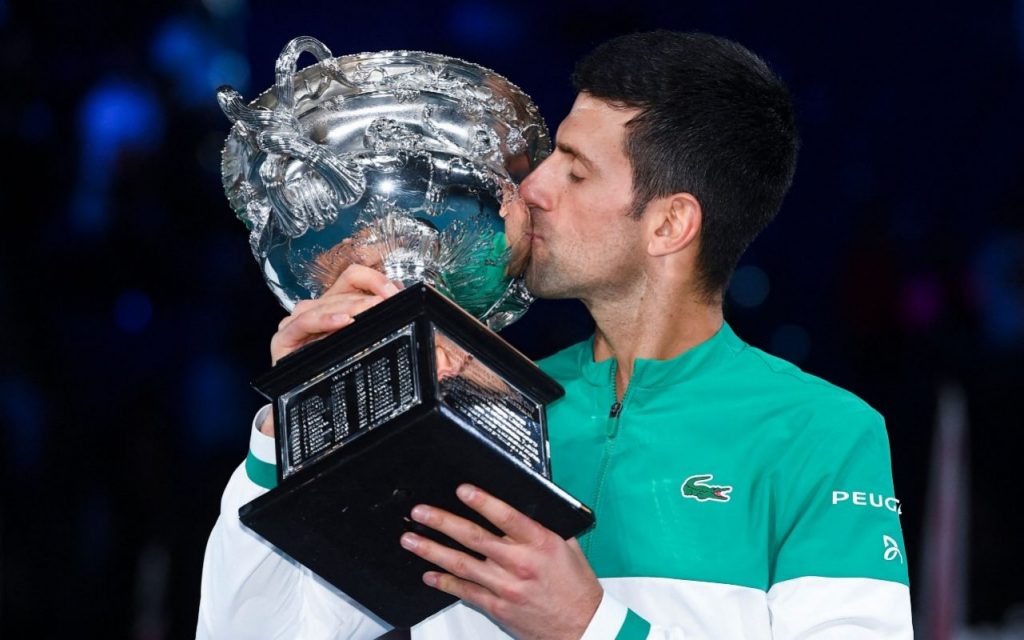 In the ranking update as of 8th March, Novak Djokovic started his 311st week as world number one, overtaking Federer's tally of 310 weeks. The Serbian has now claimed his long-sought dream of his historic world number one ranking and can finally focus his attention towards other goals.
Novak Djokovic climbed to the world number one spot for the first time on July 4, 2011 after he won his first Wimbledon title.
'He is always trying to help everybody': Janko Tipsarevic speaks on Novak Djokovic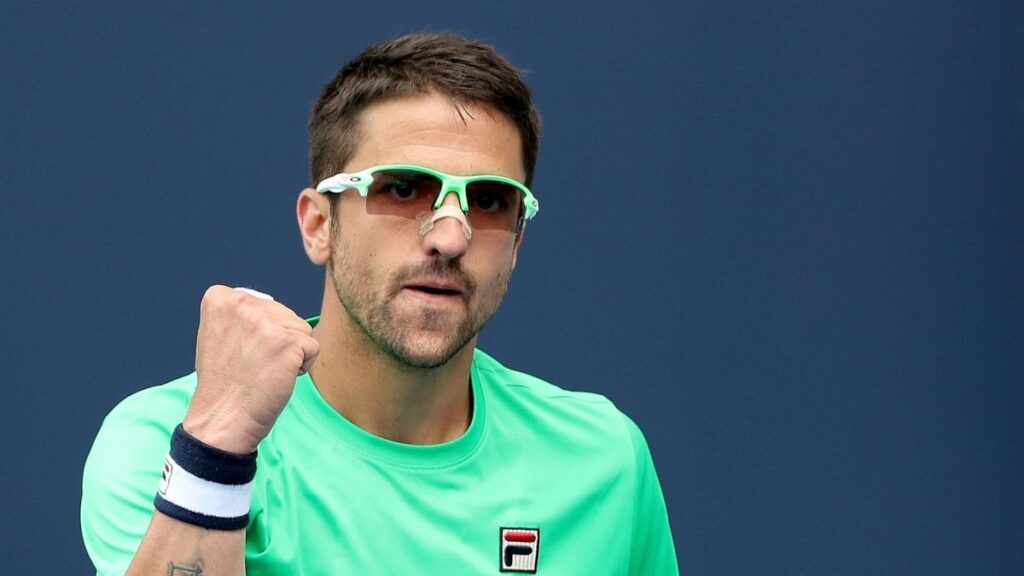 Even though Novak Djokovic is a phenomenal player, he is often on the receiving end of criticism. However, his fellow countryman and former tennis player, Janko Tipsarevic, revealed his personal relationship with Djoker.
"Novak is incredibly humble off the court,"  Tipsarevic said. 
"He is probably talking about this stature, the most unmaterialistic person that you would ever meet. Like when you normally create generational wealth, people like this tend to change. Novak, from the moment that I know him up until this point, didn't change one single bit in any way."
Tipsarevic highlighted that Nole is a person with a really big heart who is always ready to help everybody, especially those from his motherland, Serbia.
"[He is] definitely the most unmaterialisitic person that I know. A guy with a big heart who is always trying to help everybody, especially Serbia and his teammates," added the former World No. 8 player.
 Novak Djokovic will return to the court soon in the upcoming Clay season and will look to win his second Roland Garros title.
Also read: BREAKING: Kei Nishikori pulls out of Monte Carlo Masters