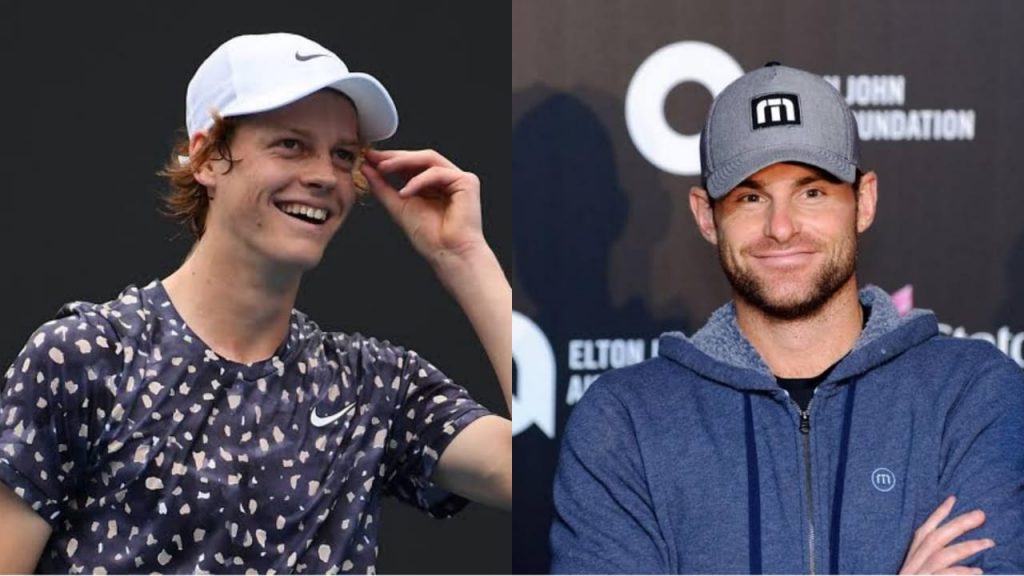 Former World No. 1 Andy Roddick believes that 19 year old Italian Jannik Sinner is a future Grand Slam winner. Roddick said that "When you see people go on to win Slams later in their career, they are winning tournaments at 18 or 19 years old." This makes sense as the teenager recently won the ATP Tour title at Sofia. Roddick continued "We're not celebrating like individual wins, winning in your backyard in Milan on a fast surface. Going to battle and making your first Grand Slam quarterfinal on a slow clay court surface in Paris last year at Roland Garros, that shows a lot. The biggest thing for me, he goes out and wins matches that he's expected to win, that's how you make a career."
Roddick heaps praises on Sinner. Applauding the fact that Sinner has a lot of variety in his game. Roddick says that even though Sinner loves fast courts, the fact that he managed to do well on the slow courts of French Open shows his class.   
Andy Roddick compares Jannik Sinner to Robin Soderling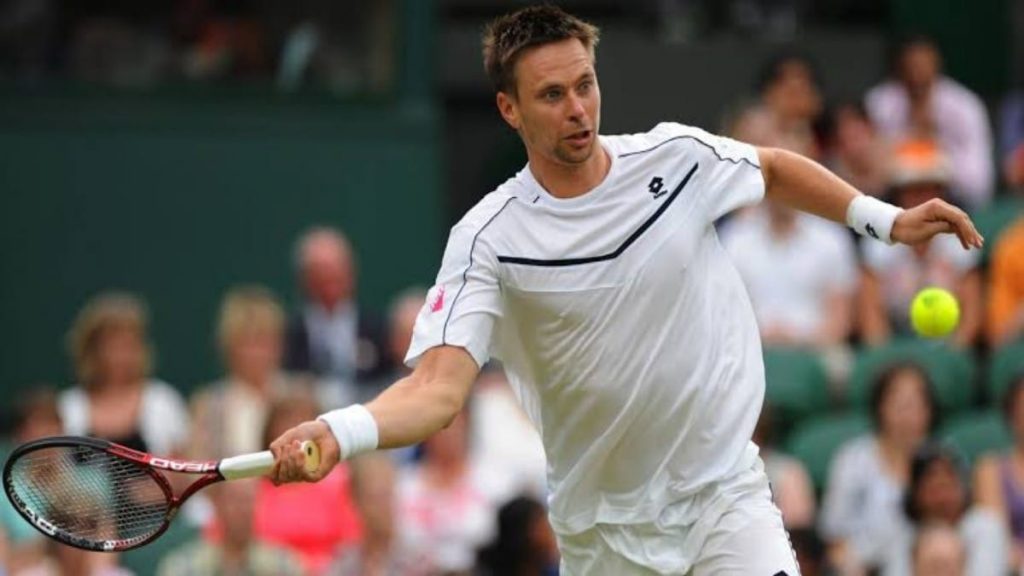 Andy Roddick believes that Sinner has been gifted with a very strong body, that allows him to play rocket shots on both flanks. And he feels with age Sinner will grow stronger and his shots even more difficult to return. Roddick ended by saying that Sinner reminded him of a certain Robin Soderling, but with better movements.  "He has knockout power on both sides with half the body. Once he grows into himself and gets out of the awkward, lanky phase (he will get better). He reminds me of a Robin Soderling type player but may move slightly better. This guy's a big, big deal." Andy concluded.
Read More: David Ferrer refuses to extend his coaching contract with Alexander Zverev beyond 2020