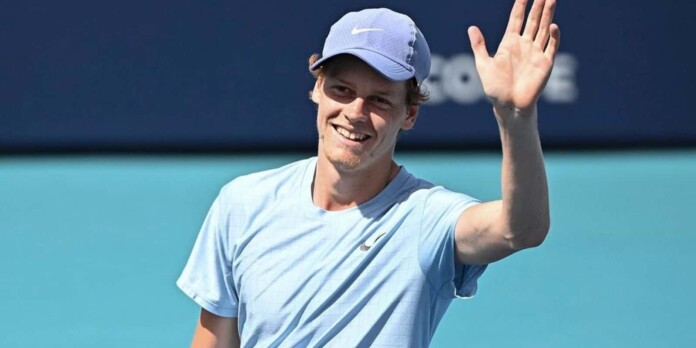 Jannik Sinner is considered to be the 'next big thing' in Men's tennis. The Italian 19 year-old has broke into the Top 20 of the world and is giving a hard time to the Big guys. With incredible court coverage and serious topspin shots, he has a complete gameplay to go big in his career.
Recently, in an interview with Marca ahead of the Madrid Masters, Sinner spoke about the role of his parents on his career. He was asked about the reason of his being so cold, unlike other Italian players.
He replied: "It all comes from the education I received from my parents. My father is a cook and my mother is a waitress in the same restaurant and they respect work a lot. They always taught me to respect everyone. Staying calm on the court or, at least trying, is essential for a tennis player. That doesn't mean that I don't get nervous."
Sinner shares incident when he broke his racket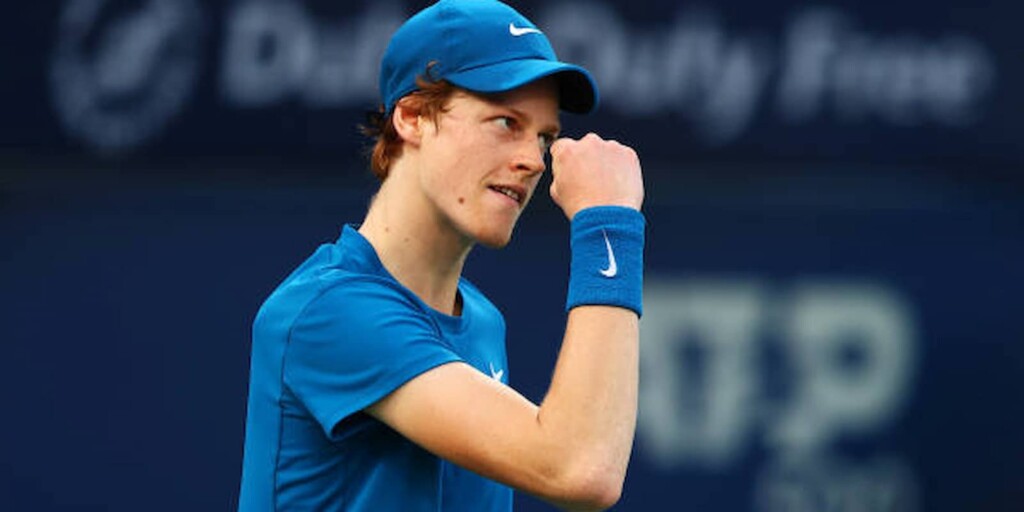 A usually calm personality on court, Sinner was also asked about his breakout moments. He spoke about the time when he broke his racket.
He shared: "I think twice. I remember one of them. It was in Bonfiglio, next to Milan. It was a sub'18 category tournament. I lost in the quarters after having game ball and broke my racket. When I left the court I felt bad about myself for having broken my racket, much more than for having lost. I realized that that kind of attitude did not suit my personality."
Sinner will be next up on court on Monday. He will compete at the Madrid Masters where he is seeded 14th. He will face Guido Pella in the first round.
Also read: 'You learn a lot from a 20-time Grand Slam winner,' Sinner on training with Nadal