World No.24 Jannik Sinner has arguably been one of the biggest emerging players of the season thus far. The Italian sensation is a former Junior ATP World Tour Finals winner, and has often being billed as the future No.1 and Grand Slam winner by many experts.
Indicating his true potential, Sinner took big strides forward earlier in the year, by making winning the title in Melbourne, ahead of the Australian Open. Thereafter, he made the finals of the ATP Masters 1000 in Miami to further justify his talent.
Although Sinner had lesser impact on the clay and grass, his incredible ability with the racquet has been the talk of the ATP tour for a while now. Currently, the 19-year-old is playing the ongoing ATP Citi Open in Washington, where he has reached the quarterfinals of the event.
Speaking on the future and how the next generation of players are fast coming up the ranks, Sinner explained to the reporters on the emergence of new faces in tennis.
"I think it's nice to see [fellow young players improving]. I mean, we are many, many great players, young players, making a little bit of next generation as well. I think it's nice to see," Sinner said in a press conference.
"Obviously I wish everyone best of luck for the tournament, yeah, end of season. I think tennis needs some new guys. I think they are coming slowly, slowly. So I think it's very, very nice. Everyone, is yeah, very good tennis player. Everyone is a great person as well. It makes things interesting."
Sinner to play Thompson in quarters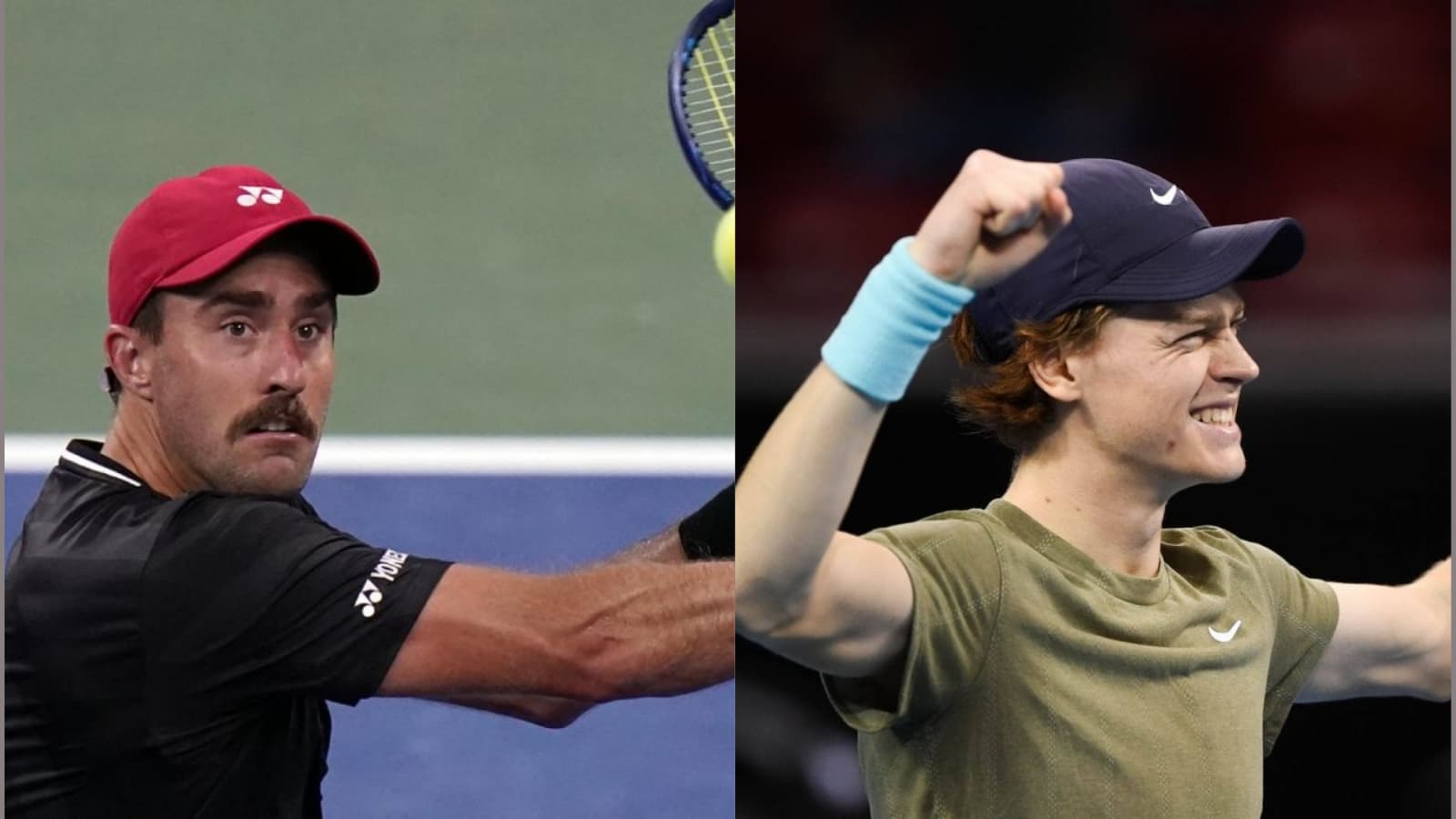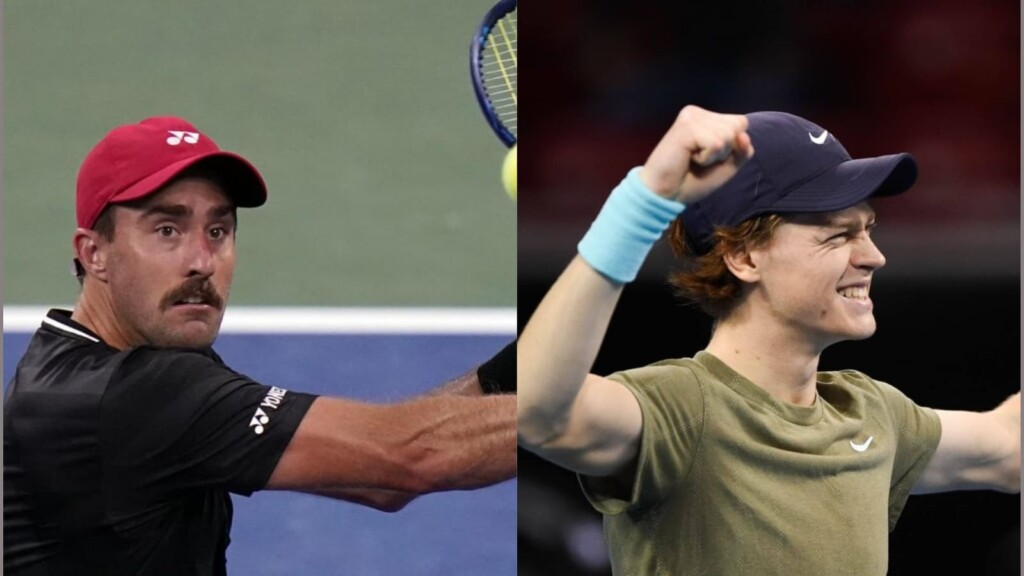 Sinner will now take on Steve Johnson in the quarterfinals in Washington, after beating the likes of Sebastian Korda and Emil Ruusuvuori in the previous rounds. The Italian has already beaten the American earlier in the year.
For the year, the youngster has won 14 matches and lost six on the hard courts. Given his recent success on the surface, it will be interesting to see how Sinner finishes the North American season and the season ending tournaments.
Also read: 'Rafael Nadal is the greatest, I even dressed up like him on Halloween,' says Reilly Opelka