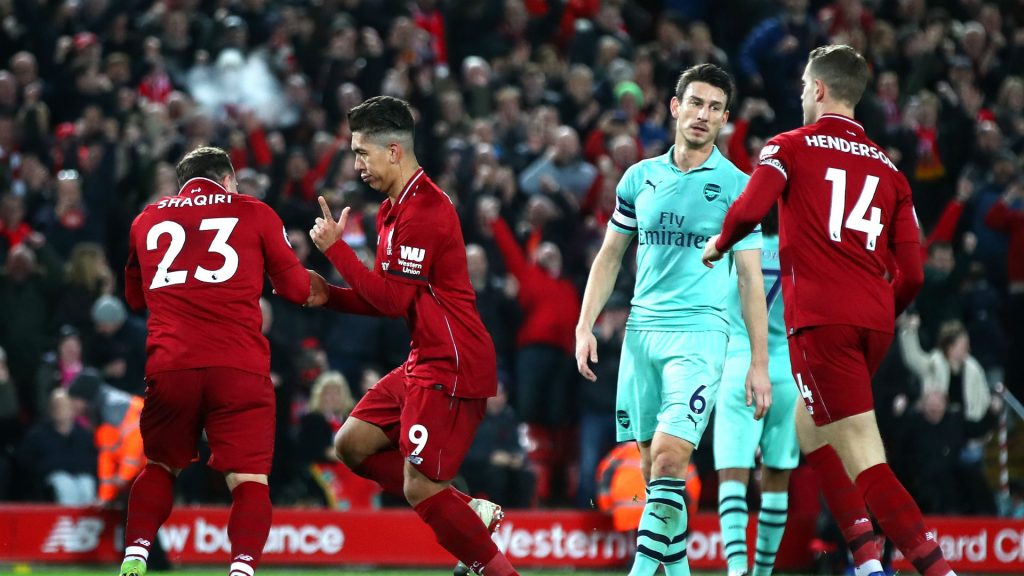 Traditionally Liverpool have hit their peak at December and have played some of the best football in that month. Leicester were defeated 4-0 in December 2019 and Arsenal were beaten 5-1 in December 2018 and Crystal Palace were beaten 7-0 in 2020. However December hasn't been a good month for Liverpool having dropped 6 points in three matches in December in the Premier League from a total of 6 matches.
Maybe this is the year for anomalies?
December has always been the month when Liverpool hit top gear and obliterate all their opponents and get maximum points. January is the month where they lose steam and take time to pick themselves back up and go back to their routine. It cost them in 2019 when they were defeated by Manchester City and had draws against Everton and Manchester United and due to that they lost the title to Manchester City by just one point.
Liverpool haven't been at their best in December and so maybe it can be assumed that they are going to perform well in January. They actually need to perform well this month as title challengers Manchester United are level on points with them with a game in hand. They play against Burnley right before the crunch clash against Liverpool on the 17th and could potentially take a three point lead to Anfield. Liverpool have a title and also their unbeaten record at stake and will have to be at their absolute best against Manchester United.
Liverpool plays five matches this month with the first against Southampton tomorrow followed by Manchester United, Burnley, Tottenham Hotspur and West Ham United. Liverpool need to win all their matches this month in the hopes that they can put distance between themselves and the rest of the challengers. Only 10 points separate the teams from first place Liverpool to 12th place Leeds United. Four of their next five matches are played against teams in the top 10 places and it will be tough for the Reds.
However haven't Liverpool always persevered against the toughest of circumstances?
Also read: Chelsea owner Roman Abramovich needs a rethinking of strategy and decision must be made on Frank Lampard's future as manager