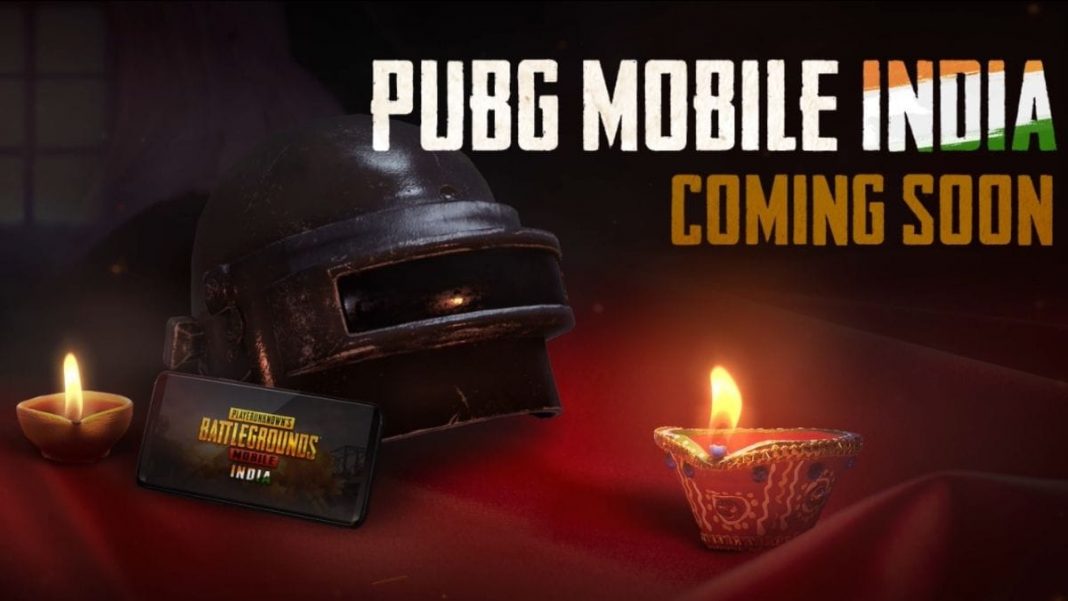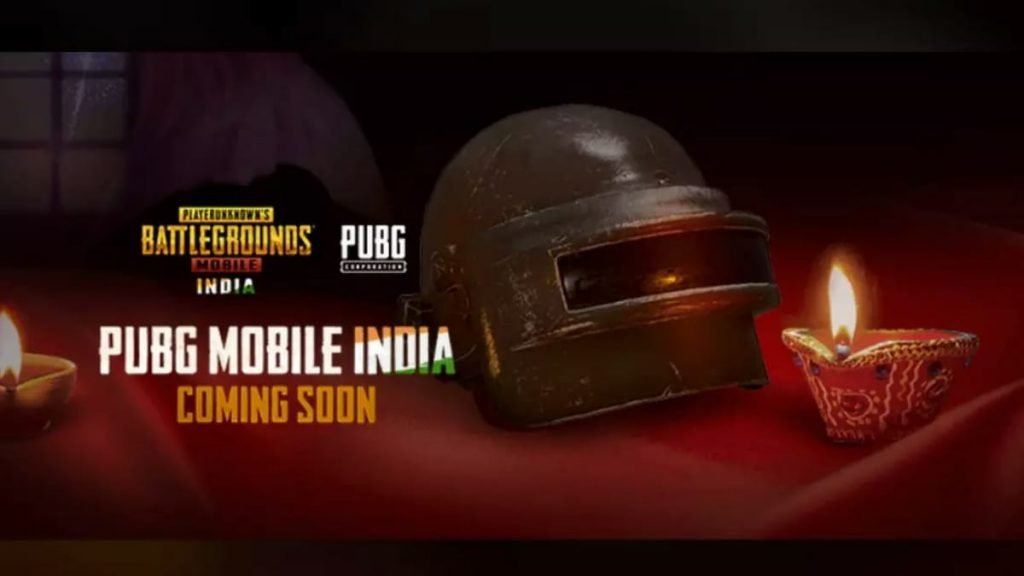 PUBG Mobile was one of the most loved games on the Indian app market. The game was unfortunately banned alongside multiple Chinese apps amidst tension and security concerns. Additionally, after the ban, developers announced their interest to comply with the terms set by the Indian Government. PUBG corporation soon announced PUBG Mobile India. This is a version of the game just for the Indian Market. The announcement for the game was made long ago, but there has been no significant updates in a long time now. In this article we will see the January Update for PUBG Mobile India Release Date.
Latest Update regarding PUBG Mobile India release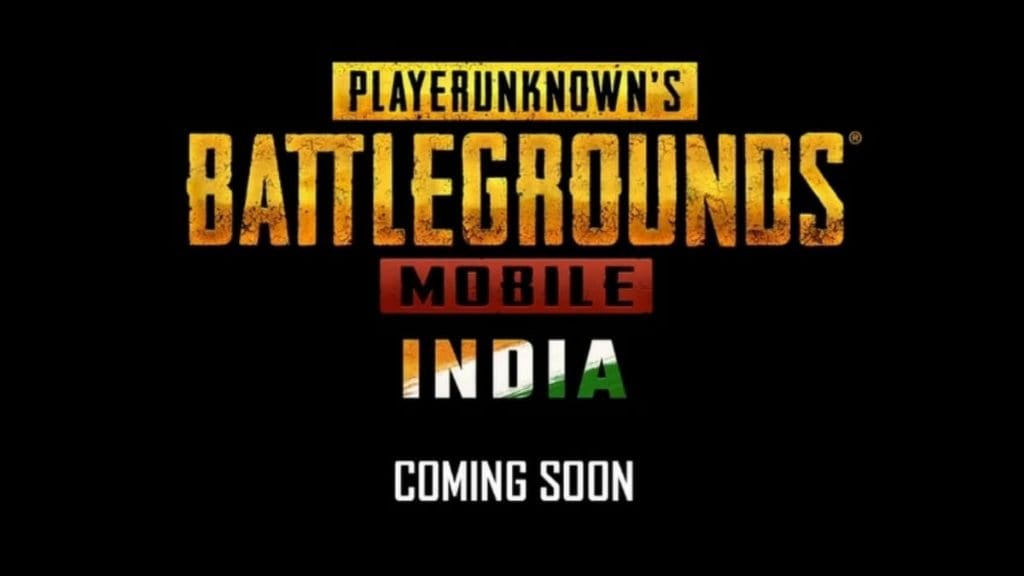 PUBG Corporation announced their investment into an office firm and company within India. The organisation also stated their support for local businesses and developing the eSports industry in India. A company by the name of PUBG India official officially exists as of now. There were also job listings relevant to the game online. Players had some pretty high expectations for the game's return to India. But that possibility seems more distant than ever.
There has been no update regarding PUBG Mobile India in recent times. The last update was for players to keep their eyes glued to the website and new social media handles. The Indian Government has not budged on it's ban of the game at all. There is no hint that the game is making a comeback. It seems that FAU-G's release has taken over the hype train. The government announced that bans for TikTok and similar Chinese apps were permanent. This is definitely not a good sign for fans of PUBG in India.
That was our article regarding the PUBG Mobile India Release Date.
Also Read : Best Sensitivity for PUBG Mobile Lite: A guide on How to…