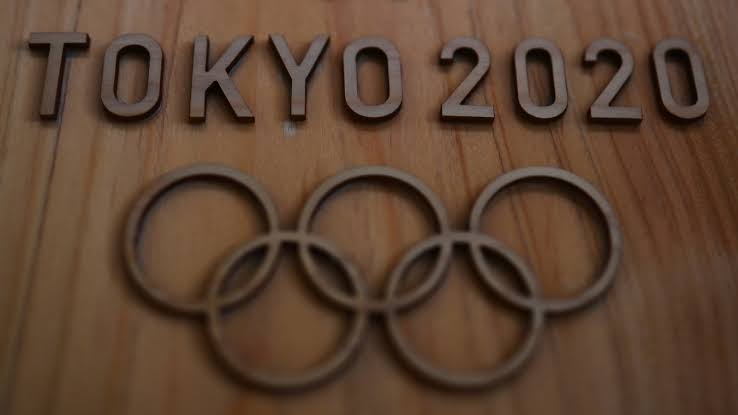 In what could be a welcome news for the Olympics fans, the Japanese establishment has decided to allow foreign athletes to enter into their country prior to the Tokyo Olympics.
The Games, earlier scheduled this year, was postponed to 2021 due to the Coronavirus pandemic. This was the first occasion, when the Games was posponed since its inception.
Overseas athletes will be allowed to enter Japan
The reports in Kyodo News said that Japan will allow the entry of foreign athletes in a bid to raise the domestic level competitions, which will allow them to perform better in the games.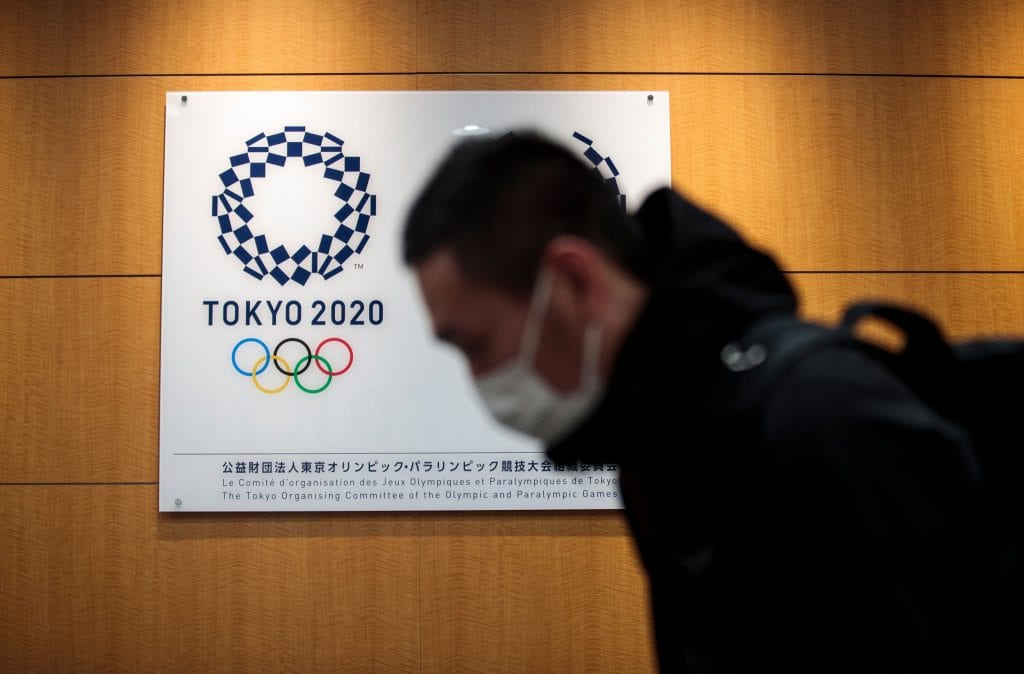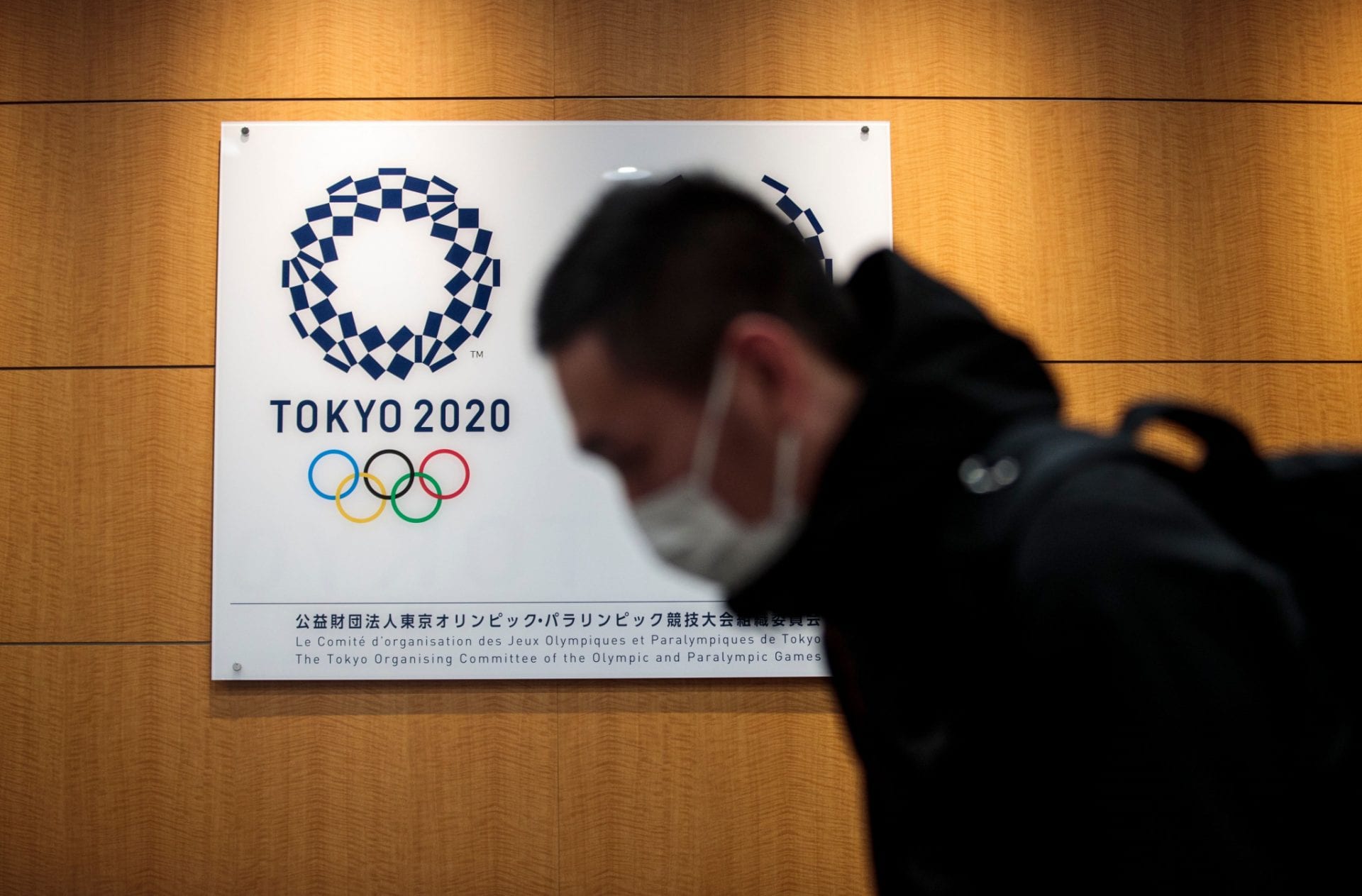 The new seasons of basketball, volleyball, table tennis, rugby and golf leagues will start in October. After the request of the governing bodies of the aforementioned sports, the Japanese government gave a green signal, allowing foreign athletes in the country on condition that the bodies will take the full responsibility to check the spread of infection.
The Government made it clear that the athletes will have to follow strict conditions if they are to enter into Japan. They will have to provide COVID-19 tests upon their arrival and quarantine themselves for 14 days. The athletes will have to inform their movement plans to the authorities.
ALSO READ| MO Farah not to defend his 5000 metres title at Tokyo Olympics 2021