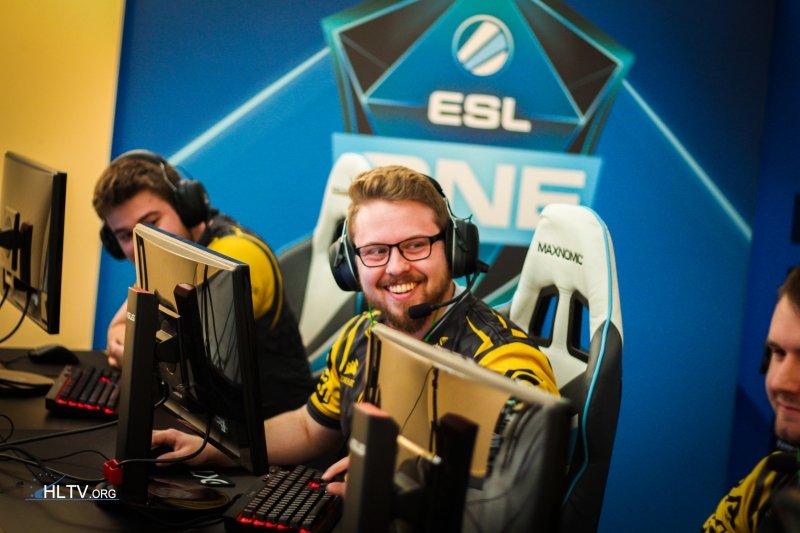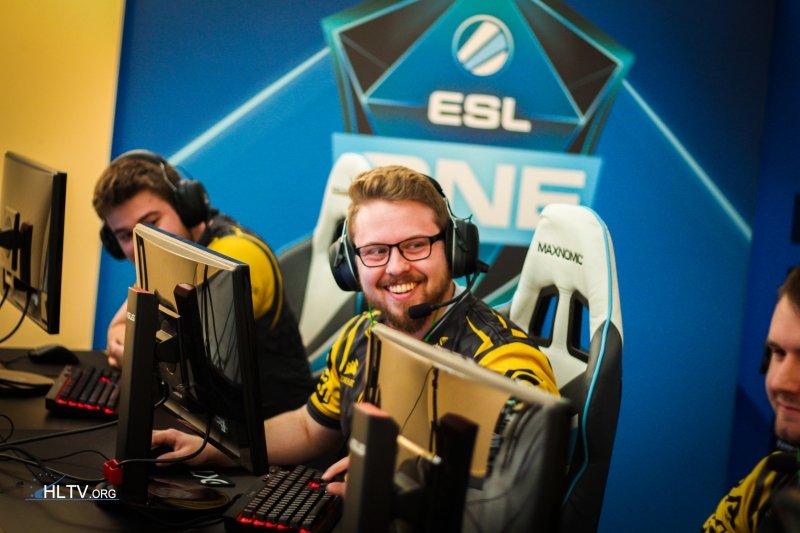 Former Counter-Strike pro Jason ' JasonR' Ruchelski leaves Faze clan, with the aim to start his own team.
The 26-year old was also the captain for the Faze Clan Valorant roster, and told that he took this decision when none of his opinions were being mattered.
JasonR has not featured for FaZe Clan since signing for the team, despite the organization appearing in the first Valorant Ignition Series event for NA in the T1 x Nerd Street Gamers Showdown.
"FaZe Clan and JasonR have decided to part ways. He's looking to build a Valorant roster and seek opportunities elsewhere," the team announced on their twitter.
"Marved just got announced on the FaZe Clan roster, but I'm not playing for FaZe. I'm not practicing with that roster. I had no say in who they were picking up at all. I had no choice in the roster, and I'm not going to be forced to play with anyone I don't want to," he told fans in July, on his Stream [twitch]
With the departure of JasonR, the Faze roster is left with 3 players, with just three days ahead of the next ignition series.
This particular ignition Series happens to be their 'own', and JasonR added that the team has been practicing with a full stack without him, and it's still not clear weather they will be signed before the upcoming series, or act as stand ins.