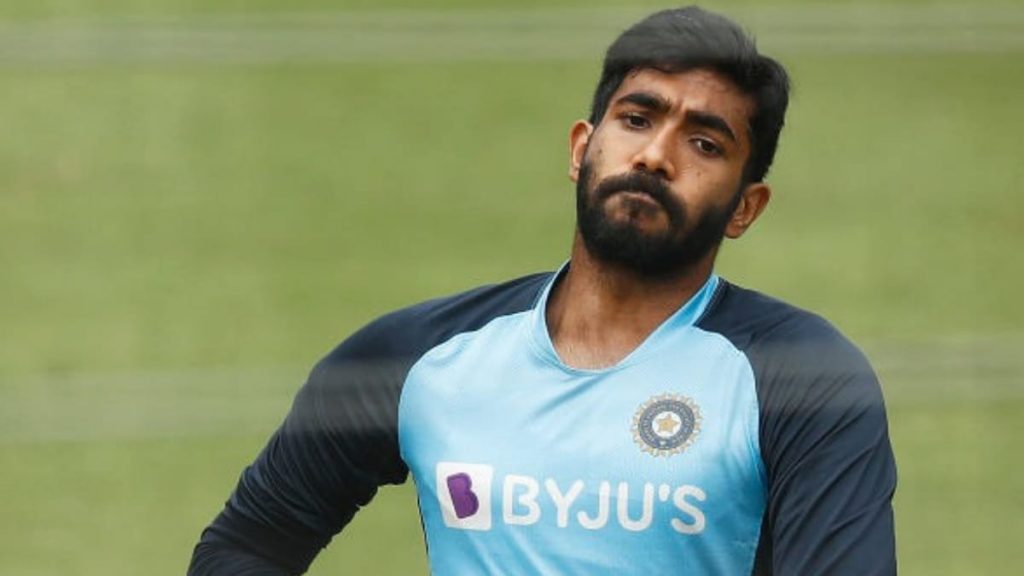 Jasprit Bumrah withdrew from India's squad for the fourth test against England in the ongoing test series. Further, he was not picked in the squad for the 5 T20Is which are scheduled to be held after the tests. Also, according to reports from Cricbuzz, he is set to not be picked for the 3 ODIs which will follow as well. This would mean Bumrah would next be seen in action only in the Indian Premier League.
Also Read: WATCH – Tournament in South Africa witnesses stunning slip catch
While at first, it seemed like Bumrah's workload was being managed by giving rest, reports have now emerged that that is not the case. It is not uncommon for India to give rest to all-format players as was evident when Bumrah was dropped from the T20I squad for the crucial series against Australia. But this time around, for the series against England, workload management does not seem to be the reason.
Jasprit Bumrah is set to get married – Reports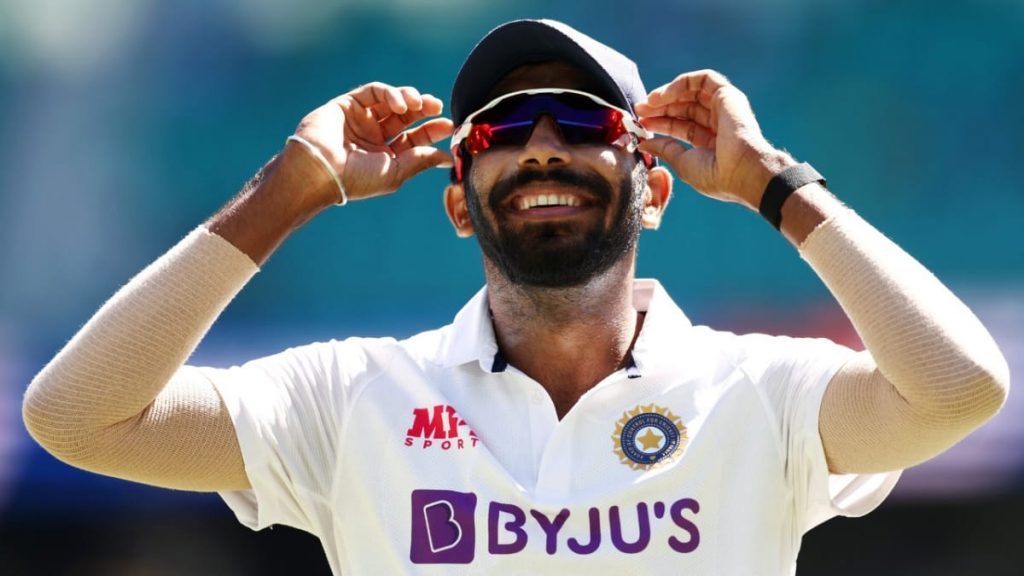 According to reports in Dainik Jagran, the reason for Bumrah's withdrawal and dropping from India's squad is that he is going to get married very soon. The date is also set to be fixed soon. A source close to the Indian pacer reportedly spoke about the same and revealed that he will tie the knot with a sports anchor in Goa. It was further revealed that since the marriage is taking place at the time of the COVID-19 pandemic which is showing no signs of slowing down, a lot of people would not be invited.
Also Read: Shane Watson says there no emotional connection in RCB but CSK was incredible
Further, a BCCI official is also reported to have stated to Dainik Jagran that Bumrah had left due to his impending marriage having asked for more time to marry. It now remains to be seen when the announcement and details about the marriage of the ace pacer will be revealed.
Also Read: WATCH – Inspirational short film on Sachin Tendulkar titled 'Greatest Lesson' gets released