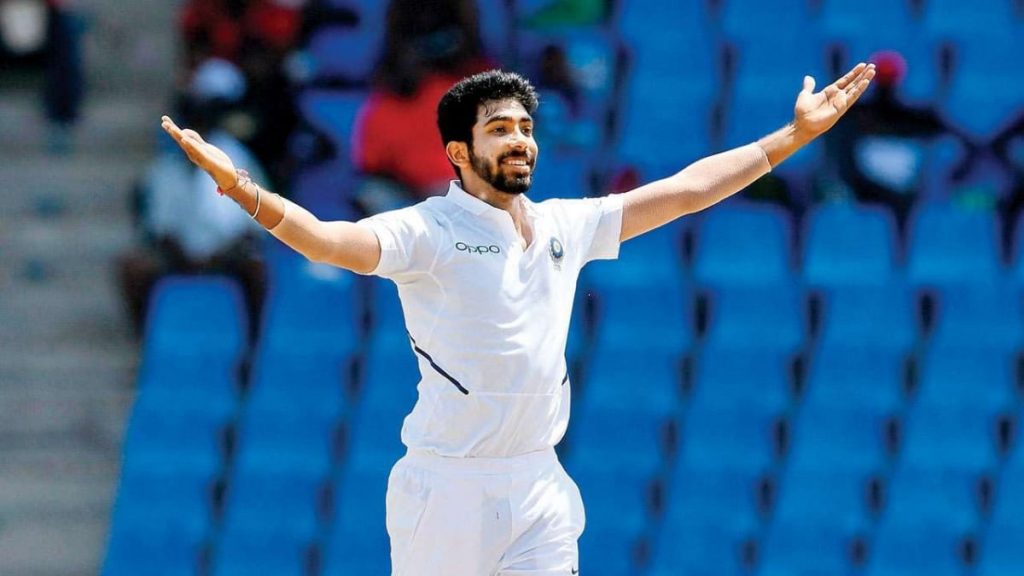 Jasprit Bumrah has been the leader of India's pace attack for quite some time now. Getting fame early on for his unusual action and garnering criticism for being expensive with his spells, Bumrah proved his critics wrong by going from strength to strength and becoming arguably India's finest bowler at present. It is amply clear that the 27-year-old is on the path to greatness.
Pakistan's Shoaib Akhtar who used to be one of the most feared bowlers during his playing days has heaped praise on Bumrah stating that the Indian pacer has mastered the art of understanding wind speed, direction and aerodynamics of the ball and thereby the art of taking wickets – something the famed Pakistani bowlers like Akhtar himself, Waqar Younis and Wasim Akram used to specialize in.
'Bumrah only visualises the batsman' – Shoaib Akhtar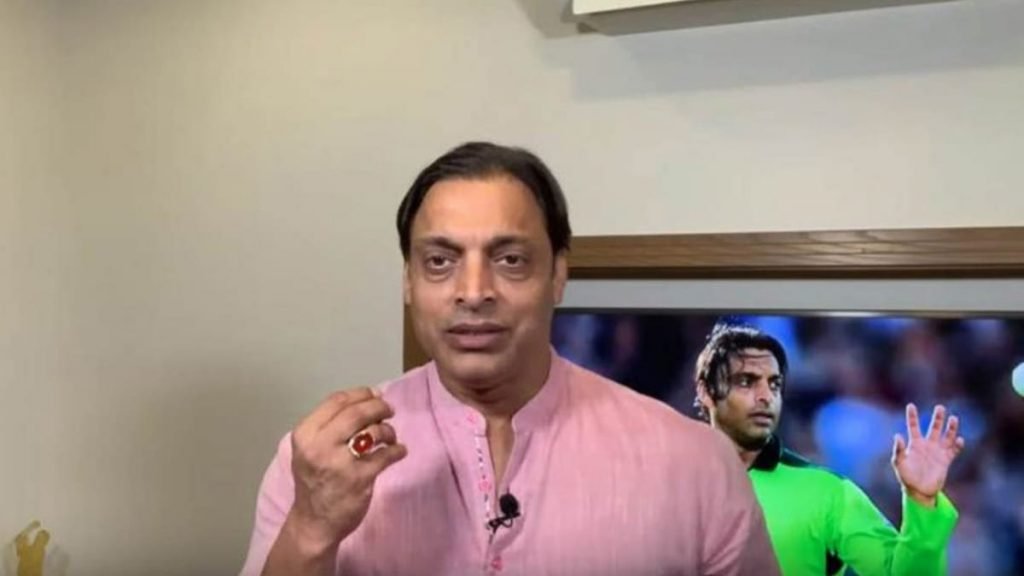 Heaping praise on Jasprit Bumrah,"He (Bumrah) is probably India's first fast bowler, who checks the wind speed and wind direction rather than how much grass has been left on the track. This thing used to be the art of Pakistanis, we used to know how you could play with the wind," Akhtar said on YouTube channel Sports Today.
"Me, Wasim bhai and Waqar bhai, we used to note the wind speed and direction, look the wind is blowing from that corridor, okay I might get reverse from that end," he said. "We knew mechanics and aerodynamics of fast bowling, how much swing and at what time of the day. This is my assumption that Bumrah knows these sort of things which I hardly think other fast bowlers know these sort of things," Akhtar added.
"In Bumrah's world, in those five seconds, he only visualises the batsman and thinks about his art of taking wickets. "He is a great character. He will be the most unusual but great fast bowler if fitness permits. If his back remains okay, he will play for a long time," the Pakistani pacer signed off.
Bumrah will next be seen in action in the third Test against Australia at the Sydney Cricket Ground which begins on January 7.
Also Read: India vs Australia: India name Rohit Sharma as vice-captain for final two Tests