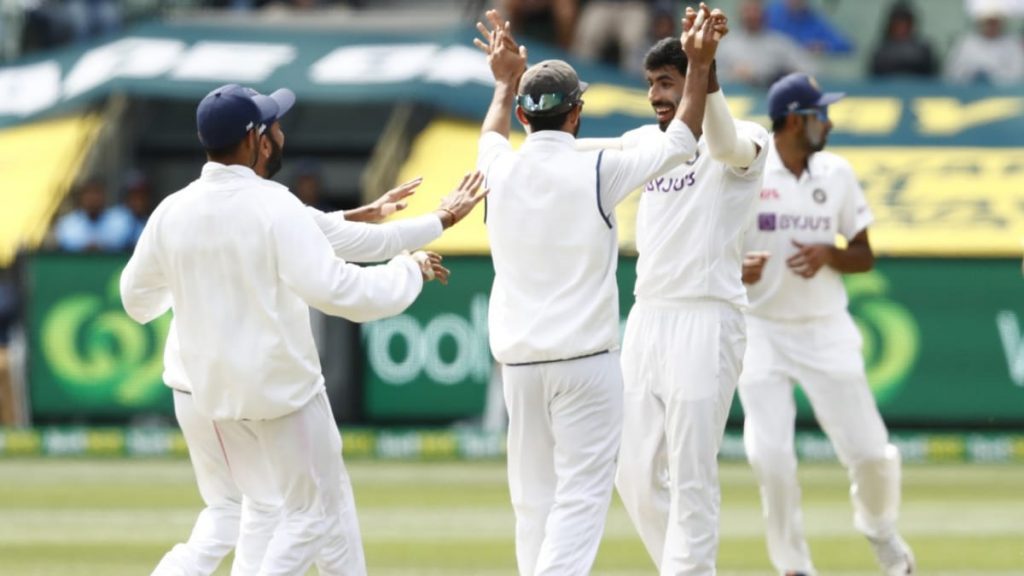 In what was a year marred by the COVID-19 pandemic cutting short the cricketing schedule, fast-bowler Jasprit Bumrah has emerged as the highest-paid Indian cricketer in 2020. The ace pacer has pipped skipper Virat Kohli who earned Rs. 1.29 crores and pocketed Rs. 1.38 crores during the year.
Every Indian cricketer is paid Rs. 15 lakhs, Rs. 6 lakhs and Rs. 3 lakhs for every Test, ODI and T20I they play respectively. Now, Grade A+ contract players are paid a salary of Rs. 7 crores every year apart from the same. In that vein, since both Bumrah and Kohli are Grade A+ players and with the former having played more matches this calendar year, it is him who has pocketed a larger amount of money.
Had Virat Kohli played the last match of 2020 – the Boxing Day Test against Australia that India won, he would have emerged as the highest earning Indian cricketer ahead of Jasprit Bumrah. But because of his paternity leave, the same wasn't possible.
Ravindra Jadeja third highest earner; No Rohit Sharma in top 5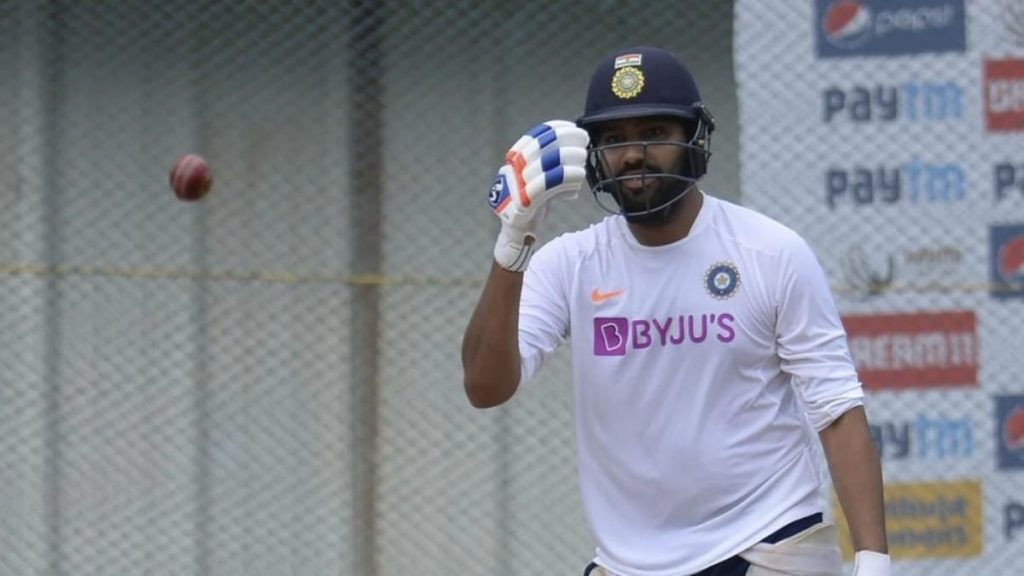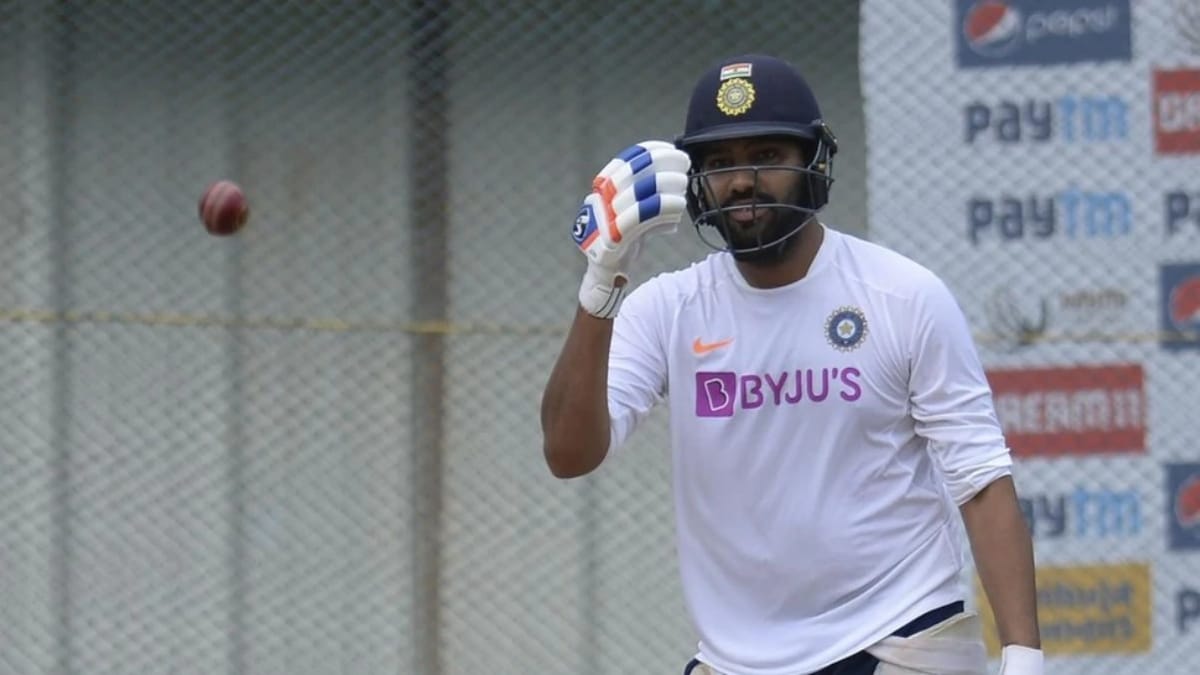 India's limited-overs vice-captain Rohit Sharma doesn't find a place in the top 5 highest earners for India this calendar year. This is due to the fact that owing to fitness issues, he missed the entirety of the white-ball leg of the tour of Australia as well as the first two Test matches. The opener could only play 3 ODIs and 2 Test matches this calendar year and hence pocketed only Rs. 30 lakhs.
Third on the list is Ravindra Jadeja who earned Rs. 96 lakhs during the course of the calendar year. The all-rounder could have earned more but an injury kept him out of the playing XI for the final two T20Is against Australia as well as the first Test in Adelaide.
Also Read: India vs Australia: BCCI launches investigation into potential bio-bubble breach by Rohit Sharma and four other players