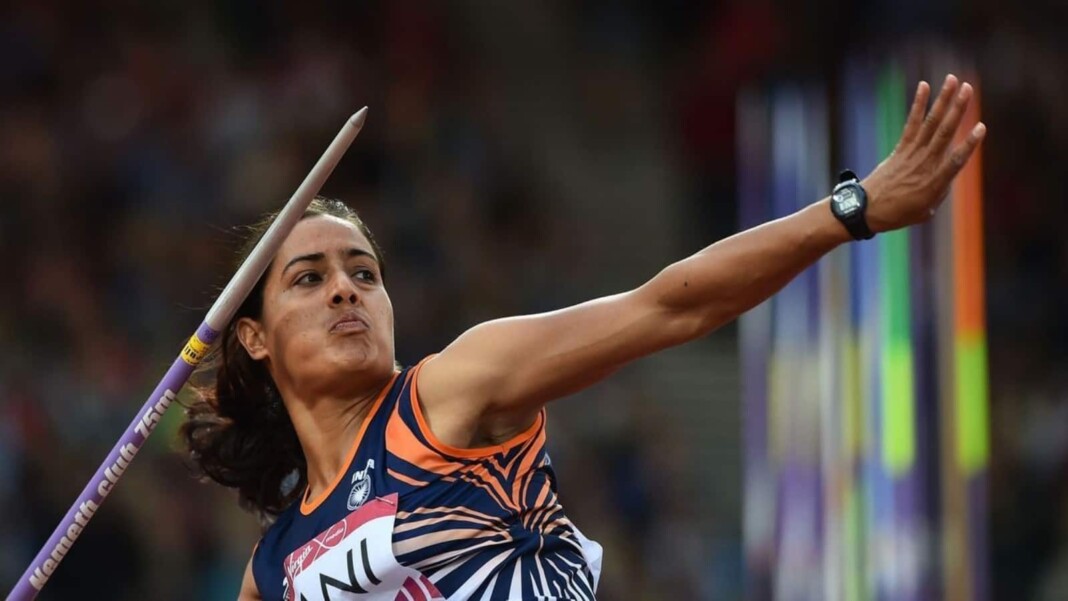 Indian javelin thrower Annu Rani broke her own meet record at the Inter-State meet in Patiala on Monday. She threw the javelin at the 62.83m.
She is the current women's national record holder with a massive throw of 63.24m. She created the record in 2021. Other than the national record and the new meet record, Rani has many other accolades to her name. She is the first Indian woman to go beyond the 60-metre mark and also to reach the finals of the World Championships.
She threw 60.1m at the National Athletic Championship in 2016 producing a new national record on her name. In 2019, she qualified for the finals at the World Athletics Championships in Doha.
Annu Rani betters her own meet record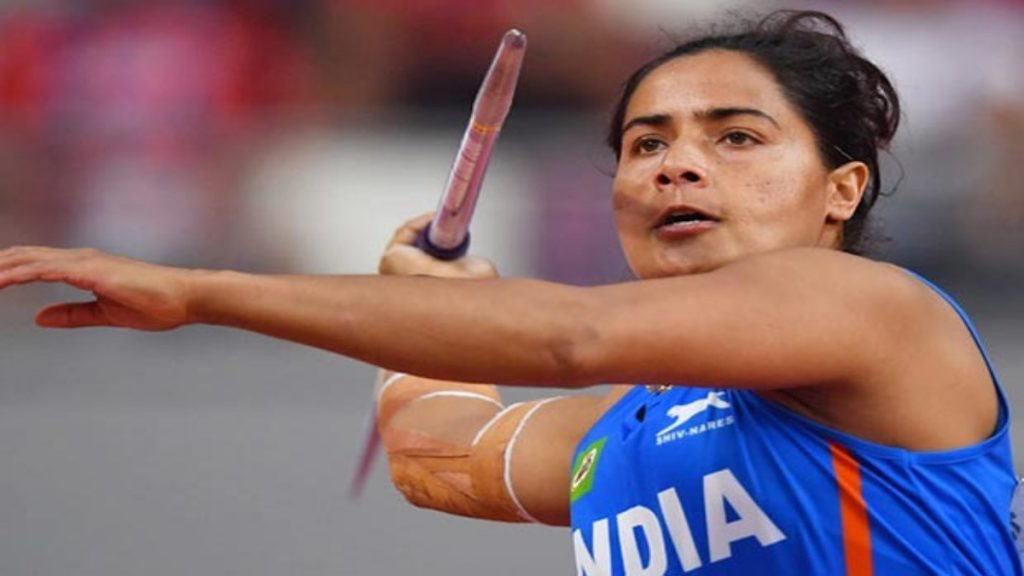 Top India javelin thrower, Annu Rani bettered her own meet record at the Inter-State meet in Patiala on Monday. Her effort of 62.83m in the women's javelin throw event finals produced this new meet record.
The Inter-State meet held in Patiala was an Olympic qualifier event for the Indian athletes. This would have marked their last opportunity to book a spot in the upcoming Tokyo Olympics in July.
Rani performed an impressive 62. 83m throw. However, the Olympic qualifying standard for Tokyo Olympics is 64m. But she is still well within the Tokyo qualifiers with respect to her world rank. She is currently placed 13th.
Also Read: Javelin throwers Shivpal Singh and Annu Rani accuse coach Uwe Hohn of training foreign athletes during overseas tours