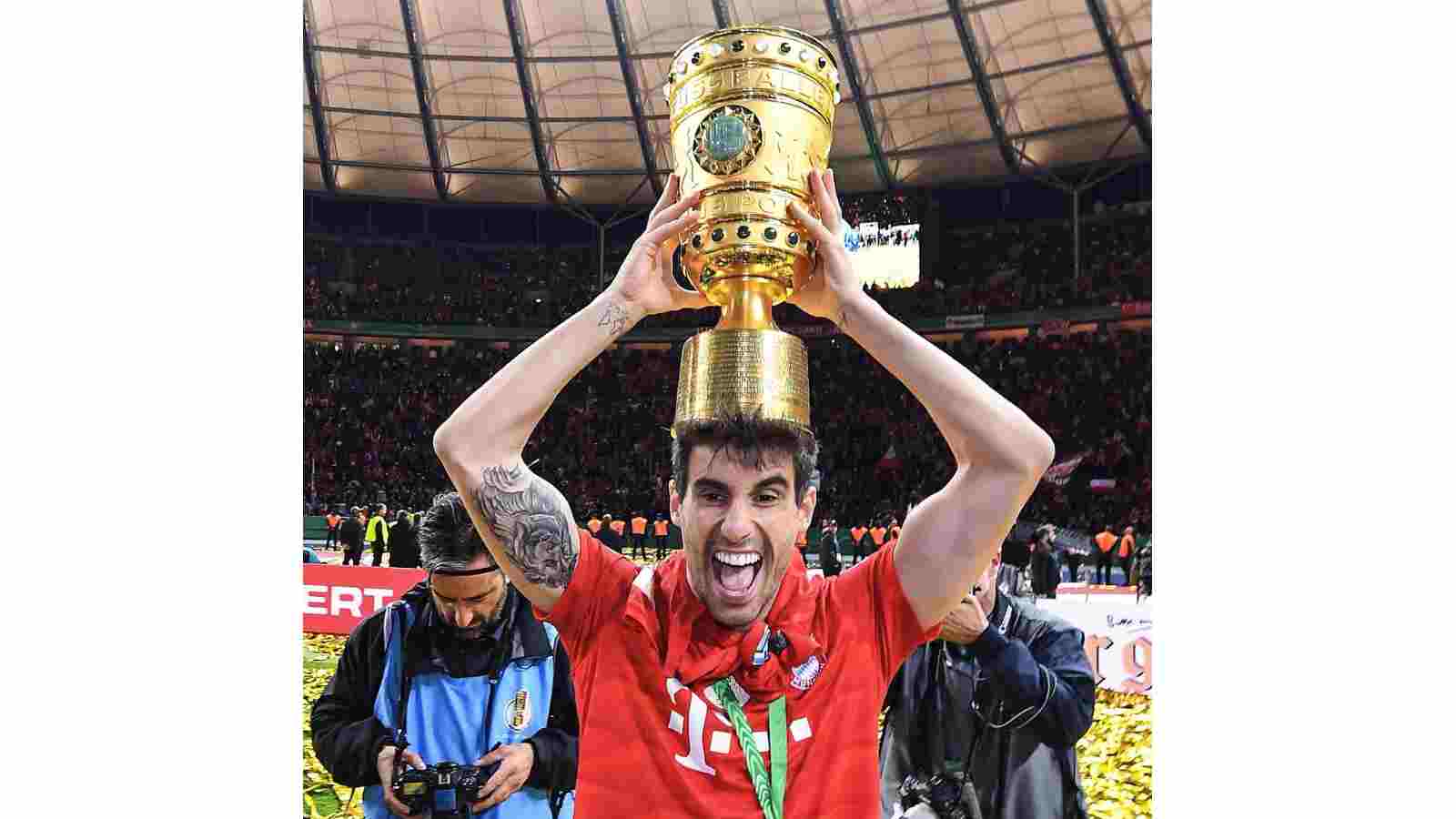 Javi Martinez has announced that he will leave Bayern Munich at the end of the season. The Spanish midfielder will not renew his contract which ends on June 30th 2021.
Javi Martinez has spent 9 years at the club after signing in 2012, aged 23. The midfielder has proven his worth at the club and won many a titles during his stay in Germany.
Javi Martinez has a chance of winning his 9th Bundesliga title this season before leaving
He leaves having won everything, highlighting eight Bundesliga titles and two Champions League titles. In addition, he has lifted the UEFA Super Cup and the Club World Cup twice, the DFB Cup five times and the DFL Super Cup four times. Javi Martínez can round out his record with a new Bundesliga, with which he will be full.
In his statement, Martinez thanked the club and said he'd remember his time in Munich fondly:
"I'm very proud and happy to have been part of the FC Bayern family for nine years. I'd like to thank this great club and especially our fans – you have made Munich my home! I'll never forget these nine years."
"From the very first day, I felt the 'Mia san mia' and the special nature of FC Bayern. I lived for this club, always gave everything for it, and am very happy about the many titles we won together. FC Bayern and its fans will forever be in my heart. Muchas gracias, dankeschön, servus – see you again!"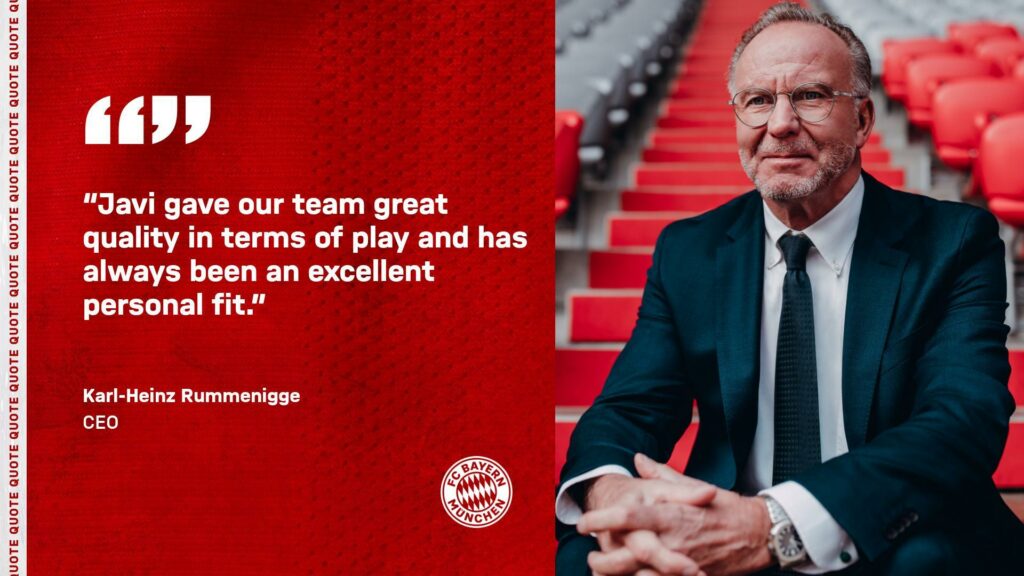 Legend Karl-Heinz Rummenigge also had words to say goodbye: " The two last-minute goals in the Finals of the European Super Cup against Chelsea in 2013 and against Sevilla in 2020 will not be forgotten. I would like to thank Javi for an incredibly beautiful and successful time. "
Also Read : Jose Mourinho named AS Roma manager for the next season