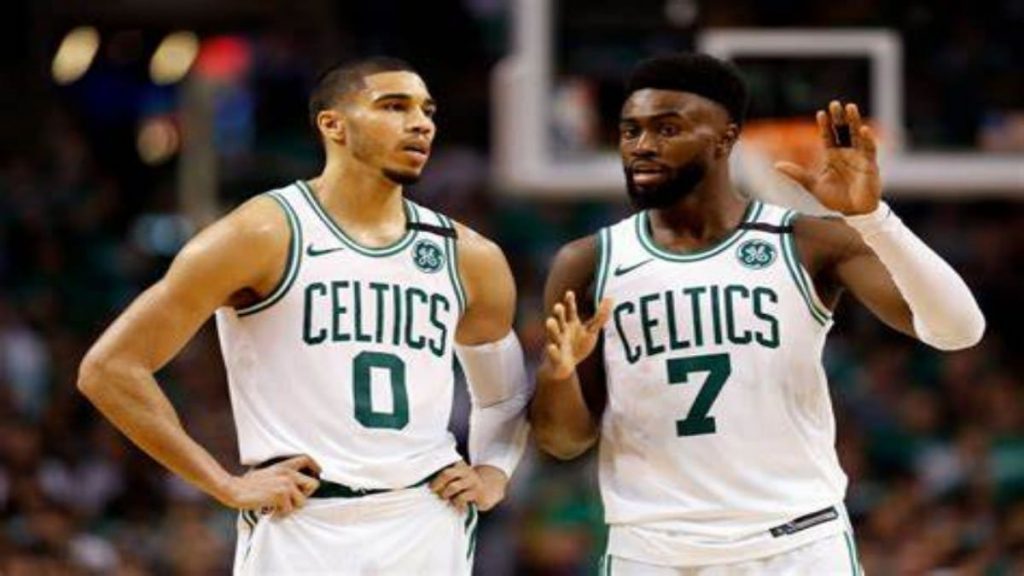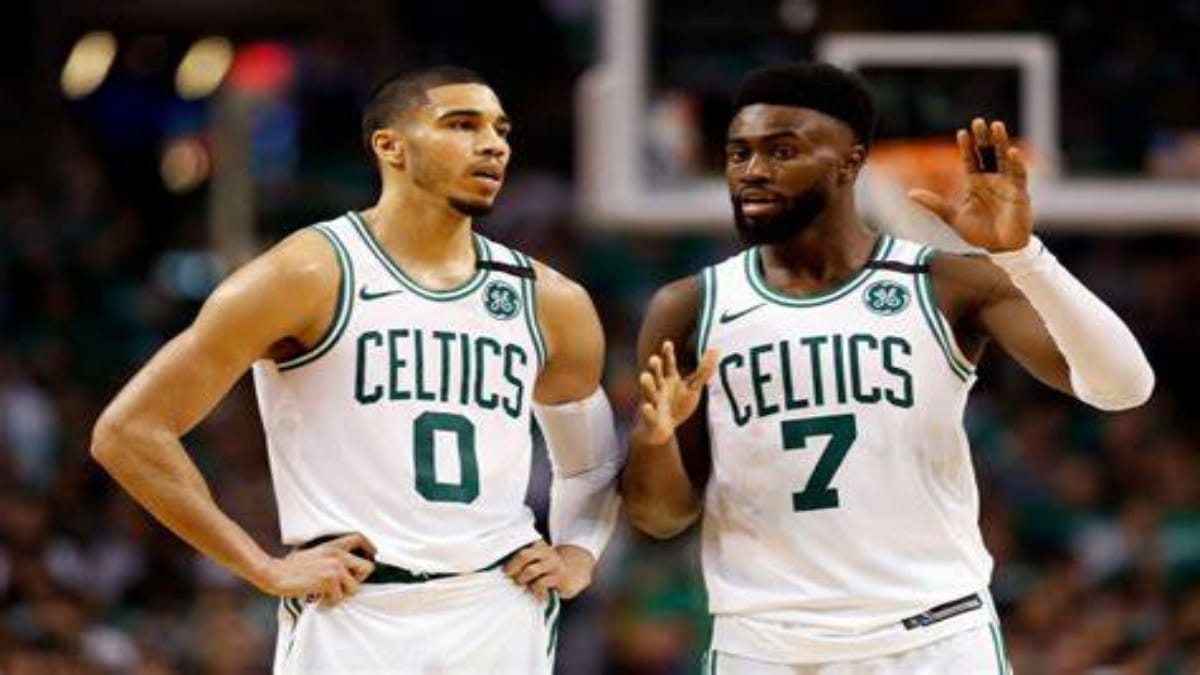 Jayson Tatum scored 32, whereas Jaylen Brown scored 27 points and 13 rebounds for the Boston Celtics. Bradley Beal registered a whopping 41-point tally to secure Washington Wizards' 7th loss of the 2020-21 season. Washington Wizards' marquee player Beal seems to be in an impressive form since the start of the season, but the results haven't gone in the way of the Wizards often. 
Celtics were without Tristan Thompson, Grant and Robert Williams. The trio has been side-lined because of the Covid-19 health and safety protocols. Hachimura scored 17 for the Wizards, whereas Russell Westbrook had a low scoring day with just 12 points.
Bradley Beal led the charge for Wizards as Celtics beat them 107-116
Daniel Theis started at center for Boston and picked up two quick fouls, prompting Stevens to play second-year, 7-foot-5 Tacko Fall for just the second time this season. Fall made the most of the opportunity, coming up with a block at the rim on Westbrook in the first quarter. He also was the recipient of an alley-oop from Brown in the second.
"The coaches have been on me to just stay ready," Fall said. "The game has slowed down a lot which has made my game a lot easier. I know I belong, it's just a matter of going out there and doing my job on a consistent basis."
Boston scored seven straight points to build a small cushion. It was 106-101 when Marcus Smart led a fast break and found Brown for a corner 3-pointer with 2:08 remaining.
Coach Scott Brooks said he may have played Beal too many minutes down the stretch.
"It's really on me. I tried to get him some extra minutes because we were right there," Brooks said. 
Also Read: LaMelo tops Lonzo Ball with Double-Double as Hornets beat Pelicans 118-110