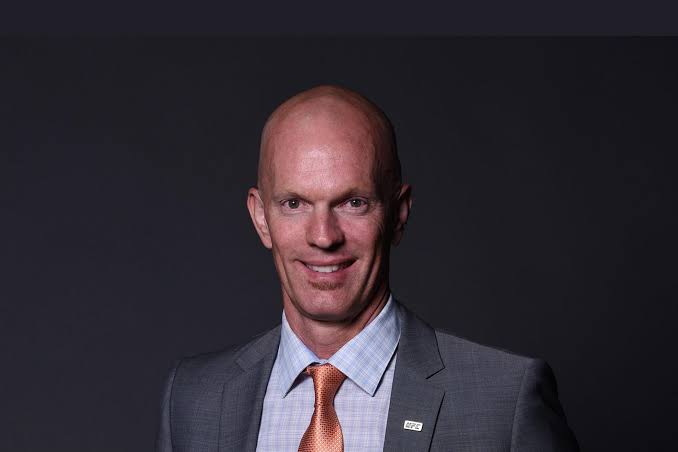 Cannabis, popularly known as Marijuana is a psychoactive drug primarily used for medical purposes and also for recreational activities. Its usage has been subject to strict scrutiny and it isn't even legal in most of the countries.
Usage of Marijuana has had a fair share of controversies in sports. And, the UFC has never shied away from it. A lot of athletes have tested positive for Marijuana, notably Nick Diaz and more recently Tim Elliott received a four and a half month suspension for the same.
Jeff Novitzy feels athletes are being pushed to drugs that are more dangerous
Jeff Novitzky, the UFC's senior vice president of athlete health and performance, stated that prohibiting Cannabis can lead to athletes consuming drugs that are more dangerous. Speaking on a recent episode of The Schomozone Podcast, Jeff Novitzki, also a former IRS agent told that the UFC has now loosened the screws on the usage of Cannabis, but there was still more work to be done.
He also added that as the fight dates close in, he gets calls very often from fighters about the consumption of other substances to conceal the effect of Marijuana. He feels that these 'other substances' which are usually drugs are very dangerous to the body. He was quoted as saying, "So what do I tell them? I look at the prohibited lists and some opioids are okay at all times, things like Xanax are okay at all times, Ambien is okay at all times. Those are highly addictive drugs and I think that's a hole in anti-doping. We're, in a sense, pushing athletes towards more dangerous substances versus Marijuana."
Fighters usually consume Cannabis primarily for pain, sleep and anxiety. Very few, like the Diaz Brothers consume Cannabis for recreational purposes. And recently three fighters from the UFC, Jamahal Hill, Tim Elliott and Luis Pena tested positive for Cannabis and were suspended. But, these fighters claimed that, the results came out positive due to residual Cannabis and they stopped consuming it well in advance of the fight-notice.
"That's where the issue continues to remain, the athletic commissions," Novitzky continued. "By sanctioning on Marijuana, I really think we are pushing these athletes to drugs that are even more dangerous. The mental aspect of this game is overwhelming," he said. "When you're going to be facing one of the baddest dudes and girls on this planet in a locked cage, I mean, mentally to be able to do that, it just makes you a special, special person."
Also Read : Funky Ben Askren gets trolled heavily