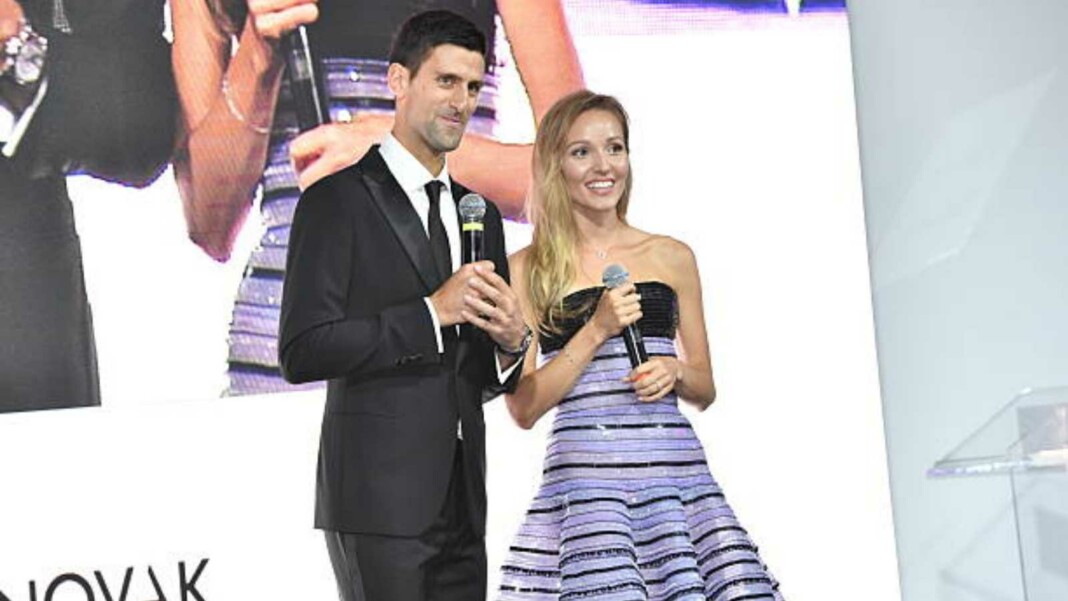 World No.1, Novak Djokovic will return to action next week at the Rome Masters. The Serb took a brief timeout from the game after losing the semifinals of the Serbia Open to Aslan Karatsev. Djokovic was also seen travelling to Bosnia and Herzegovina in pursuit of spirituality.
Fresh from the break, the multiple Rome Masters champion will hope for another successful week at the Italian capital before he heads to Paris for the French Open.
Meanwhile, Novak's wife, Jelena Djokovic has come out and said how her husband is fully committed to tennis and how he keeps thinking and analyzing the sport all the time.
Novak and Jelena have been married for almost seven years. They have known each other since their high-school days. Today, the couple are also spotted carrying out various charity activities across the world. As reported by kurir, early in the week, Jelena explained,
"Novak is someone who grew up with that intensity of 'break ball, match ball, break ball, match ball', but we get tired of watching, we change the channel to rest. He is in it non-stop, when he returns home he watches on YouTube and analyzes what happened in another match, who is the next opponent, what the competition is doing, he is very dedicated and a great professional."
Novak is a wonderful father as well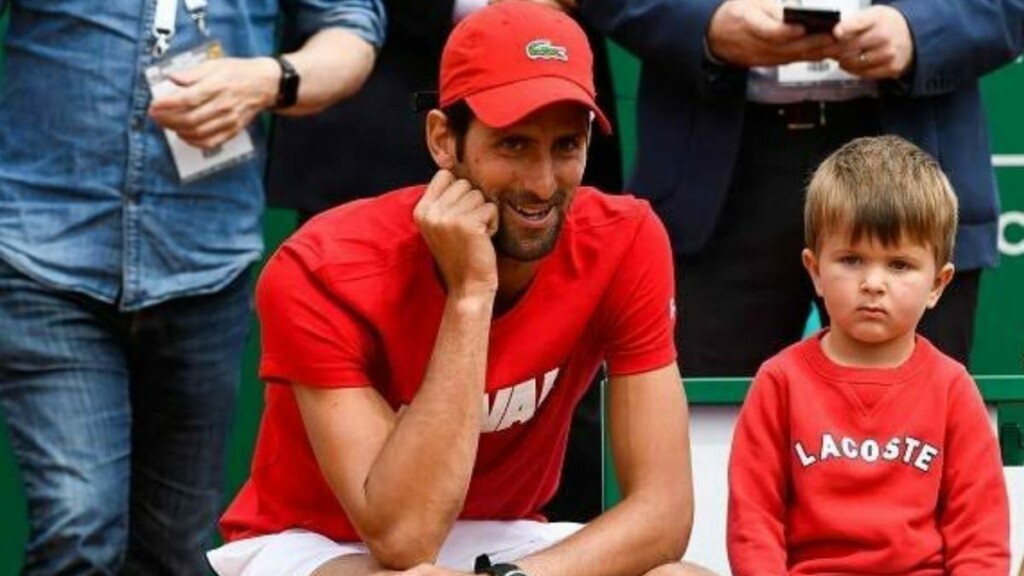 The 34-year-old is also a father to two children, Stefan and Tara. Jelena even lauded Novak for being a fine parent. "Novak is a really wonderful father and he does it very well. But his capacity for the kind of concentration that children require is limited because he has too many responsibilities and in that context I think we are a very good team because it is a great pleasure to be there and I have help."
Djokovic is currently sitting on 18 Grand Slam titles. He has already won the Australian Open this year and will also be eyeing the upcoming French Open and Wimbledon in the next few months, to get even with his rivals Rafael Nadal and Roger Federer.
Also read: Find Out: List of Top seeds at Rome Masters 2021