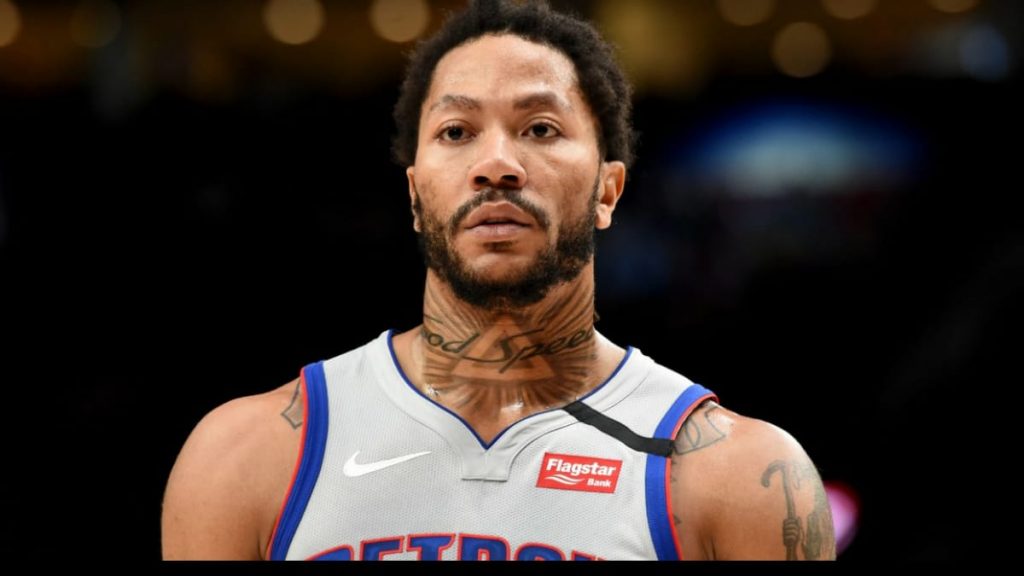 It seems like Jerami Grant has made the right choice by opting his way to the Detroit Pistons. He has been playing well individually ever since he has come to his new franchise. Against the Boston Celtics, Grant scored 24 points with 4 rebounds. Out of which his 18 points came in the first half of the game itself. Grant was well accompanied by Saddiq Bey and Derrick Rose as both scored 17 points each. This was the Pistons first win of the 2020-21 season after 4 losses. 
Talking about the Boston Celtics, Jayson Tatum led their charge along with Jaylen Brown. The former scored 28 whereas Brown scored 25 with 9 rebounds. Celtics have now lost 3 in 6 games. This was their 2nd away defeat. The Pistons outscored the Celtic's in the first quarter by 23-5. But recovered well scoring 35-32 in the remaining first half.
Jerami Grant leads Detroit Pistons 96-93 against Boston Celtics
The Pistons led by as many as 21 points in the first half and had a 55-40 advantage going into the third quarter. But the Celtics' defense got them back into the game. Boston had nine points off turnovers in the quarter to cut the deficit to 79-73.
Jaylen Brown scored the first seven points of the fourth to give Boston its first lead, and Tatum's 3-pointer made it 93-88 with 4:15 to play. The Celtics, though, missed their next seven shots and Rose's layup put the Pistons ahead 94-93 with 1:20 left.
Saddiq Bey's free throw made it 95-93 with 25.5 seconds left, and Marcus Smart missed a tying shot with 5.6 seconds remaining. Then, Mason Plumlee missed the first of two free throws, giving the Celtics a last chance to tie the game, but Brown missed from the right wing.
Having said that, both these teams will play each other again in a couple of days. Let's see whether or not the outcome is any different. 
Also Read: Could John Wall and James Harden be the ultimate duo for…