The legacy of the 'Big 3'- Roger Federer, Rafael Nadal and Novak Djokovic has grown over the last 2 decades and is the biggest talking point in tennis till date. They undoubtedly have a huge fan base individually.
But when it comes to picking them individually, the fans more often than not are clearly split between Federer Nadal combo and Novak Djokovic. The current World No.1 has some reservations when it comes to fandom.
Djokovic without a doubt, has a huge fanbase but amongst the three of them, is probably the least loved due to his brainfade moments on court.
'One can 'like' Rafa and Roger almost at the same time': Jeremy Chardy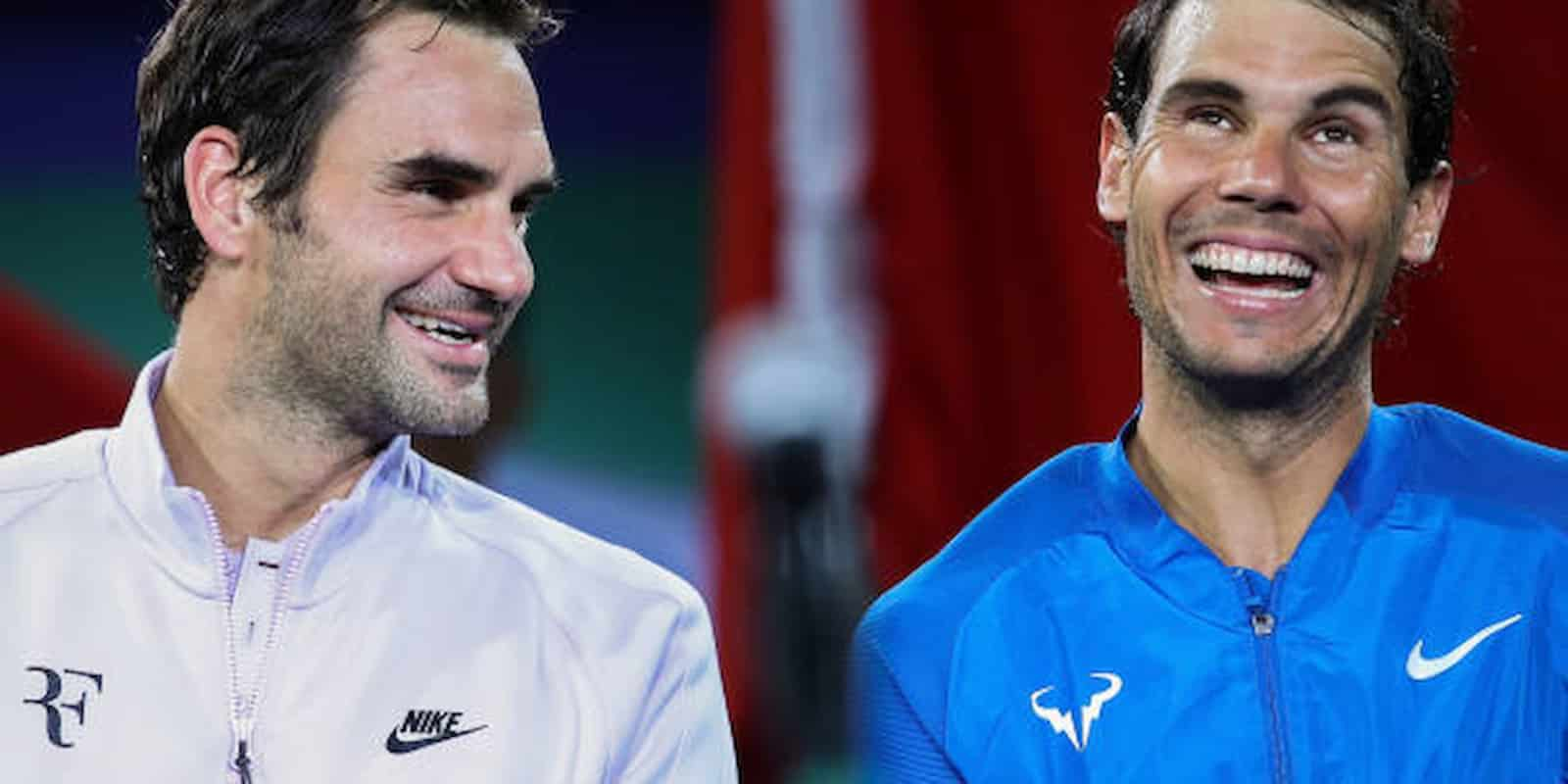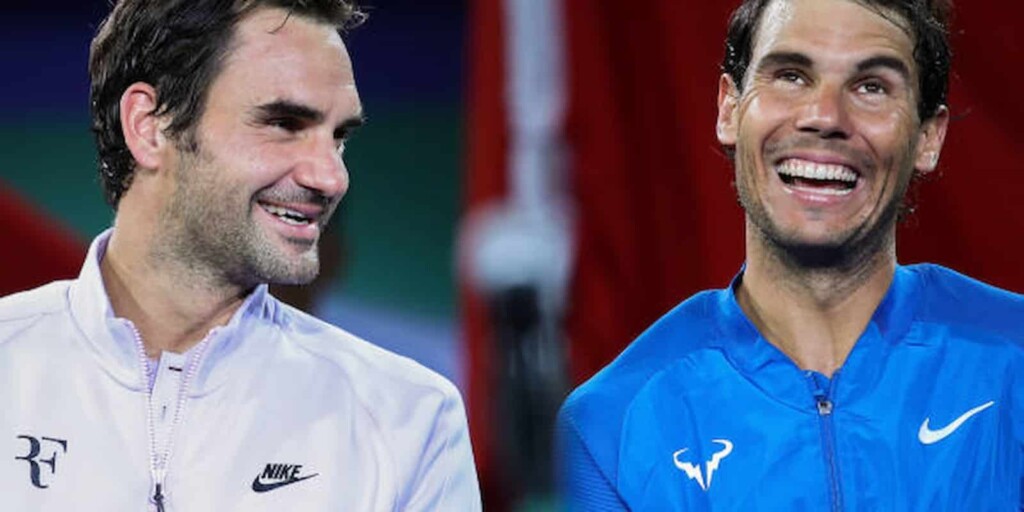 Recently, Frenchman Jeremy Chardy revealed that most a Rafa/Roger fan would mostly not be Nole fan and a Roger fan could easily be a Rafa fan and vice versa.
He said: "I tend to say that one can 'like' Rafa and Roger almost at the same time. But It is more difficult to like Federer or Nadal if one is a fan of Djokovic."
This bias could be cited due to Djokovic's moments of disrespect in the past and his father's arrogant statements towards Nadal/Federer. On court, Djokovic lost in the semi-finals at the Serbia Open to Aslan Karatsev and will next compete at the Rome Masters.
Also read: 'I have a good relationship with Thiem, Federer and all the Spaniards', says Rafael Nadal