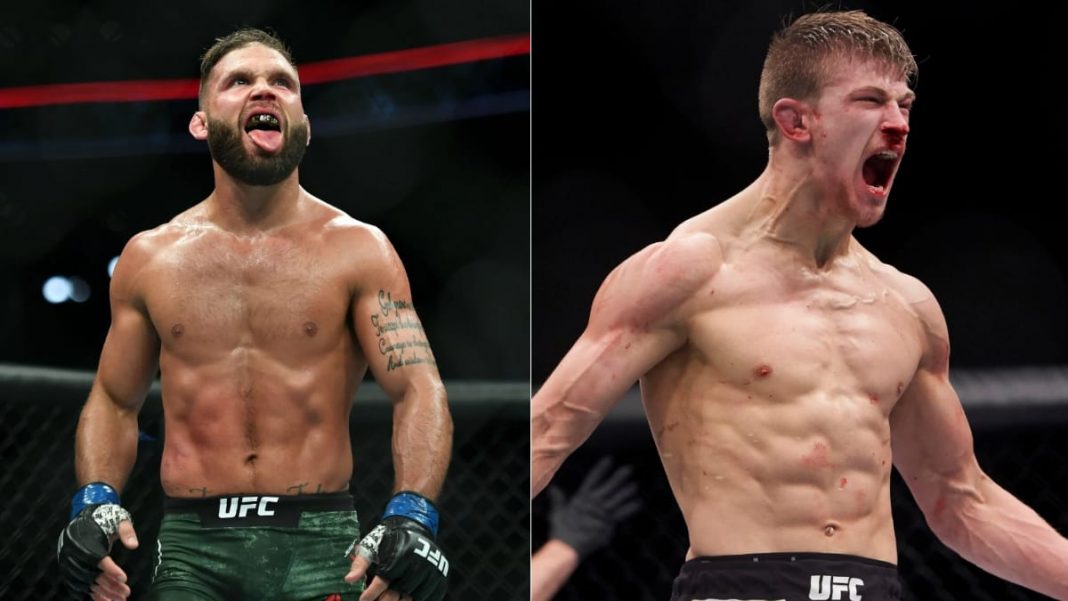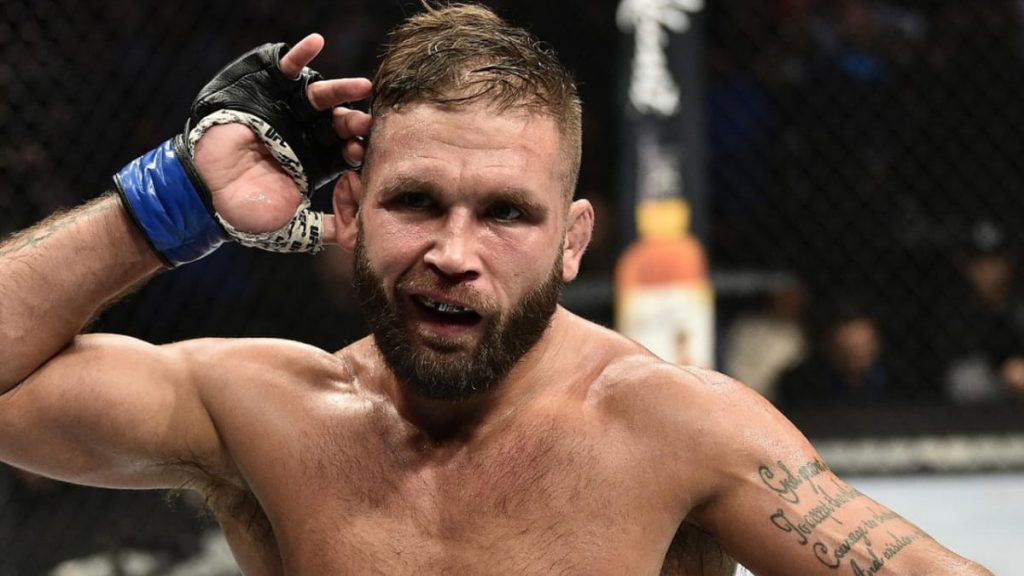 "Right here, right here, the real hardest hitting 145 pounder. This guy TKO's people, when I knock 'em out they don't f***in' move", was veteran fighter Jeremy Stephens' famous reply to Conor McGregor when Conor looked at Jeremy and asked "Who the f*** is that guy?" in a press conference. Jeremy wasn't actually joking, the American boasts a phenomenal knockout power which many fighters don't possess.
Jeremy has come a long way since that day, but right now he is stuck in a rut of having not won any of his last five matches. With one ending in a No-Contest and the rest four being losses, he would be looking forward to end his winless drought.
Following an initial report MMA Junkie, it is being said that Jeremy Stephens will be facing Brit, Arnold Allen on November 7 at UFC Fight Night 182. Although there has been no formal or official confirmation from the UFC, this fight is almost confirmed for UFC Fight Night 182.
Arnold Allen has an impressive UFC resume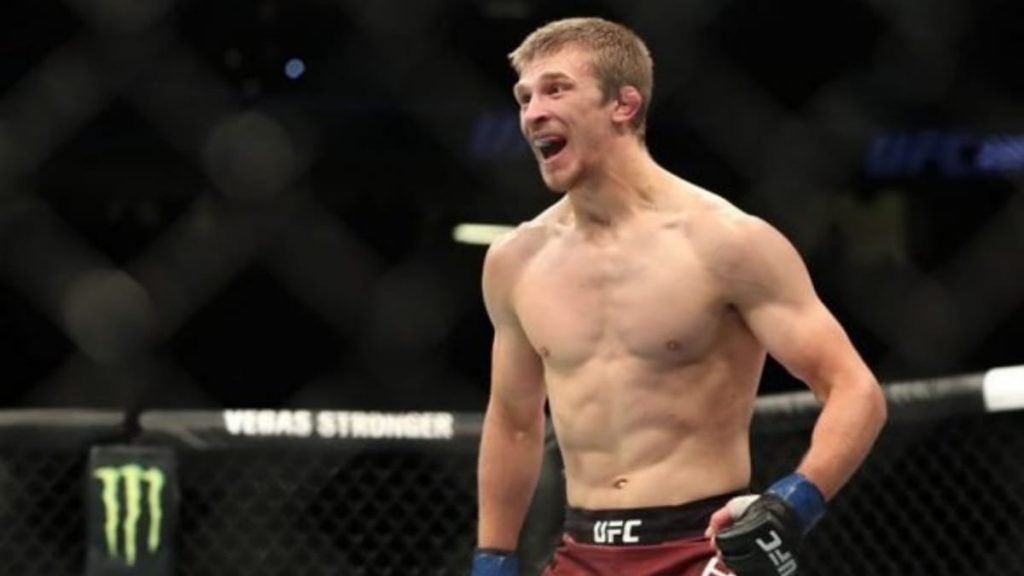 Arnold Allen hails from a town called Suffolk in England. He has an impressive professional MMA record of 16-1, having never been knocked out as well. He is still undefeated in the UFC, currently in a hot streak of 7 wins. Allen will be looking to continue the rich vein of form he is in when he faces Jeremy Stephens. Another win would definitely see the experienced Brit move further up in the featherweight rankings. It could probably earn him a title shot opportunity very soon as well.
As for Jeremy, a win would definitely boost his confidence and probably allow him to stomp his authority in the featherweight class where he has once a force to reckon. It is to be noted that the UFC Fight Night 182 event is expected to be headlined by a light heavyweight clash between Thiago Santos and Glover Teixeira.
Also Read : Anderson Silva to fight Adesanya again?