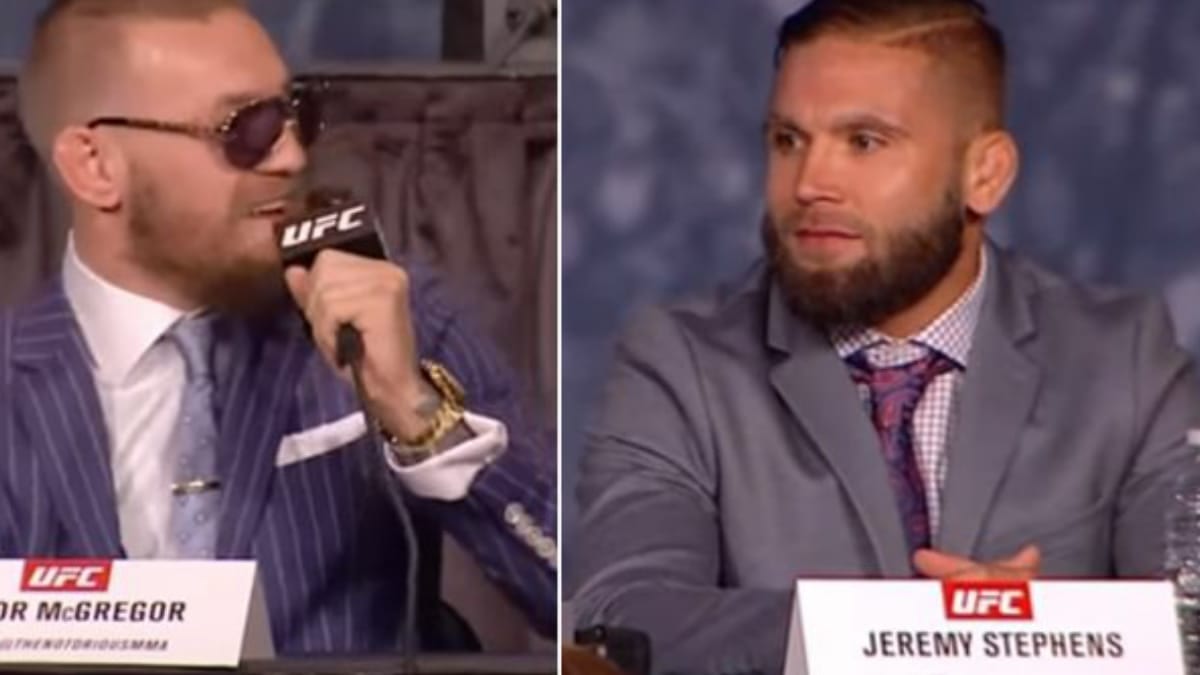 The number 10th UFC featherweight fighter Jeremy Stephens will be once again stepping inside the Octagon at the co-main event of UFC Vegas 24 after being sidelined for almost 11 months against Drakkar Klose.
He is on a four-fight losing streak coming into this fight and now he is making his Lightweight debut. In the pre-fight press conference, Jeremy Stephens says, "It's been an experience, I've been fighting since I was 16 years old, and even back then I was probably fighting three, four times in a month, so it was good to take a step back."
Stephens added, "I had to do some mental stuff. I had a lot of things to really close out personally. I've been doing a lot of different types of work outside of this. It's been really good for me. I've really left no stone unturned. I had a lot of personal stuff going on."
"It was a good year to take off and just kind of take some time, really set myself up for success. I kind of had to take a step back in order to take two steps forward."
"It's been a journey, Believe me, I've left no stone unturned. I've never been happier in my life. I've never been more clear. I've never been more focused. Saturday night, you guys are in for a treat. I'm telling you, this is going to be my best performance," he said.
Jeremy Stephens believes it's time for him to maximize his potential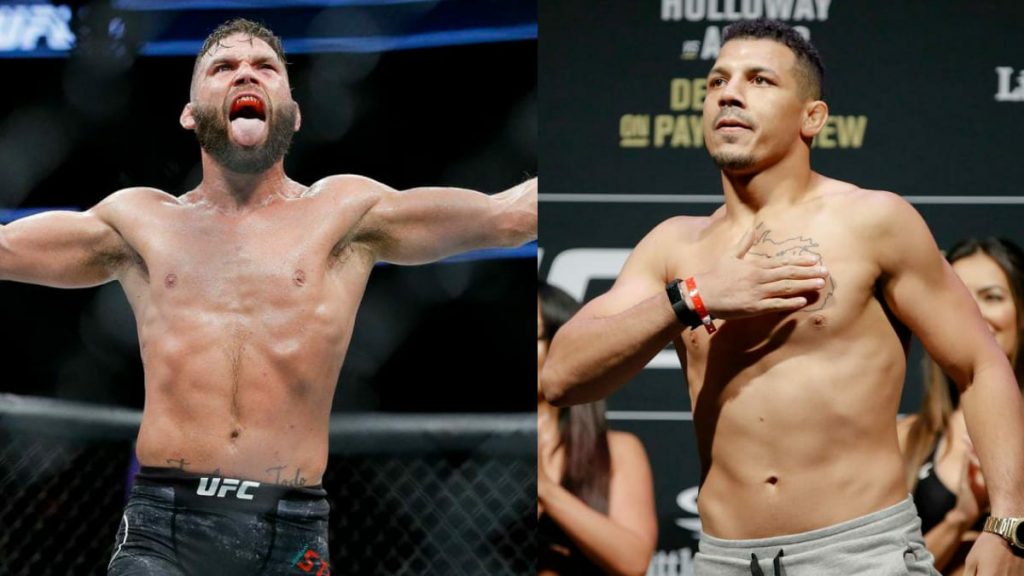 Jeremy Stephens has an incredible 14 years of experience inside the UFC and now with his personal life being in order, he is focused to take his professional life to new heights as well.
Stephens also wants to tell Conor McGregor now 'who the fook is this guy', and he also gave a bold prediction for their fight if it ever happened. He added, "I'm moving up a division because I want these exciting fights,"
"I want these matchups. F*ck a belt. I'm looking to fight a Nate Diaz, a Conor McGregor, calf-kick him clear the f*ck out of here, as well. I'm looking to get paid and laid, bro, so that's why I'm here."
Stephens concluded, "I don't like losing. It's all about the win come Saturday night, and I'm going to prove to the world once again why you don't ever count Jeremy Stephens out."
Also Read: "My opinions are based on my experiences," Rose Namajunas stands with her 'better dead than red' comment against Weili Zhang.
UFC 266: Jan Blachowicz vs Glover Teixeira being reportedly booked for the main event.