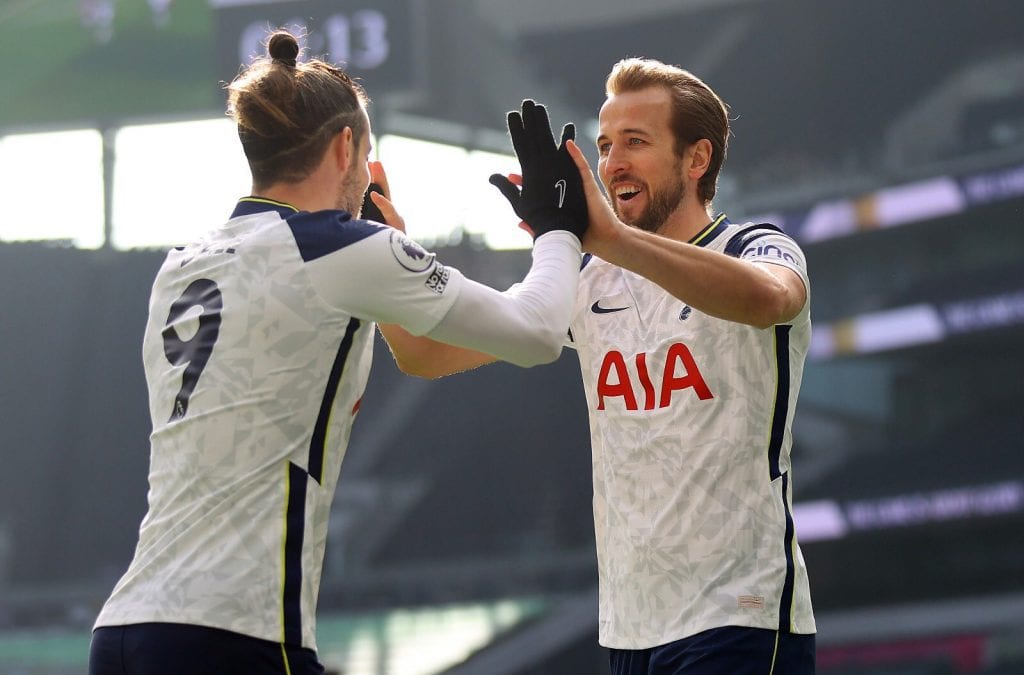 Tottenham Hotspur manager Jose Mourinho needs to trust and care for Real Madrid loannee Gareth Bale in order to get the best out of him says Jermaine Jenas . The former teammate of Gareth Bale believes that he tends to perform better if the manager puts 'an arm around him'.
Gareth Bale needs to be loved says Jermaine Jenas
Gareth Bale has struggled to find consistent form since his loan move from Spain and has been hindered with injuries. However the Welsh international has recently been prolific and is slowly turning things around.
Jermaine Jenas has let in Jose Mourinho on a little trick on Gareth Bale as he says that to get the best out of him, more love and trust needs to be shown. Bale will thrive in a loving atmosphere and then he can flourish.

Mourinho was a great admirer of Gareth Bale during his early days and that means appreciation is there between the two. Now all that needs to be done is to make sure he trusts Bale enough and then his confidence can rise from those words of encouragement.

"Gareth on the pitch is a killer. But to get that out of him, during my time at the club, he had to be loved. He wasn't one to challenge. He wasn't one to lay the gauntlet down to sort that out," the former Tottenham midfielder, who played with Bale in north London between 2007 and 2013, told.
"Then all of a sudden, to be fair to Harry [Redknapp], he stuck him in there and forced him to play. And I used to hear it week in week out, 'give it to Gareth'.
"He used to get it and he would be like 'run him', and the more he did it, the more confidence he got and the more he realised he was the go-to man in the team.
ALSO READ: 'Arsenal didn't respect me': Aston Villa goalkeeper Emiliano Martinez opens up about his previous experience