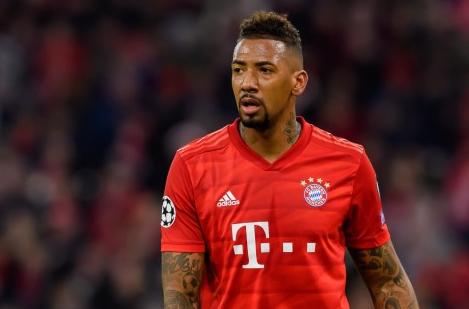 Jerome Agyenium Boateng is a German professional footballer who plays as a defender for Bayern Munich and the Germany national team.
He has been fined by Bayern Munich as he left the city without taking any permission as to see his son who is suffering from minor injuries after meeting in the road traffic accident. Bayern announced this on his social media that they have fined Jerome because there are strict rules of confinement imposed due to corona virus outbreak.
Bayern said "Jerome Boateng left Munich yesterday without permission from the club. Boateng has transgressed the guidelines issued by the club by being too far away from his home."
They further added "These guidelines govern the behavior of the FC Bayern players in the current situation in line with the Bavarian state government's directives on restrictions on movement and the recommendation of health authority." So the club has decided to impose fine on him and that money will be donated to Munich hospital.
The COVID-19 pandemic has forced the cancellation and postponement of several tournaments including 2020 Tokyo Olympics. Globally more than 44,000 people have died, about 9,00,000 have been diagnosed with the virus and around 1,90,000 have recovered.