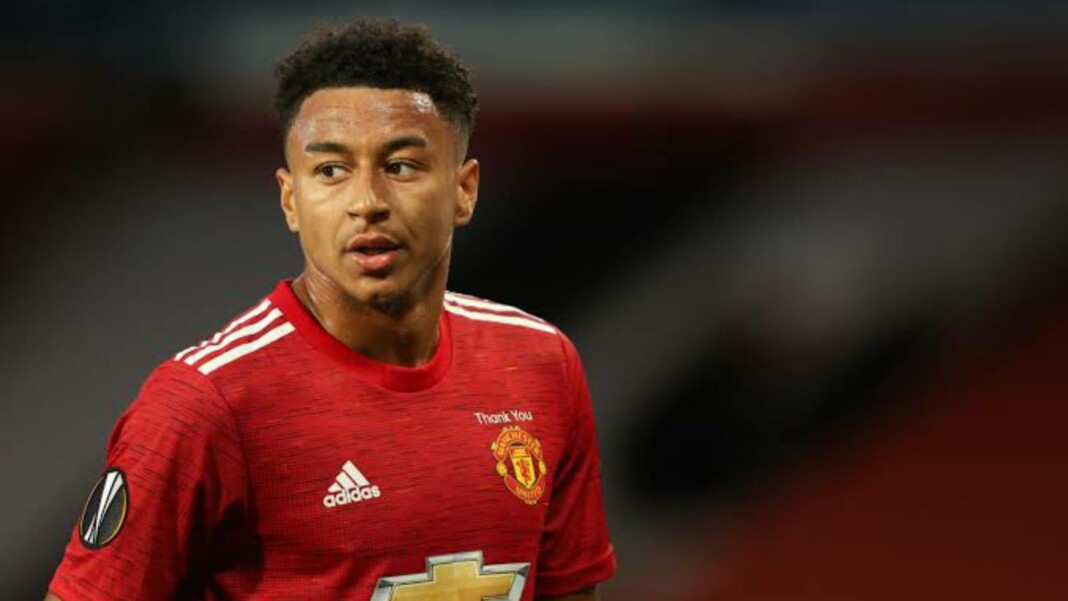 This time last year, the career of one of the most mercurial English talents of three seasons back looked to have lost its way. Left on the reserves or the substitutes bench for most of the 2019/20 season, Jesse Lingard got his first goal of the season on the last Premier matchday. A transfer out of the club was widely expected but he stayed on, and endured another similar half a season.
However, a mid-season loan move to West Ham changed everything.
Ever since moving to the Hammers in January, Lingard has been sensational. Scoring 9 times and creating a further 5 goals in 16 appearances, he led the London club on a charge to securing a Champions League qualification spot. While eventually falling short of the top four by an agonizing three points, West Ham gained many fans for their fearless attacking performances. Reportedly, West Ham are looking to make the loan dal permanent too.
Jesse Lingard's career so far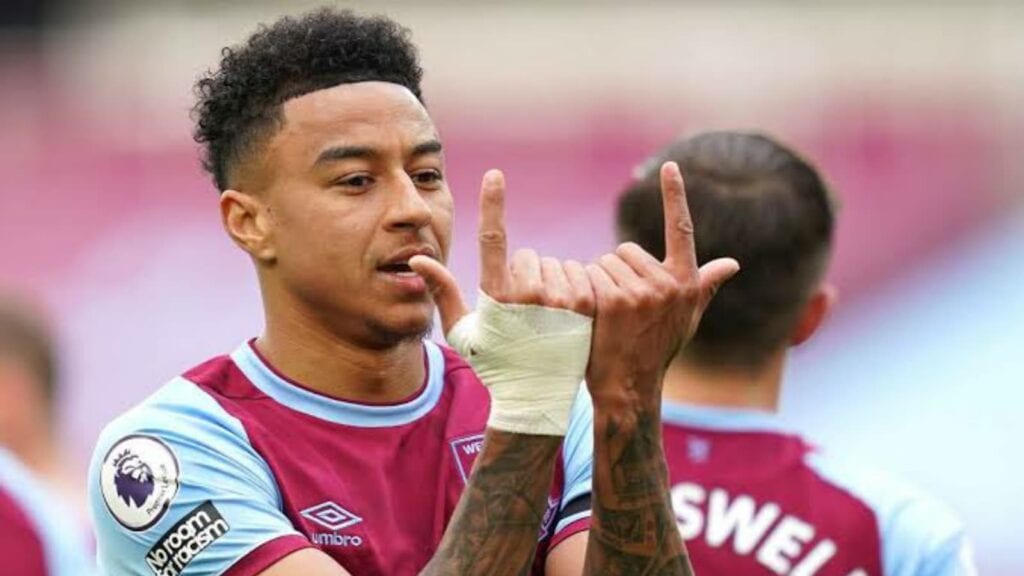 Lingard began his footballing journey with the Manchester United Youth. After making the U21 squad, Lingard had several loan moves: including spells at all of Leicester City, Birmingham City, Brighton and Hove Albion, and Derby County. From 2015 to 2021, he has stayed with the Red Devils, accumulating 210 appearances with the club.
With 33 goals and 20 assists across competitions for the Manchester-based club in his time with them, Lingard has had many iconic moments in the same period. The most notable of these came in a 3-1 victory over Arsenal in an FA Cup tie in 2019. After Alexis Sanchez opened the scoring for the Red Devils in the 31st minute, Lingard scored almost immediately in the 33rd minute: and celebrated by performing Michael Jackson's timeless moonwalk on the Emirates pitch. His best moment in a United shirt has to be scoring the winner against Crystal Palace in the 2016 FA Cup final to clinch it for the Red Devils.
As much as Jesse Lingard's performances on the pitch have garnered both fans and haters, his off-field antics too have been the talk of the footballing community frequently. Now, it appears, his career has been revitalized by his inspiring spell with the Hammers, and these performances were surely enough for United to offer him a contract extension with better terms than before.
Also Read: 5 Best Goalkeepers in Premier League History