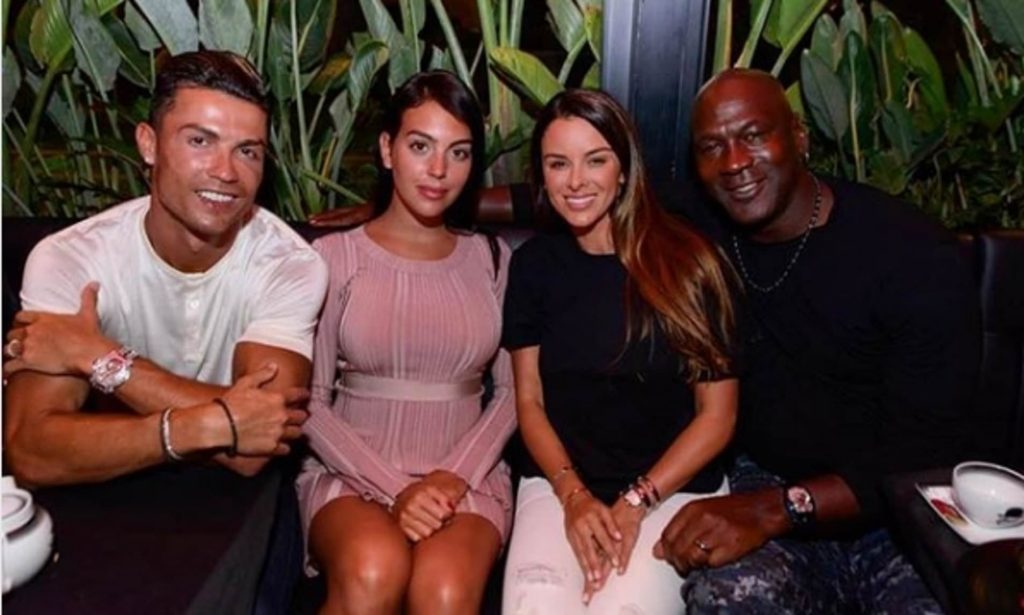 Cristiano Ronaldo is football's Michael Jordan says Jesse Lingard. The long-time Manchester United hero and the new Juventus talisman is the world icon serving as a true inspiration to youngsters.
It's tough to draw parallels between athletic areas, with specific ability sets needed to hit the very top of the opposing sports.
Over the span of two legendary stretches with the Chicago Bulls Jordan hit the pinnacle in NBA.
Lingard, who once served at Old Trafford with the Portuguese, acknowledges almost as much, with a huge hoops' enthusiast putting a Portuguese hero on level with Jordan.
Lingard comparing Cristiano Ronaldo with Michael Jordan:
"I have to say Cristiano Ronaldo," the United and England midfielder told Sky Sports when asked if there are any footballers that can be likened to Jordan.
"Everything he has achieved in his career. He has been at plenty of clubs and won many trophies. I believe he is a real icon of football, the Michael Jordan of football.
"When [Ronaldo] first came to Manchester United, I was 11 or 12. We did a skills DVD and it was him teaching us skills which was good. That was the first time I had seen him. He was young and skinny when he came to the club.
"I have played against him a few times. Did he give me trouble? No, he wasn't too bad, to be fair! There was one game in pre-season where he came on and you could see the skills and the qualities that he brought." – Lingard said.
Basketball is set to return following a coronavirus-enforced pause. While most of the football leagues already resumed.
If the likes of LeBron James and Zion Williamson come to action, Lingard will be an avid observer. The 27-year-old is amongst the keen NBA fans in the football community.
"Basketball has different tactics and ways of playing and they set up a lot differen teams but as a player you can relate. Certain players are small and agile and can bring their teams into games. That's similar to football," added the Red Devils academy graduate.
"When Romelu Lukaku was at Manchester United, he was very keen on basketball. He was in Miami with Paul Pogba playing basketball. I think those two would be up there, for me." – he concluded.
Also read: The 2019-20 Premier League Team of the Season