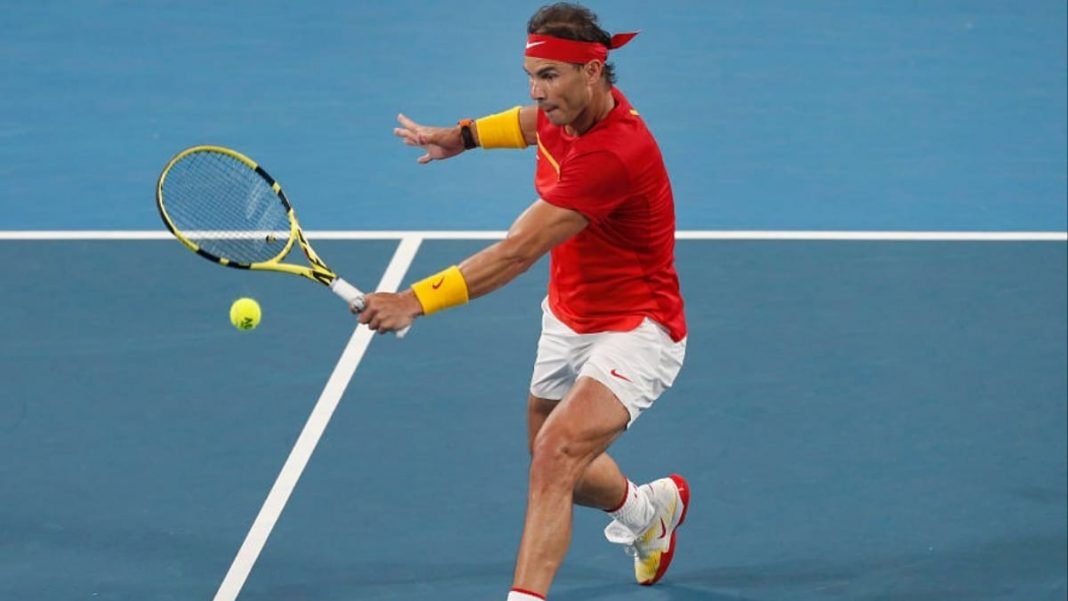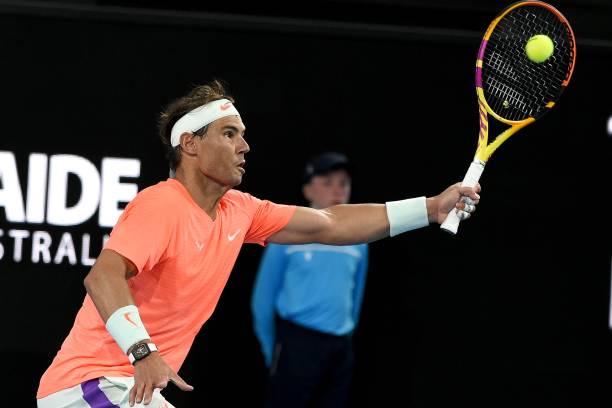 Former Grand Slam champion Jim Courier has given an update on Rafael Nadal and his back problem ahead of the upcoming Australian Open.
The former tennis star, who is part of the team of commentators for the year's first Grand Slam, seemed to down play the worries around the Spaniard's back.
Rafael Nadal withdrew from Spain's opening group-stage clash at ATP Cup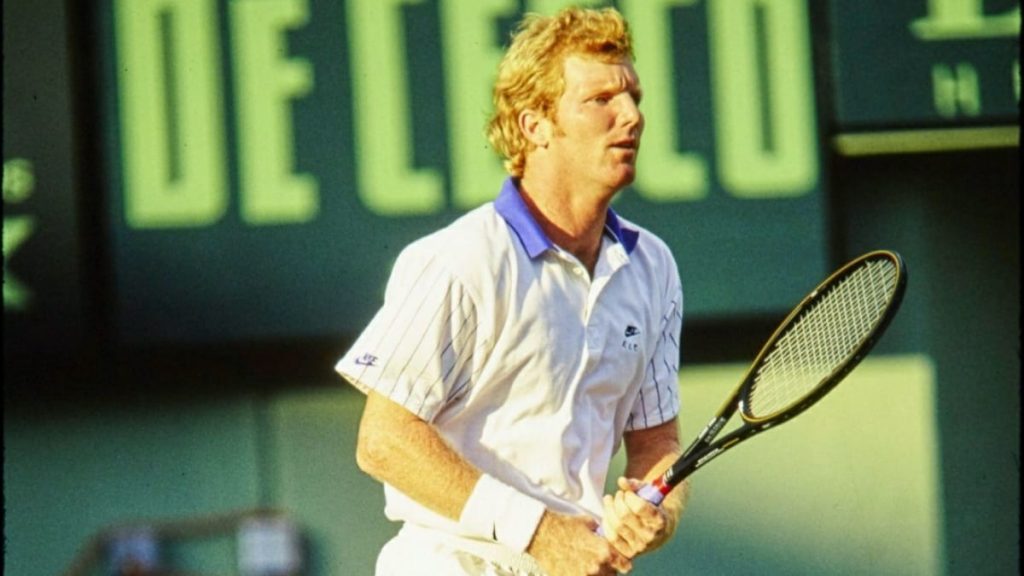 Appearing on a show on Tennis Channel, Courier stated that while the 20-time Grand Slam champion withdrew from Spain's opening group stage match against hosts Australia at the ATP Cup in Melbourne, he was seen cheering from the sidelines which seemed well for the status of his back.
The American revealed that from what he has come to know, Nadal is fine and should be ready to take on the Australian Open. The King Of Clay is likely to return for his country's next group-stage encounter against Greece on Friday. Nadal will be up against current World Number 6 Stefanos Tsitsipas in his campaign opener at the ATP Cup. Nadal had pulled out of the group stage clash at the team event, citing back spasms.
Citing Nadal's movement on the sidelines during Spain's opening group stage match in Melbourne, Courier said, "He was in the team zone, he was getting up and out of his seat and looked fine."
Mentioning his own back problems post-retirement, Courier said that if the back is stiff and sore, a person will have a problem standing up and sitting down and since Nadal showed no such discomfort on the sidelines, he should be okay for the Australian Open.
He added that the fact that Nadal pulled out of the opening group stage clash in Melbourne was more of a precautionary step to avoid the risk of an injury ahead of the marquee event. "I think it was more precaution than anything, that he didn't play the first match and we'll hope for the best," Courier said.
The Spaniard, who clinched an unprecedented 13th French Open title in 2020, is eyeing his second Australian Open crown this year.
Also Read: "Could look at formats on scores" – Tournament Director after the chaos at pre-events in Australian Open 2021